A California mother of three is dead, and her alleged killer has been arrested, according to the Hemet Police Department.
DID YOU MISS: Florida man kill his blood sister over a electric bill
Last week, Shawna Weems, a 28-year-old woman, was stabbed to death after she confronted a couple who were using drugs beneath her children's bedroom window and asked them to move. Police said that when they responded to the domestic disturbance call on September 18, on the 1000 block of South Gilbert Avenue around 12:35 a.m., they found Weems suffering from multiple stab wounds.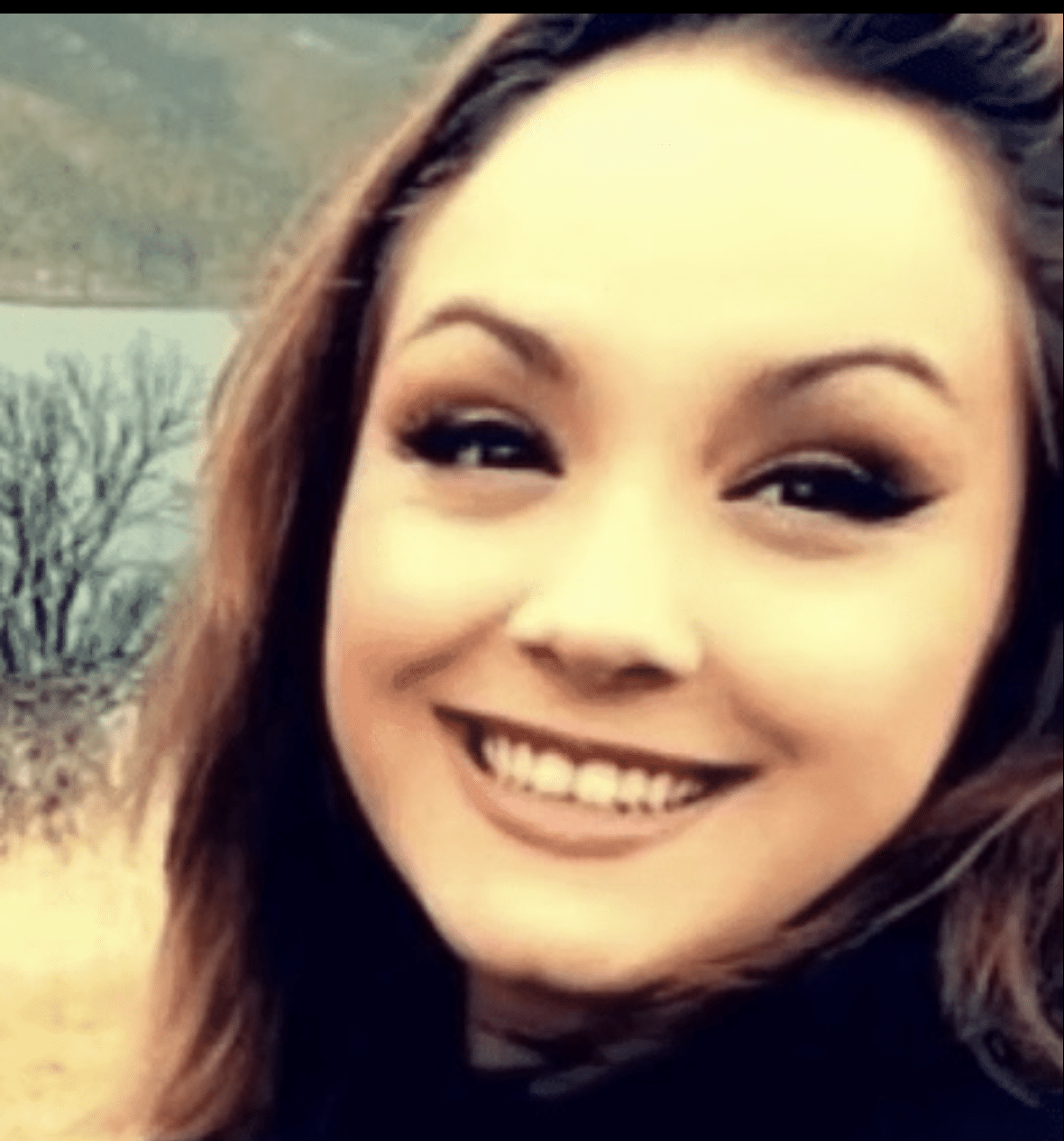 Weems was rushed to a hospital, where she later died from her injuries.
DID YOU MISS: Denise Clark-Bradford post video of her sister Karen Clark-Sheird lying over the years about coma
On Friday, the Hemet Police Department announced the arrest of 27-year-old Autumn Goodwin for the murder of Weems. Police said they collaborated with the Hemet/San Jacinto Gang Task Force and the Riverside County Gang Impact Team to locate Goodwin. Police did not provide any information about the whereabouts of the man who was present at the scene during the incident.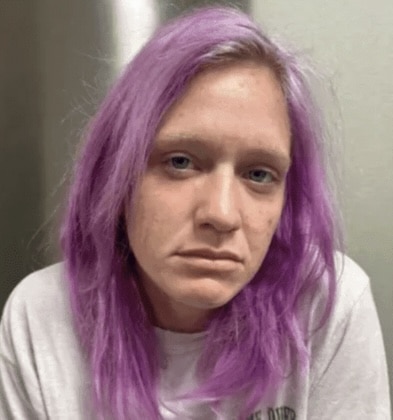 Weems leaves behind her husband and three young children.
"Her children will now be forced to grow up without a mom," said the GoFundMe page for Weems' family. "Her husband Cody Weems is trying to pick up the pieces however he can't do it alone and he needs our help, not only to give her a proper burial but to help with the kids in this time."
Goodwin is in jail on a $1 million bond.
If you have a story you think the public should know about, send it to [email protected] 
Follow The NC Beat on Social Media: Instagram:@TheNorthCarolinaBeat | Facebook: @TheNorthCarolinaBeat | Twitter: @TheNCBeat
Follow me, Gerald, on Instagram @iiamgj and Facebook @TheOfficialGeraldJackson