The boyfriend of a Spartanburg, South Carolina woman who went missing after she left work from Spartanburg Regional Hospital on Monday, May 15, has been charged in her disappearance. 
On Monday, May 15, around 4:30 p.m., was the last time someone had heard from 44-year-old Casey Lavonne Young after she left Spartanburg Regional Hospital, where she worked.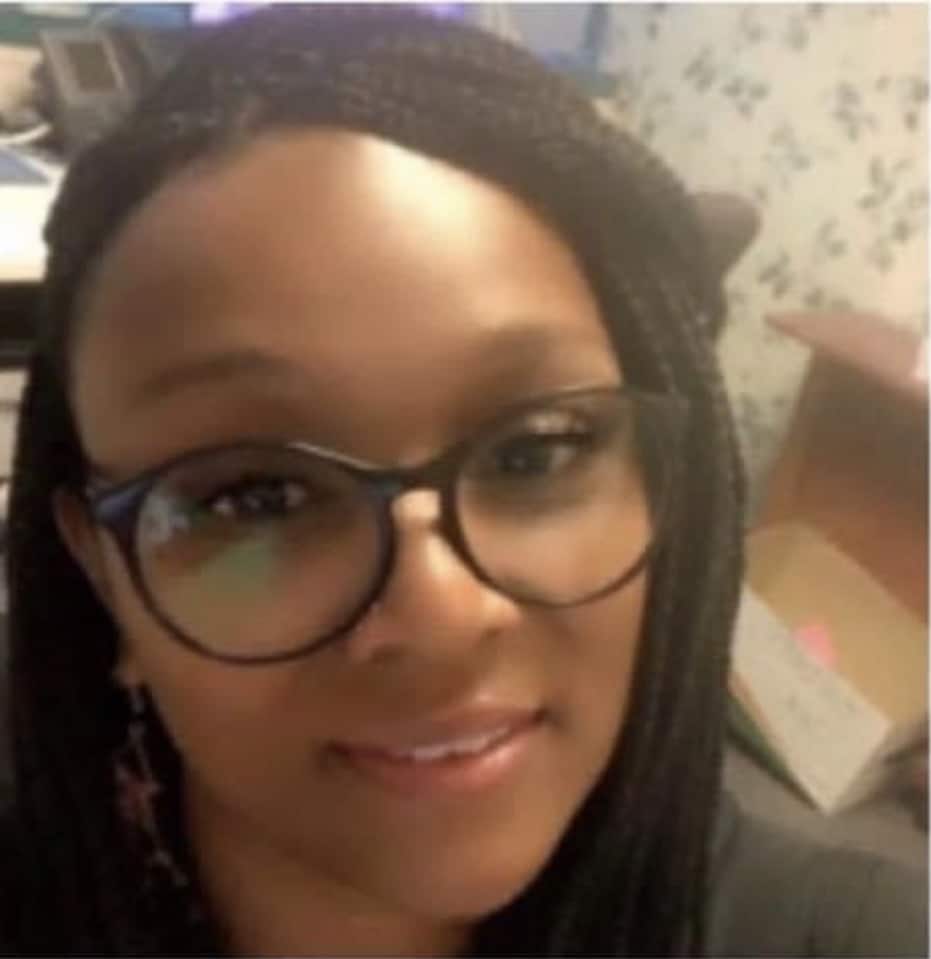 Police said Young left work headed to her Boiling Springs, South Carolina home in her white 2007 or 2009 Infiniti G-37, found at Windsor Palms Apartment Homes three days later, miles from where she lived.
Young's boyfriend, Da'ron Collins, has been charged in her disappearance.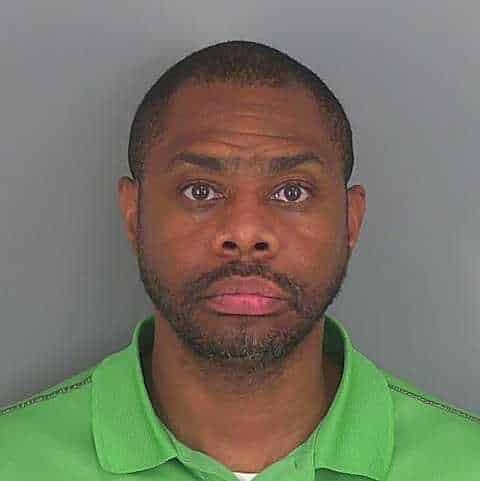 According to investigators, Young arrived home around 4:50 p.m. on May 15.
Investigators said, cell phone records show that her phone died shortly after she arrived home.
Investigators say Collins lied to them about what happened on the last night Young was seen. Investigators say Collins told them that he and Young had an argument, and she left the house. Collins claimed to investigators that he hadn't seen her since, but he stayed home and packed her belongings.
We are now learning that a tipster told police where Young's vehicle was, located in the parking lot of Windsor Place Apartments, where Collins allegedly dumped it.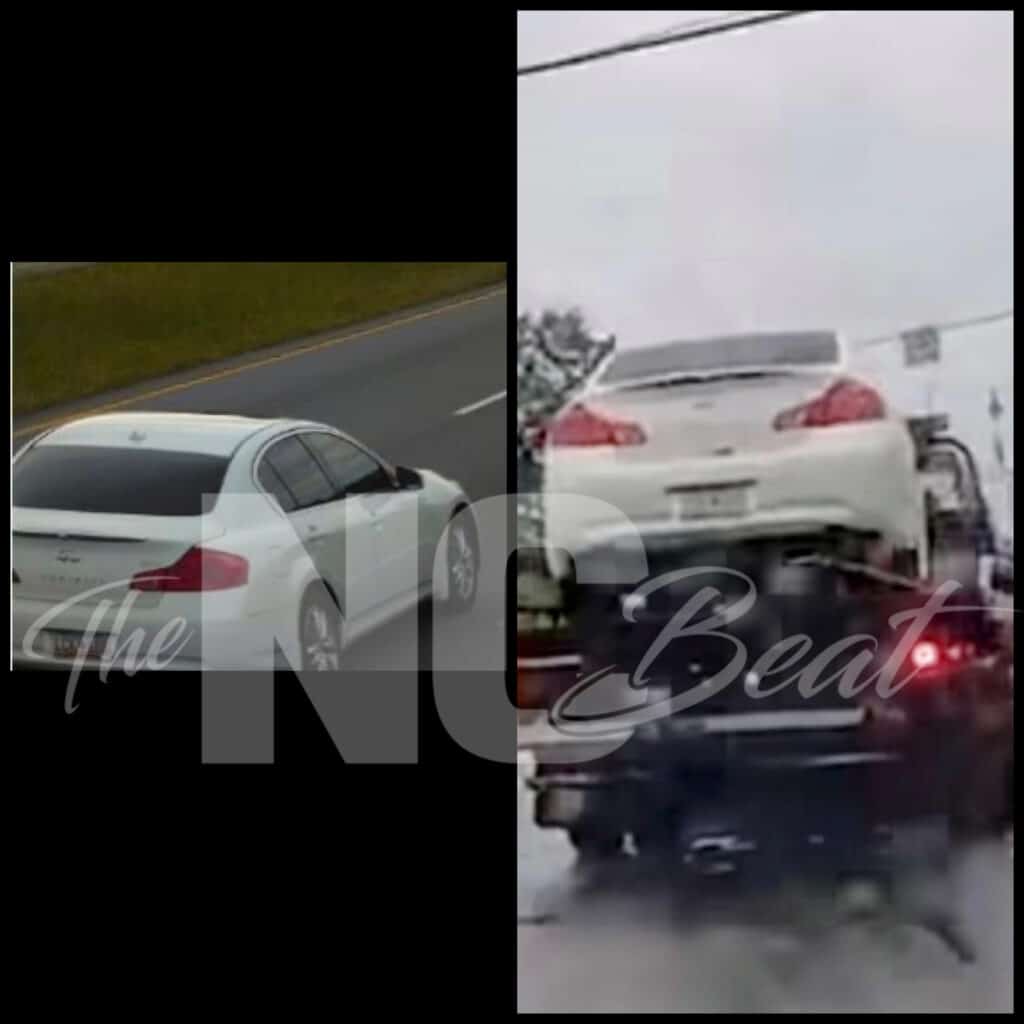 Caught on video is Collins getting out of Young's car with gloves on, wiping down the car, and walking to a nearby dumpster to discard items, according to investigators.
Investigators say Collins did not have his cell phone when he took Young's car, which investigators say they believe was a plan Collins had in an attempt to cover up what he was doing.
A search warrant for an ADT security system at Collins and Young home found that surveillance videos had been manually deleted from the ADT security system. Investigators say cameras were also unplugged during "crucial times."
Collins was arrested and charged with obstruction of justice and grand larceny.
He was given a $9,000 secured bond and will have to wear GPS monitoring if released.
 Collins is considered a person of interest in Young's disappearance.
Officials say Young is still missing and has not been found.
Casey Young is described as 5 feet, 5 inches tall and 150 pounds with long, black braids. Anyone with information on her whereabouts is asked to contact Lt. Brandon Letterman with the Spartanburg County Sheriff's Office at 864-494-0644 or by email.
If you have a story you think the public should know about, send it to newstip@thencbeat.com
Follow me, Gerald, on Instagram @iiamgj and Facebook @TheOfficialGeraldJackson