Two North Carolina teens are missing in Brunswick County, North Carolina, and police believe the teens are together.
The Brunswick County Sheriff's Office is asking for the public's help finding 15-year-old Jacob Freshwater and 14-year-old Paige Dellinger.
15-year-old Jacob Freshwater was last seen in the Cardinal Pointe area of Shallotte, North Carolina. He was last seen wearing blue jeans, a red and blue hoodie, and white tennis shoes. Freshwater is 5'9 and weighs approximately 200 pounds. He has blonde hair and blue eyes.
14-year-old Paige Dellinger was last seen near the 2400 block of Mackerel Street in Supply, North Carolina, about 8.8 miles from Shallotte. Dellinger was last seen wearing blue jeans and a grey hoodie. She is 5'3, weighs 115 pounds, and has brown eyes and black hair.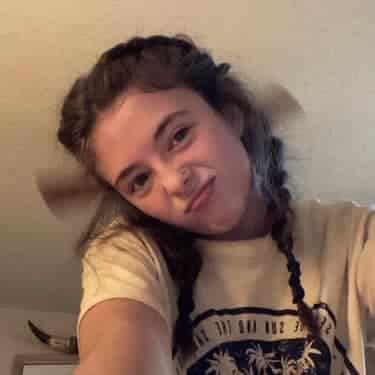 The teens have been missing for more than 24 hours.
Last month, 14-year-old Lyric Woods and 18-year-old Devin Clark, two North Carolina teens, went missing together and were found murdered.
There is not much more about this story, but The North Carolina Beat is looking into it.
Anyone with information is asked to call the sheriff's office at 910-253-2777 or call 911.
If you have a story, send it to [email protected].
Follow me on Instagram @iiamgj and on Facebook @TheOfficialGeraldJackson
You Can't Afford To Miss A Story On The NCBEAT!
Join 1,136 other subscribers