AJ Armstrong was sentenced to life in prison after the third trial, where he was accused of killing his parents when he was 16 in 2016.
AJ, now 23 years old and a father, stood trial twice but ended in mistrials. This time, prosecutors struck gold when a third try returned a guilty verdict against AJ. He was accused of shooting his father, retired NFL player Antonio Armstrong Sr., and his mother, Dawn Armstrong, while they slept the night of July 29, 2016.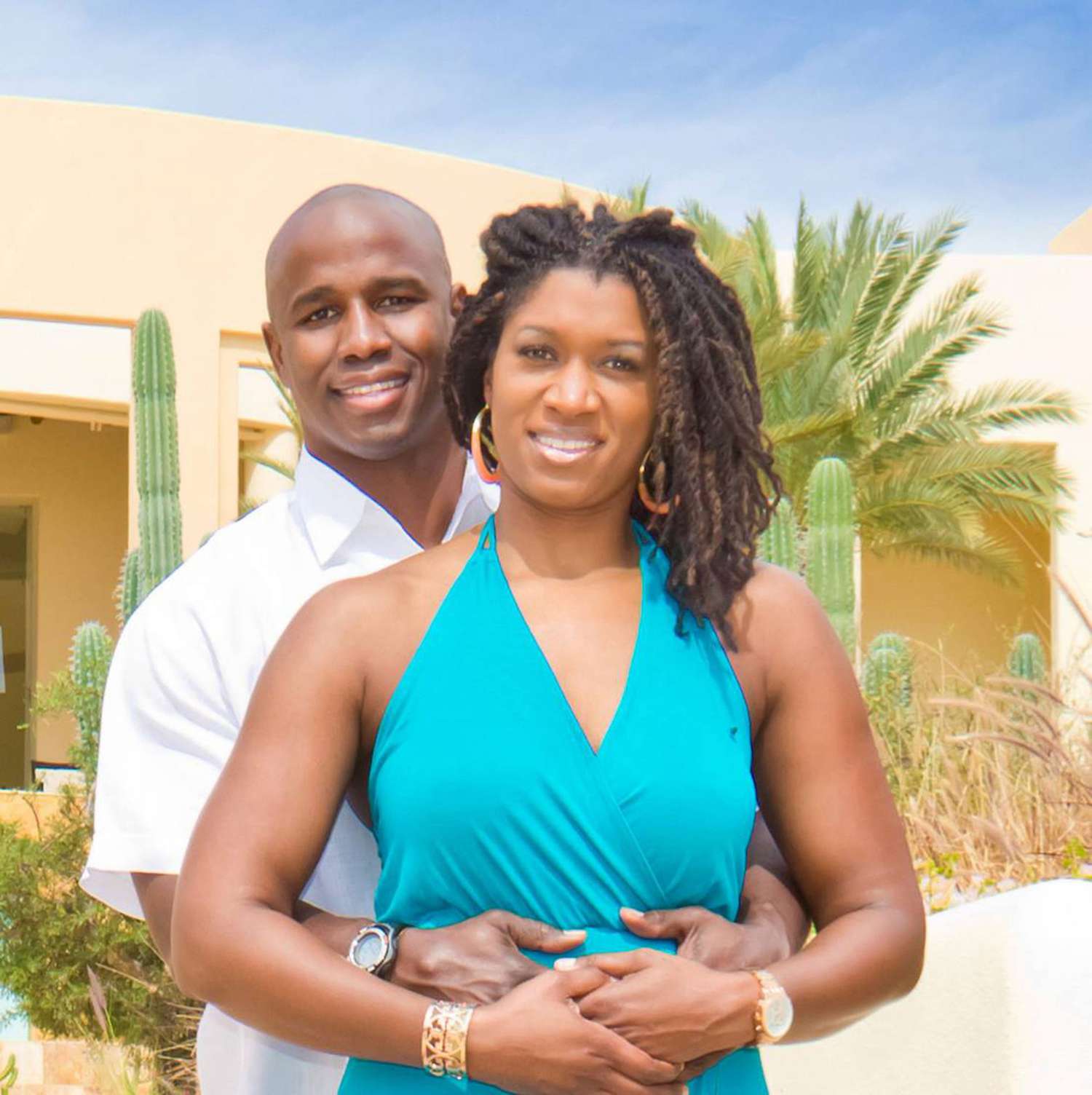 Dawn died at the scene, while Antonio Sr. passed shortly after arriving at a hospital.
Prosecutors say AJ shot his parents in the head.
Before killing his parents, prosecutors said AJ was kicked out of a private school he was enrolled in and attended public school, where drugs became a problem. Prosecutors said a month before AJ killed his parents, they caught him smoking marijuana in his room and took his phone and car away.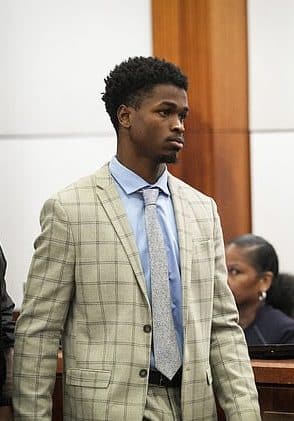 While searching the home, investigators found a crack pipe in AJ's room and his fingerprints on the murder weapon. 
Jurors deliberated nearly 10 hours before finding AJ guilty, according to KTRK. More than 40 hours of testimony from 31 witnesses over 11 days aided this jury in their decision.
AJ Armstrong will spend the rest of his natural life in prison with the possibility of parole after 40 years. Because of his age at the time of the murders, prosecutors said he was not eligible to be put to death.
If you have a story you think the public should know about, send it to newstip@thencbeat.com 
Follow The NC Beat on Social Media: Instagram:@TheNorthCarolinaBeat | Facebook: @TheNorthCarolinaBeat | Twitter: @TheNCBeat
Follow me, Gerald, on Instagram @iiamgj and Facebook @TheOfficialGeraldJackson