Law enforcement authorities in Clinton, North Carolina, said they found five people shot to death inside a home early Thursday morning.
Just before 1 a.m., Sampson County Sheriff Jimmy Thornton said his deputies were dispatched to a home off Garland Highway, just outside of Clinton, for a report of five people dead from gunshot wounds.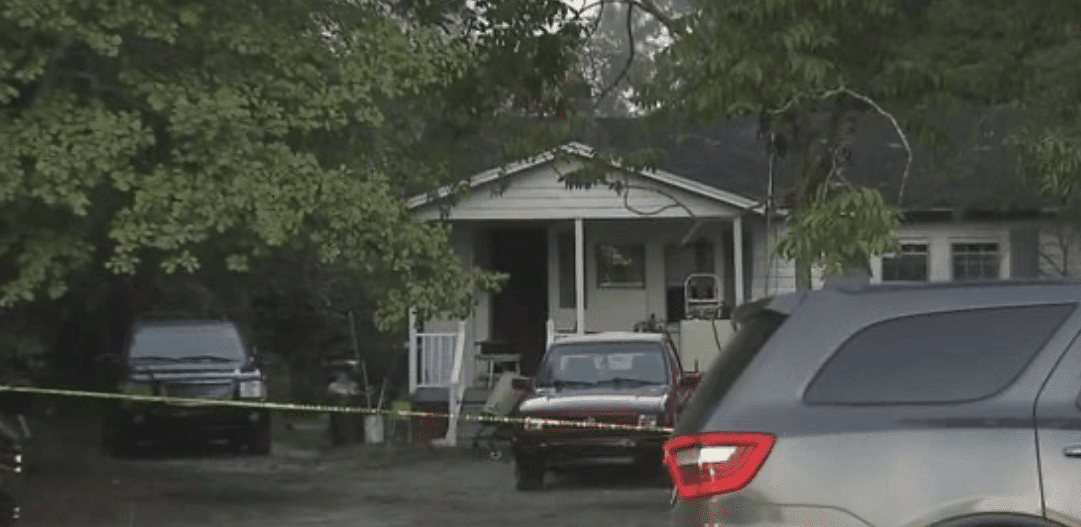 Investigators said there is no information on a suspect, and they reassured the public that there is no need to be afraid. This is because the killer and the victims were all acquainted with each other.
DID YOU MISS: Raleigh woman Taliyah Watson started altercation that led to her death
Capt. Eric Pope said during a press conference that the 911 call center had received a phone call from an individual who claimed to have spoken to one of the shooting victims around 11 p.m. The caller then stated that they discovered the bodies when they stopped by the home.
All of the victims have been identified as: 
Alfonza Jeffers, 73, of Clinton
Lamar Williams, 58, of Rose Hill
Dagoberto Lopez, 33, of Garland
Hector Salazar Lopez, 39, of Garland
Jamie Lynn Rowland, 47, of Clinton
This is not normal for our community. It is not normal for any community, Pope said. It should shock the conscience.
The sheriff's office did not respond with additional information, including whether the homicides are being investigated as a mass killing. The FBI defines a mass killing as the shooting death of four or more people, excluding any shooters, within a 24-hour period.
Follow me, Gerald, on Instagram @iiamgj and Facebook @TheOfficialGeraldJackson
If you have a story you think the public should know about, send it to [email protected]