A Florida man found stabbed to death in 2021 has led investigators to believe that his wife and two sons had something to do with it.
On July 25, 2021, Cindy Rainey called 911 to report her husband, 52-year-old David Rainey, missing. She claimed that he had not returned to the rental house they were staying at after leaving the night before, according to the Dixie County Sheriff's Office.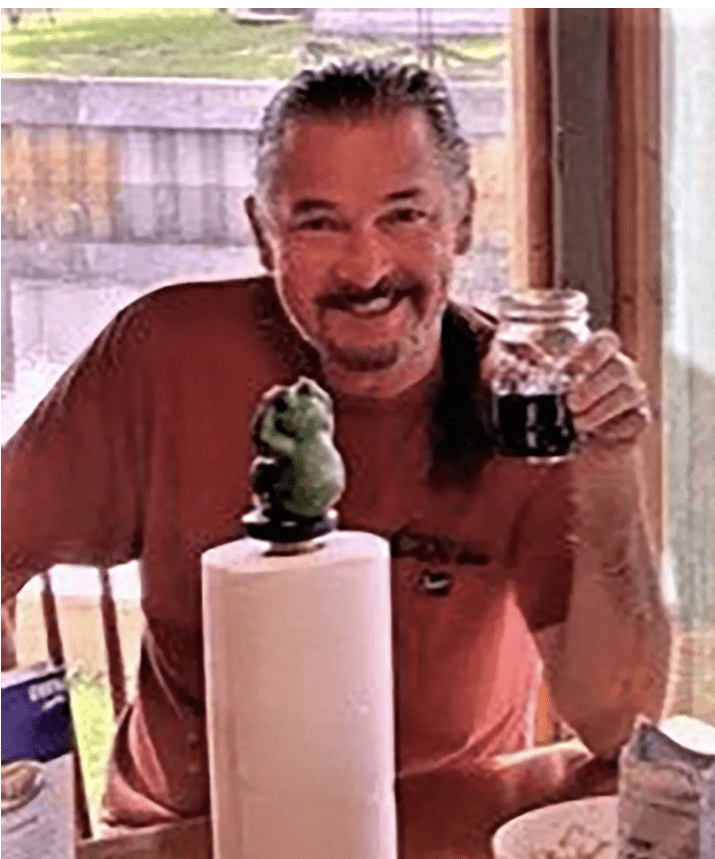 DID YOU MISS: [WATCH]: Woman gunned down in Toyota Car dealership by her ex-boyfriend over custody dispute
Investigators said in a press release that Cindy told them she and David had gotten into an argument the evening before, and he left the vacation rental without his glasses, wallet, or cell phone.
After police searched the area, the body of David was found submerged in a canal behind the backyard of the rental property on the same day he was reported missing, according to the Dixie County Sheriff.
Investigators said that David had several stab wounds to his chest and was dumped into the waterway immediately after his death.
David's death was ruled a homicide, and the case went cold with no arrest until last week, two years later. Cindy, along with the couple's sons, Bailey Rainey and Jack Rainey, were all arrested and charged with tampering with evidence in connection to David's murder.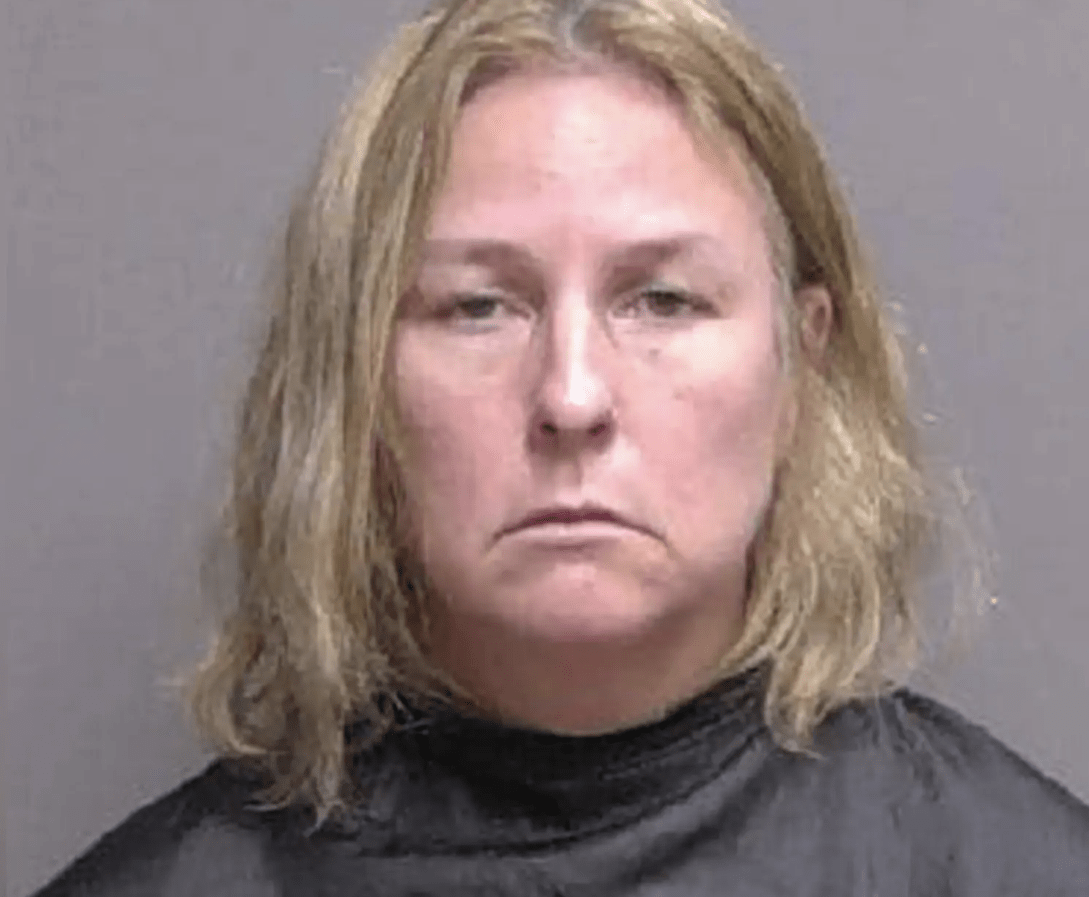 It is still unclear who killed David, according to the investigators.
The news of the family members' arrests comes after the family initiated a GoFundMe campaign, requesting donations for Rainey's two sons' future instead of flowers, immediately following his murder. The campaign raised $475 from six donors.
DID YOU MISS: Social media say video showing hairstylist braiding hair of little girl screaming and kicking is abuse
Rainey's obituary simply states that he "passed away unexpectedly."
The father was born in California but was living with his family in Palm Coast, FL at the time of his death. He worked as a welder and mechanic for Ethos Energy, traveling all over the US and the world for his work, according to his obituary.
Follow me, Gerald, on Instagram @iiamgj and Facebook @TheOfficialGeraldJackson
If you have a story you think the public should know about, send it to [email protected]