Two men have been arrested after Indiana police say they allegedly chased four boys in an alley in South Bend and started shooting, killing a 12-year-old and injuring a 14-year-old.
During a press conference on Monday, prosecutors stated that on October 26th, at around 9 p.m., three 12-year-old boys and a 14-year-old boy were walking in an alley, but eventually split. Shortly after, two of the boys were involved in a briefaltercation with two men who were sitting inside a car.
DID YOU MISS: High Point N.C. 'SERIAL PEEPER' and 'MASS JACKER' strikes again, arrested for masturbating during lunch hour rush at Chick-Fil-A
According to prosecutors, the boys walked away.
Prosecutors said that was when the two men in the car turned their vehicle around and pursued the boys.
"Both individuals got out and discharged their firearms at those four boys. Even though they had separated, they weresomewhat close enough, "St. Joseph County Prosecutor Ken Cotter said.
Upon arriving at the scene after being notified by a ShotSpotter, the police found two boys who had been shot. 12-year-old Josiah Small was pronounced dead at the scene, while the 14-year-old suffered a gunshot wound to the leg and survived.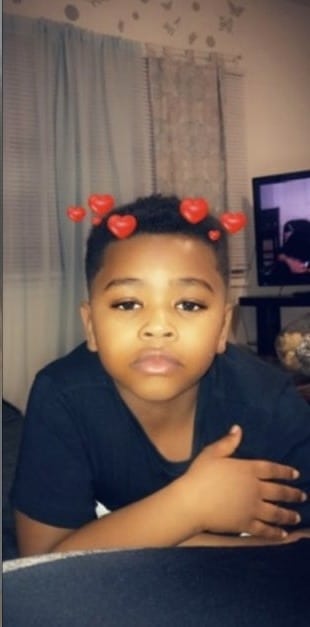 Investigators identified the two suspects as 21-year-old Nagomba White Jr. and 18-year-old Amarion Cutler.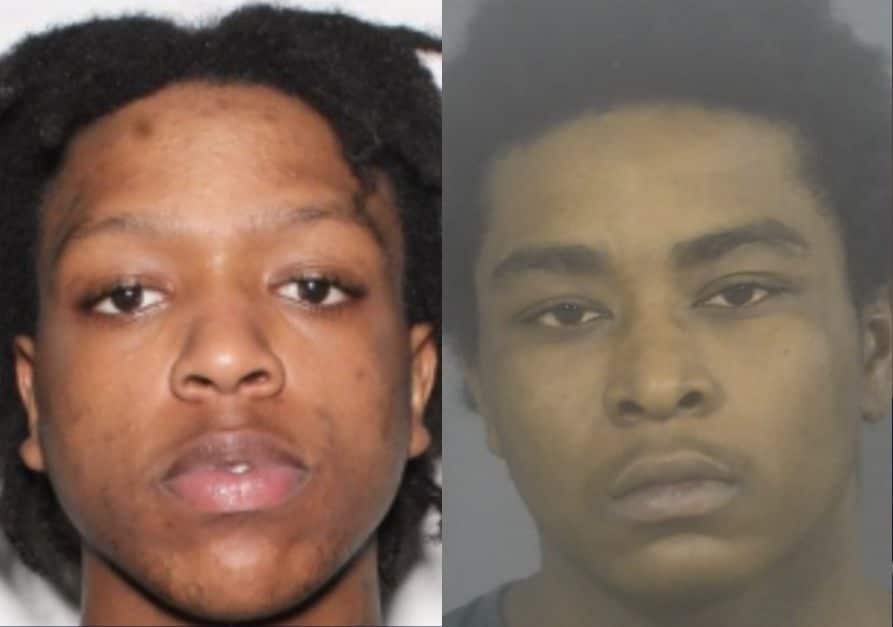 White is charged with murder, conspiracy to commit murder, attempted murder and attempted battery by means of a deadly weapon.
Cutler is charged with aiding, inducing or causing murder, conspiracy to commit murder, two counts of attempted murder, attempted battery by means of a deadly weapon and battery by means of a deadly weapon.
Cotter declined to describe the "brief confrontation" between the suspects and victims.
"Every murder is senseless to those of us that don't do that," Cotter said. "But gosh darn it, this one just tears at your heart."
Josiah played football for Dickinson Middle School and had celebrated his 12th birthday party just seven days before his death, according to an obituary.
Follow me, Gerald, on Instagram @iiamgj and Facebook @TheOfficialGeraldJackson
If you have a story you think the public should know about, send it to [email protected]