A Texas woman was arrested after threatening to kill U.S. Judge Tanya Chutkan, the black woman overseeing former president Trump's criminal case in Washington.
According to Federal Investigators, 43-year-old Abigail Jo Shry of Alvin, Texas, called the Washington federal courthouse and left a threatening message. Abigail is said to have also called Judge Chutkan the n-word. Court documents show the voicemail was made on August 5.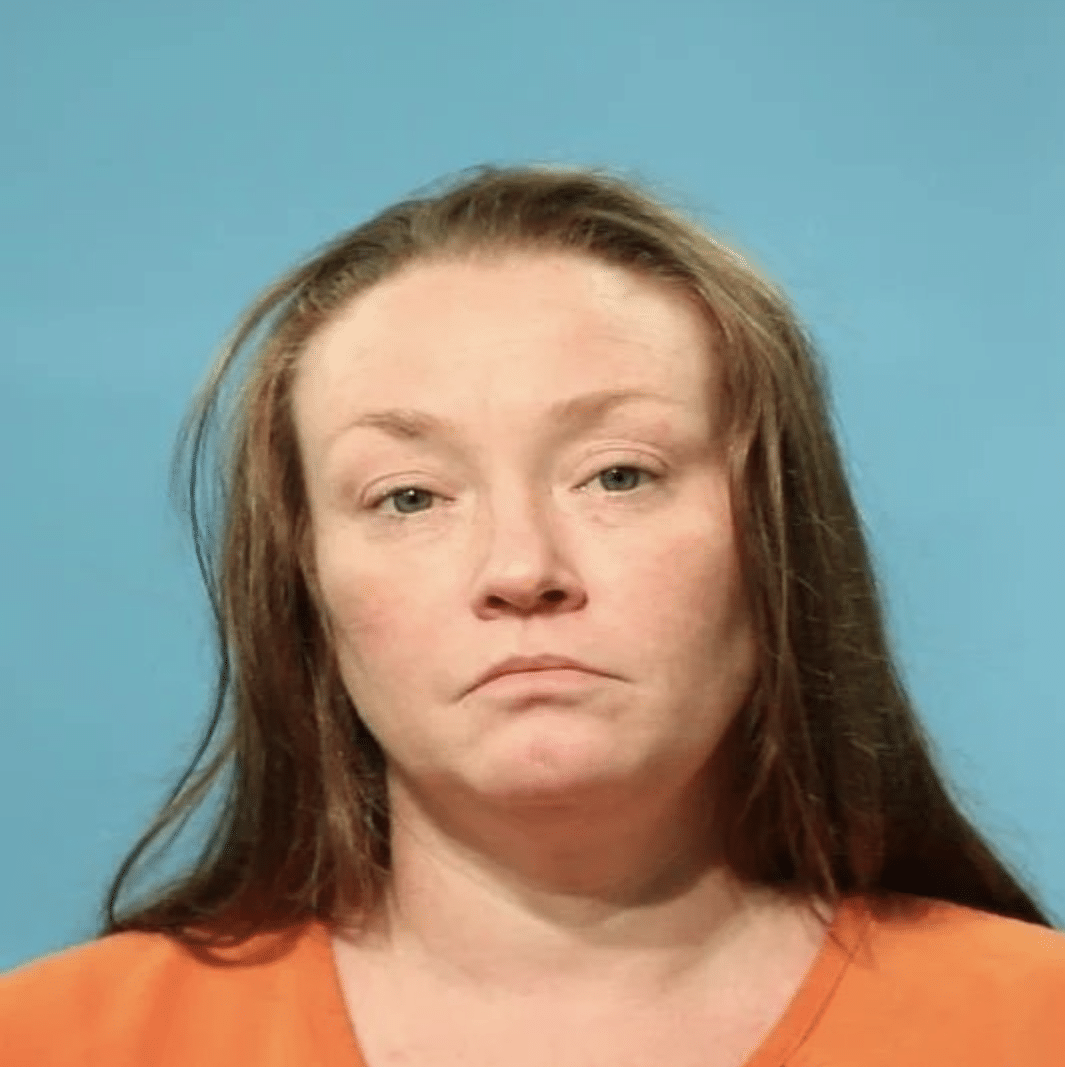 Shry told the judge, "You are in our sights, we want to kill you," according to court documents. Prosecutors allege Shry also said, "If Trump doesn't get elected in 2024, we are coming to kill you." She also threatened to kill U.S. Rep. Sheila Jackson Lee, a Texas Democrat running for mayor of Houston, according to court documents.
Earlier this week, a judge ordered Shry to be held in jail. She is represented by the Houston public defender's office.
Judge Tanya Chutkan in a hearing Friday imposed a protective order in the case limiting what evidence handed over by prosecutors the former president and his legal team can publicly disclose. She warned Trump's lawyers that his defense should be mounted in the courtroom and "not on the internet."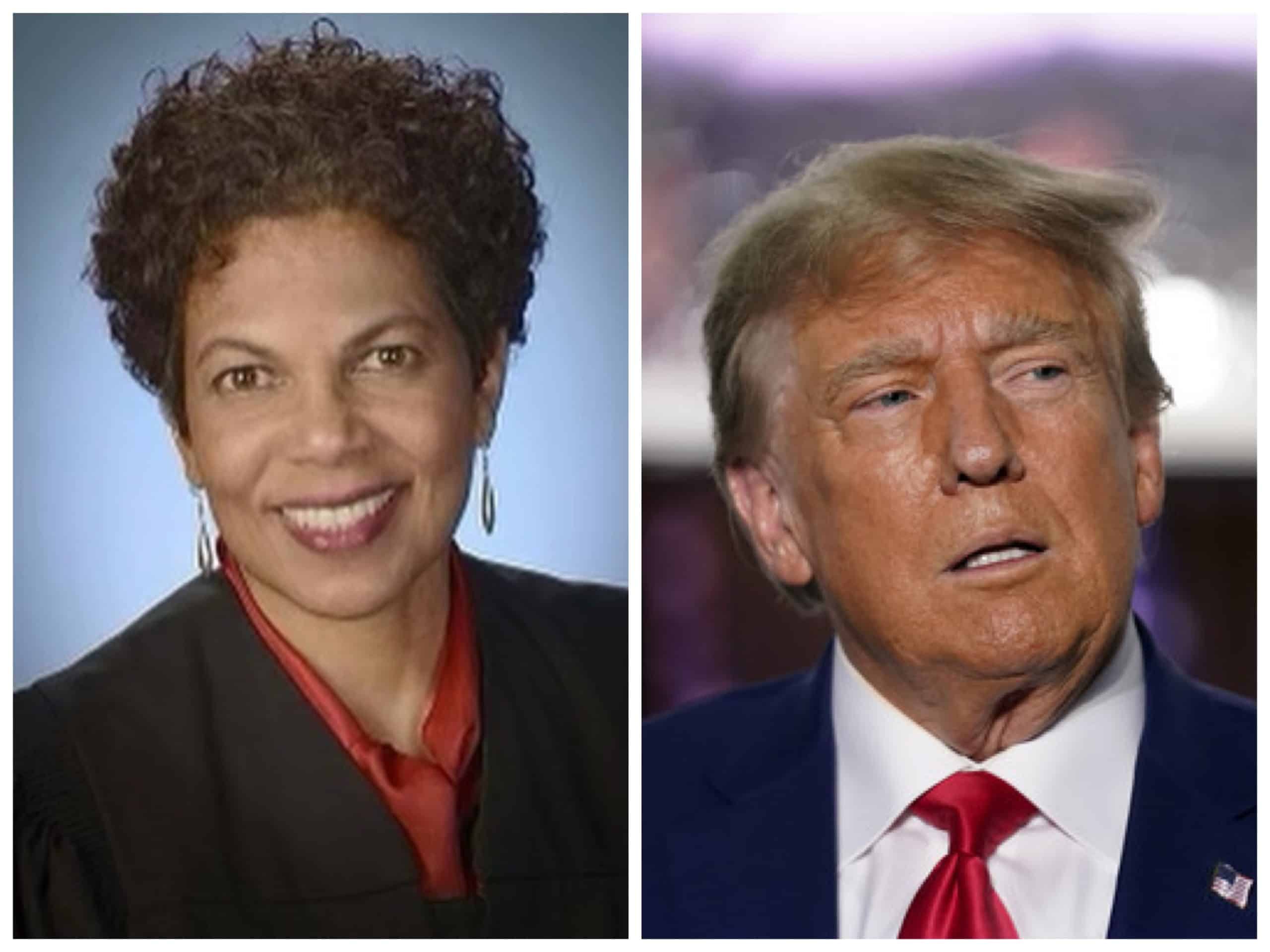 If you have a story you think the public should know about, send it to newstip@thencbeat.com 
Follow The NC Beat on Social Media: Instagram:@TheNorthCarolinaBeat | Facebook: @TheNorthCarolinaBeat | Twitter: @TheNCBeat
Follow me, Gerald, on Instagram @iiamgj and Facebook @TheOfficialGeraldJackson