The story about a missing South Carolina man is making its rounds again on social media. I never heard of the story until recently, and it's a very strange story. Who knows? But I want to tell y'all about this story. It has been 12 years and Brandon Graves is still missing.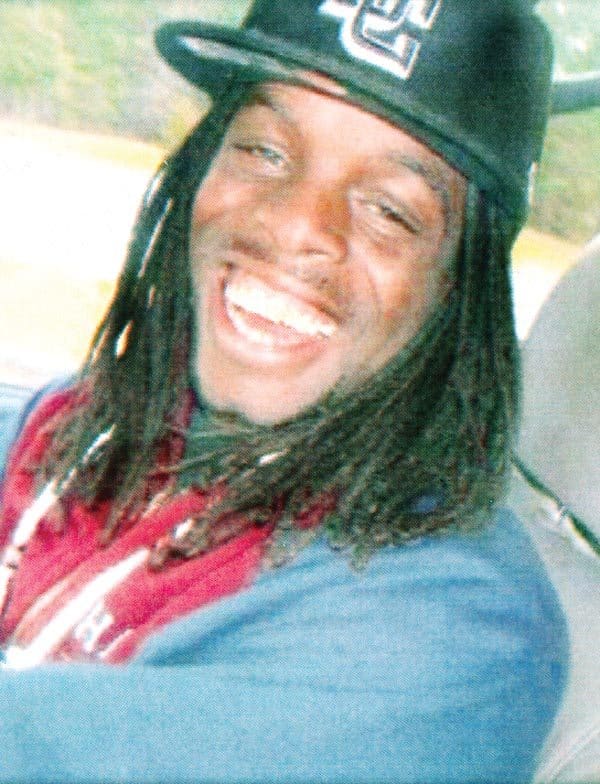 When Brandon Graves was 3 years old, his aunt, his mother's sister, Lois German, adopted him.
German adopted Brandon after his mother had died. 
At the time of Brandon's strange disappearance, he was living in Myrtle Beach, South Carolina, which is an hour and a half away from Little Rock, South Carolina, where he was born and raised. His family said he would travel home every weekend to be with his family and attend church. Brandon's older sister, Vassie Lloyd, said it wasn't like him to leave and not contact his family or his girlfriend of 7 years.
Brandon's family didn't know that after January 30, 2010, they would never see or hear from him again. 
On January 30, 2010, Brandon and a friend left Myrtle Beach on a spur-of-the-moment trip to join members of his fraternity, Alpha Phi Alpha Inc., for a homecoming event at Morris College in Sumter, South Carolina. As he and his friend were driving, Brandon called his girlfriend and then called friends when he arrived in Sumter. His fraternity had won first place at a homecoming step competition.
Later that night, around 11 p.m., Brandon and two friends went to a nightclub called Sebastian's, located at 3289 Broad St. in Sumter County. Brandon is said to have gotten highly intoxicated during their time there and hadn't even been in the club for an hour before he was asked to leave. After Brandon was kicked out of the club, he tried to re-enter, but the bouncer wouldn't let him in and forcibly removed him from the club's property.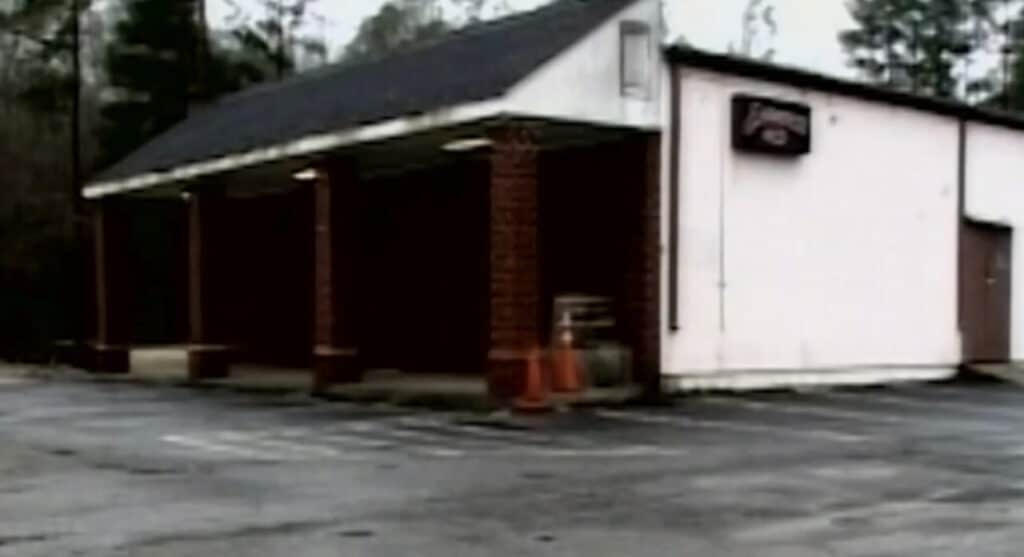 Soon after Brandon was removed from the property, a friend saw him talking to a group of people in the parking lot. According to witnesses, Brandon left in a white car, possibly heading to another club with whoever was inside the vehicle he supposedly got in. A few hours later, Brandon placed three phone calls from his cell phone.
The first call was at about 1 a.m. when Brandon supposedly called a friend for some phone numbers. At 3 a.m., he called his cousin but got no answer, so he left a message. He made the last call around 4 a.m. to a friend in Myrtle Beach. He told the friend that he would see him later that day, and that was the last time anyone heard from Brandon.
Both of the last two calls Brandon made, he left voice messages. It was reported that his voice was so unintelligible that it was difficult to determine what he was saying because he was drunk. Where Brandon went for four hours after he left Sebastian's nightclub remains a mystery.
Every time someone tried to call Brandon after 4 a.m., his phone went straight to voicemail. 
At the time, investigators was unable to pinpoint where Brandon was when he made his last two phone calls.
Brandon was reported missing three days after he went missing on February 1, 2010, according to a police report. Police in Sumter County said that Brandon had no police record, was not known to associate with drug dealers, and was a well-liked, athletic person.
Initially, Sumter County Sheriff's Department said there was no reason to believe any foul play would be involved, but on February 6, 2010, police walked back their statement and said they felt a crime may have been committed in Brandon's disappearance.
In February 2010, police identified a man from Clarendon County who may have left with Brandon in the white car but did say the man was not a suspect, only a person of interest.
The two friends Brandon had been with on January 30 were both interviewed by the police. One of them passed a polygraph test and the other, for some reason, refused to take the test.
Brandon and the friend with whom he left Myrtle Beach to go to Sumter with had an argument earlier that day because the friend showed up at Brandon's house unannounced and uninvited and asked if he could stay, according to one of Brandon's cousins. That friend was the one police deemed as a person of interest when they made the announcement on February 6. Police never publicly identified the friend or charged him with anything in connection to Brandon's case.
Brandon was 24 years old at the time of his disappearance. He attended Morris College for a year before transferring to Coastal Carolina University. He was a trainer for their football team and graduated in December 2008 with a degree in sports management. He doesn't have a criminal record, didn't associate with shady people, and was a well-liked, friendly young man with no known enemies.
In 2020, Brandon's family told WPDE that they were still holding out hope in his disappearance. His family believes he is still alive and possibly being held against his will. The family told the local station they would keep trusting and believing that Brandon will return home.
This is a very interesting case, y'all, and honestly, I don't believe Brandon is still alive.
Brandon's story has not received much attention due to people not knowing about it.
Authorities believe foul play was involved in his disappearance.
His case remains unsolved.
If you have a story the public should know about, send to newstip@thencbeat.com
Follow me on Instagram @ItsGJTheCEO and Facebook: @TheOfficialGeraldJackson