After attempting to serve involuntary commitment papers with two other deputies, a Wayne County North Carolina deputy who was shot in Dudley, North Carolina, has been released from the hospital.
Before 2 p.m. Tuesday, 27-year-old Deputy Alexander Ramon Torres was released from ECU Health Medical Center and escorted by nearly two dozen law enforcement vehicles.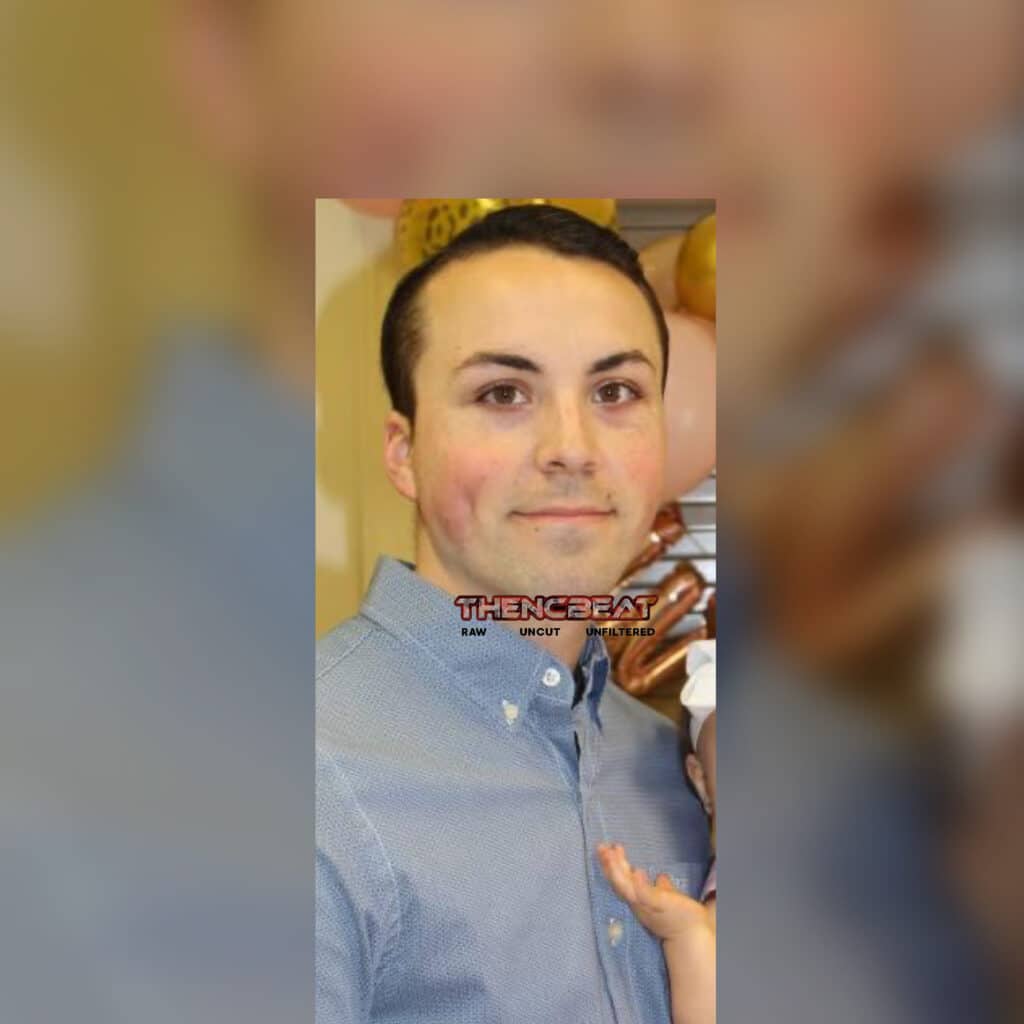 Deputy Torres, Sgt. Matthew Fishman, who has died, and Corporal Andrew Cox, who remains in stable condition, were at a home on Arrington Bridge Road in Dudley Monday morning when they attempted to serve involuntary commitment papers on 23-year-old Jourdan Hamilton when he allegedly fired at the officers striking all three.
Hamilton was found deceased inside of the home with apparent self-inflicted gunshot wounds, according to police.
We are glad that Deputy Torres is out of the hospital and is home with his beautiful family. 
Our prayers go out to all involved.