I don't understand why these male cops don't choose other ways to handle a resisting female suspect.
Word On The Curb…a Pensacola, Florida, cop is attempting to justify his unjustified assault on a woman by claiming that she scratched and bruised him after he repeatedly punched her in the head while she was lying on the ground.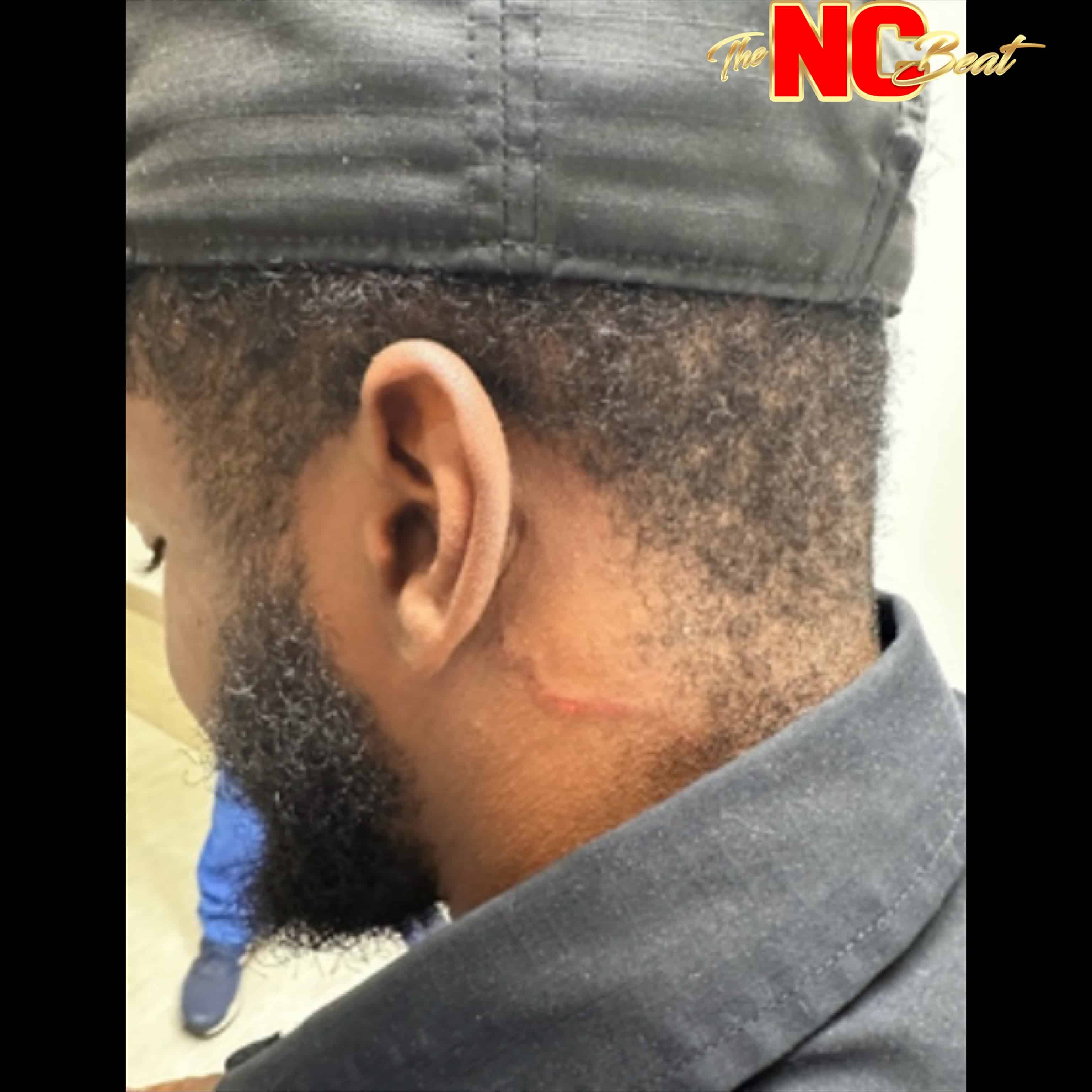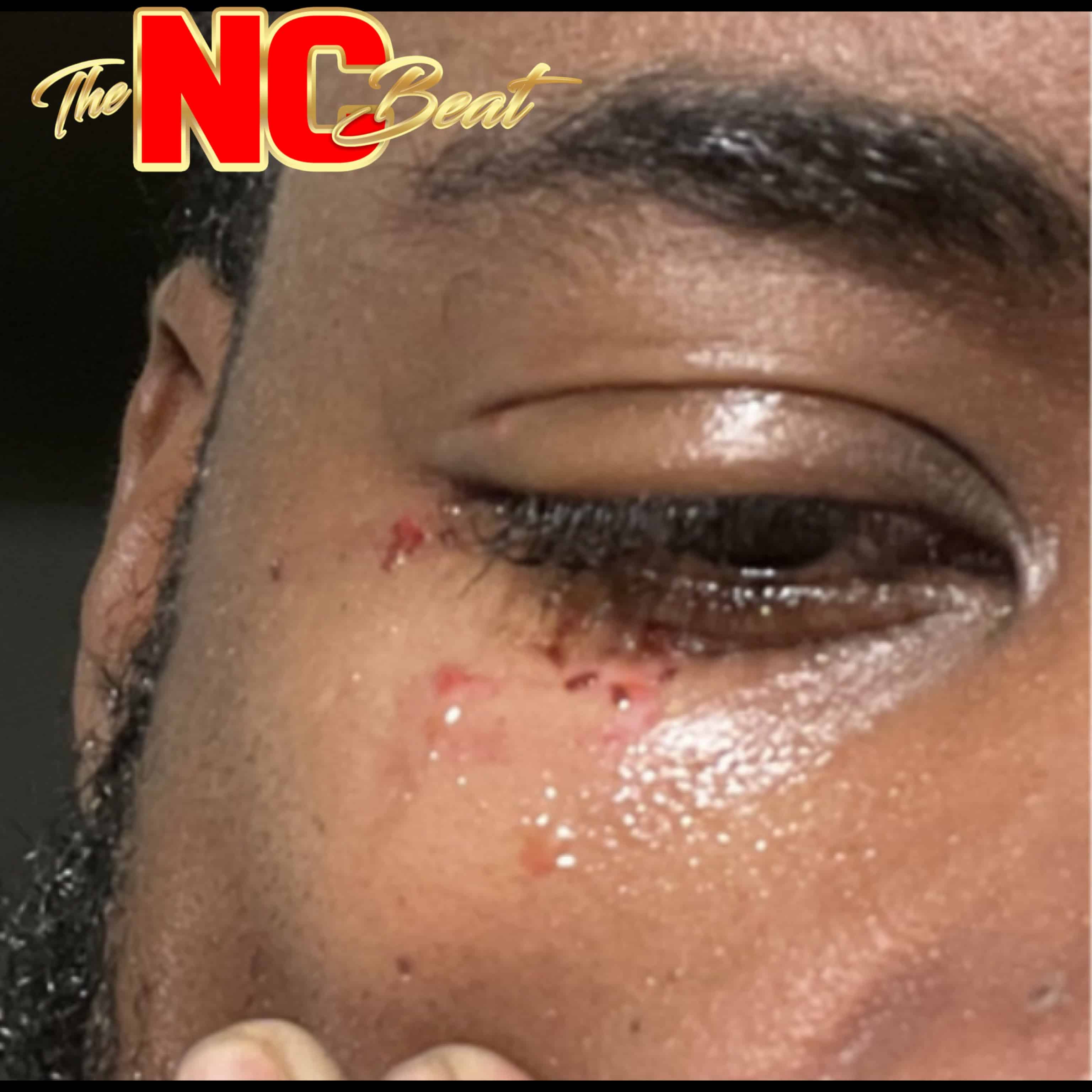 The police officer involved in the incident may have had a plausible justification for the assault if the woman had scratched and bruised him prior to the altercation. However, it is reported that the woman's injuries occurred after the officer's assault.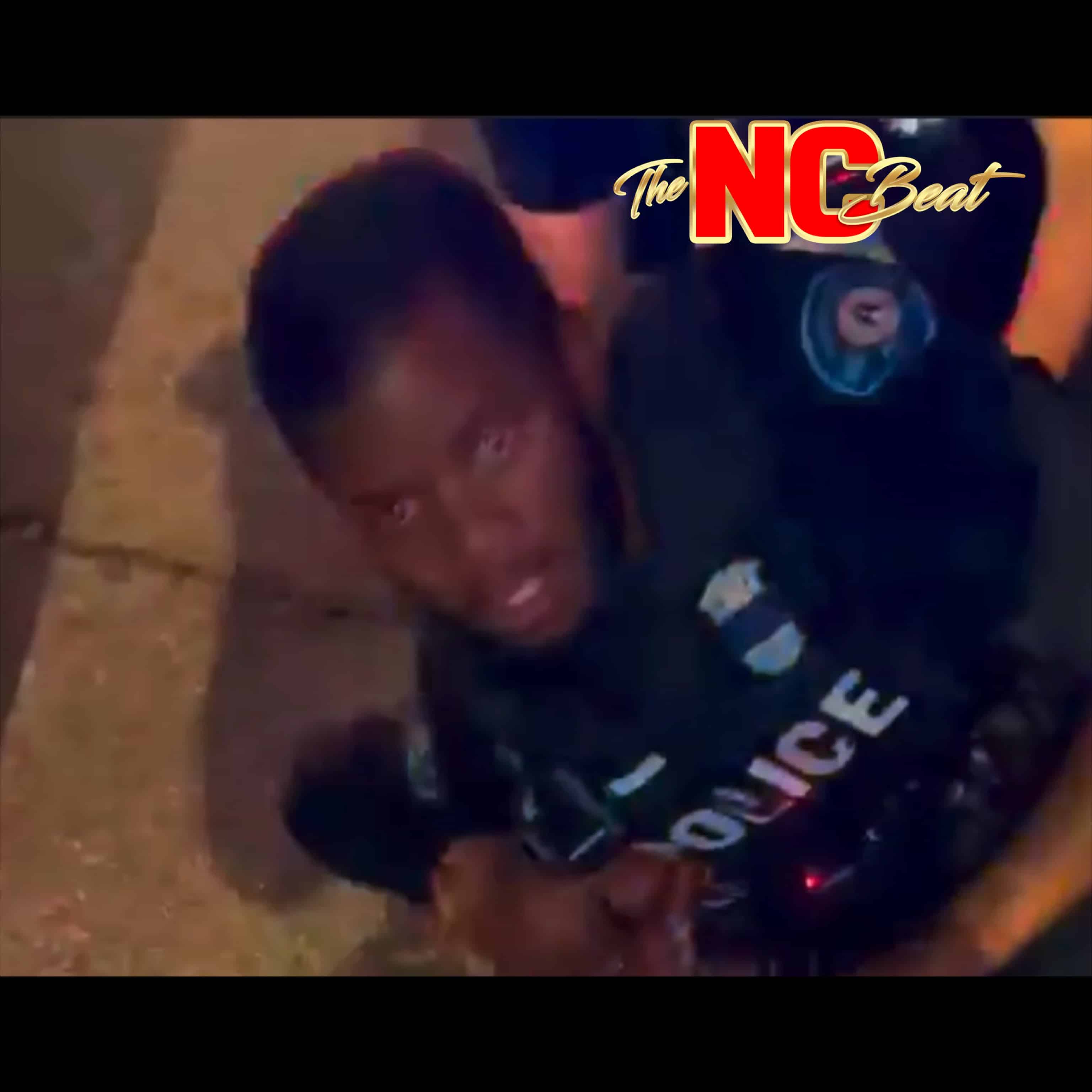 Keandra Howard, 29, was arrested on the night of November 11 and charged with resisting arrest, battery on a police officer, larceny, and probation violation by the Pensacola Police. The incident took place during a traffic stop near L and Garden streets, where a confrontation between Howard and two Pensacola police officers ensued as they sought to apprehend her for an outstanding larceny warrant.
DID YOU MISS: [WATCH]: Video shows Charlotte Bojangles employee being repeatedly punched by Charlotte police
A video obtained by The North Carolina Beat captures the officer warning Howard that he is "not the one to play with" and instructing her to "do it again," although the specific action is not visible. Subsequently, the officer forcefully brings Howard to the ground and proceeds to repeatedly punch her in the head with a closed fist while appearing to choke her with his other arm.
WATCH VIDEO: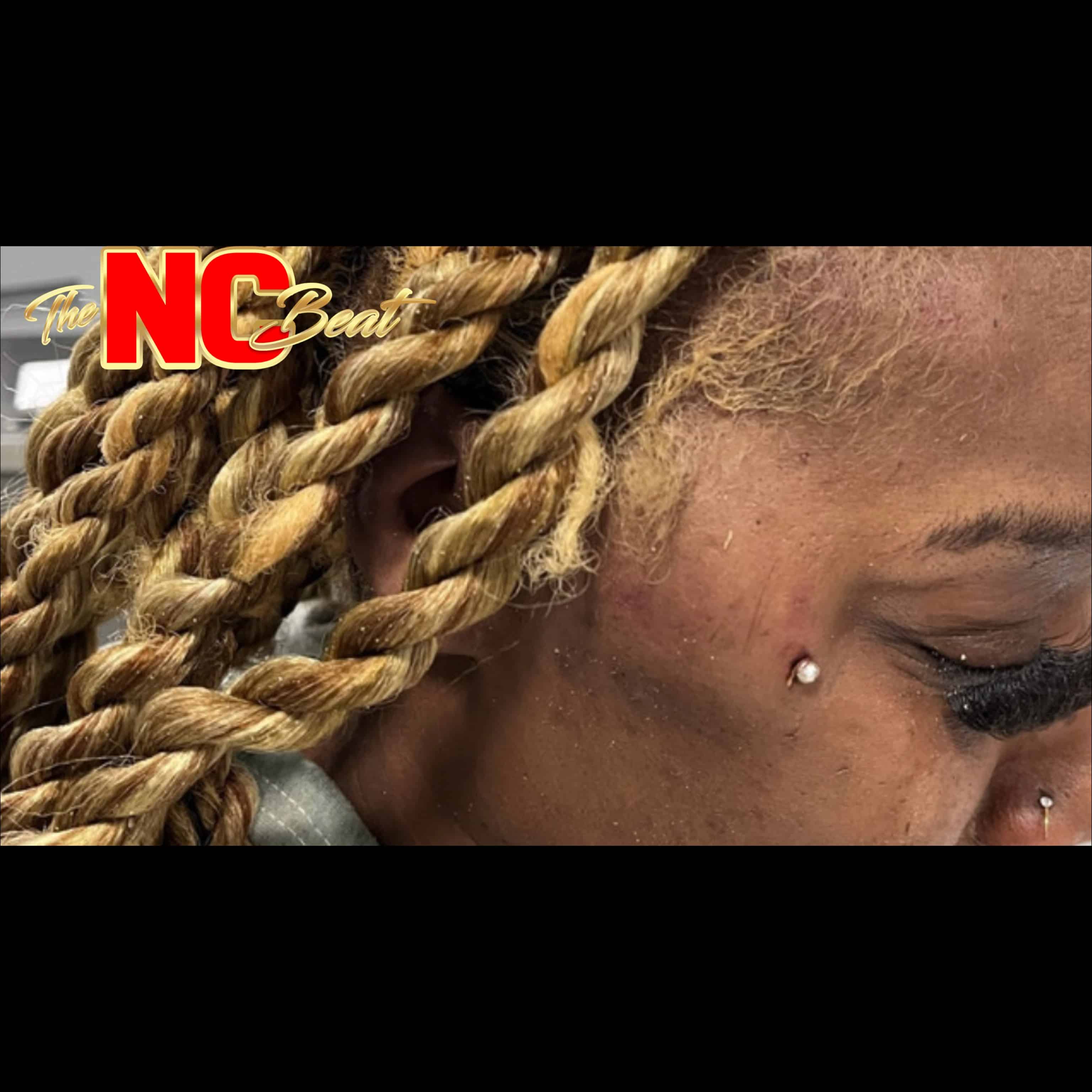 The Pensacola Police Department is currently conducting an investigation into the incident, which was reportedly recorded on the officer's body camera. The officer is on limited duty due to vision impairment, as stated by a spokesperson for the Pensacola Police Department.
Howard is currently in Escambia County Jail without that bail.
Follow me, Gerald, on Instagram @iiamgj and Facebook @TheOfficialGeraldJackson
If you have a story you think the public should know about, send it to [email protected]