Word On The Curb….some high schoolers were throwing hands at South Central High School in G-VEGAS, aka Greenville, North Carolina, and 15 students had to be treated for pepper spray.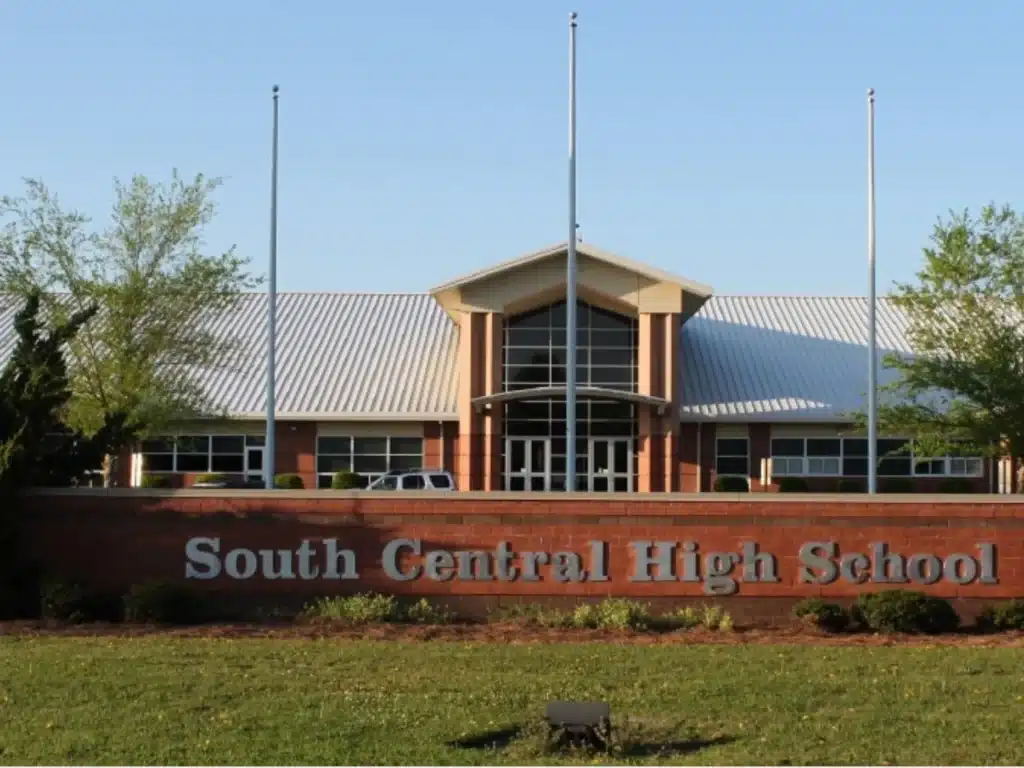 The North Carolina Beat was sent a video of the fight that is said to have happened at noon Thursday in the hallways of the school.
It's unclear what started the brawl.
No serious injuries were reported, but Greenville Fire-Rescue treated 15 students for the pepper spray a school resource officer deployed to break up the fight.
WATCH THE FIGHT BELOW:
Police are investigating and reviewing cameras to see what students were involved.
One student was taken to the hospital.