Audrey Elizabeth Hale, a Transgender man, is dead after allegedly entering The Covenant School in Nashville, Tennessee, just after 10 am, Monday, killing six people.
The victims are 9-year-old Evelyn Dieckhaus, Hallie Scruggs, and William Kinney. The adult victims are the Head of the School, 60-year-old Katherine Koonce, 61-year-old Cynthia Peak, and 61-year-old Mike Hill. All died in the mass shooting attack.
Hale shot at two arriving officers from the second floor of the school. In return, two responding officers shot Hale dead.
In a press conference Monday, police said Hale once attended the school, and did not have any prior criminal records.
Police said Hale drove to the school in her Honda Fit.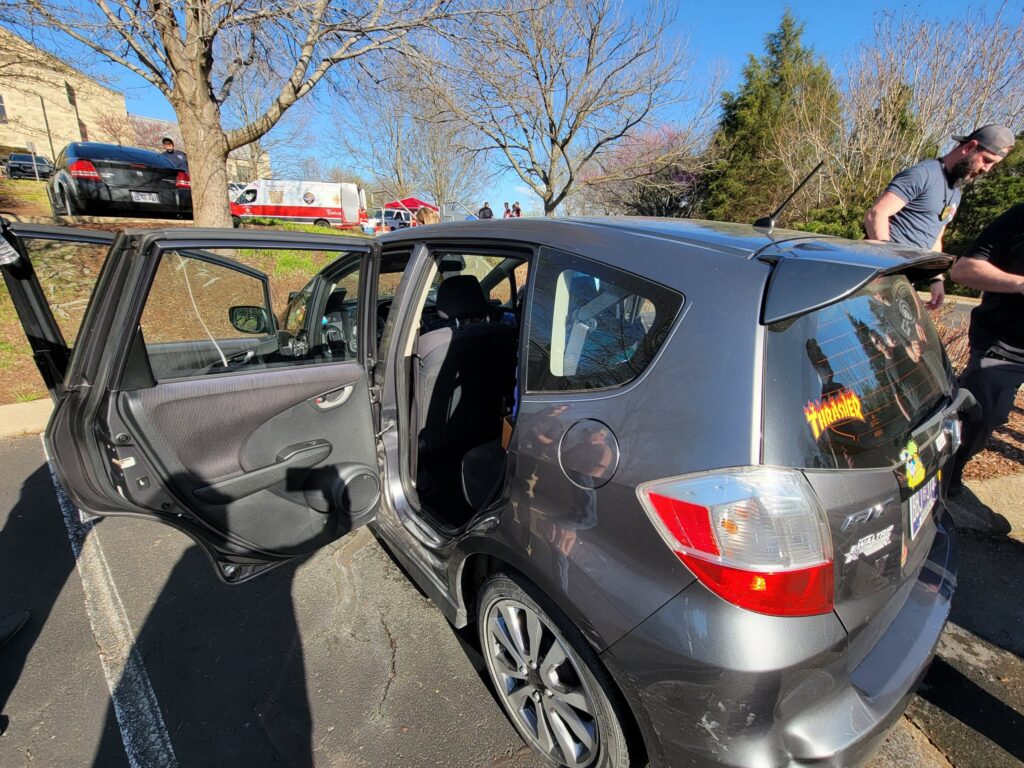 Security cameras captured Hale as she arrived and parked. Police said Hale then forcibly entered the school door on the first floor, where she shot through the glass. Hale, according to police, then went to the second floor.
WATCH VIDEO FOOTAGE BELOW:
Dispatchers received the first 911 call about the shooting around 10:13 a.m. Upon arrival, officers were faced with gunfire from Hale. Officers rushed into the school, heard shots on the second floor, saw Hale, and opened fire.
Police said the mass shooting unfolded over roughly 14 minutes.
Hale was armed with two-assault style rifles and a handgun.
Covenant School is a private Christian elementary and was the only school targeted by Hale, however, police say Hale did consider targeting other locations- which has not been identified.
If you have a story, send it to newstip@thencbeat.com
Follow me, Gerald, on Instagram @iiamgj and Facebook @TheOfficialGeraldJackson