Two students enrolled at North Carolina Agricultural and Technical State University (A&T) are warning other students on the campus that a man, 32 years old, is on the HBCU's campus harassing girls.
A tweet posted by an A&T student with Twitter handle @ssmahjado on Tuesday, August 16, 2022, warns students to "Stay away from Kerry Taylor." The tweet continues to say, "he has been harassing girls and showing up at their apartments unannounced."
READ TWEET BELOW:
Another Tweet posted by an A&T student with Twitter handle @joshuaterryelle just minutes after the tweet above was posted echoed the same warning to students. In this tweet, the student told other students, "Hey y'all this weirdo by the name of Kerry Taylor has been harassing multiple females at ncat . He has shown up to campus crossing , campus east !and constantly joins student group chats . He's 32 and nobody knows if he's a student . Protect yourselves if necessary."
READ TWEET BELOW: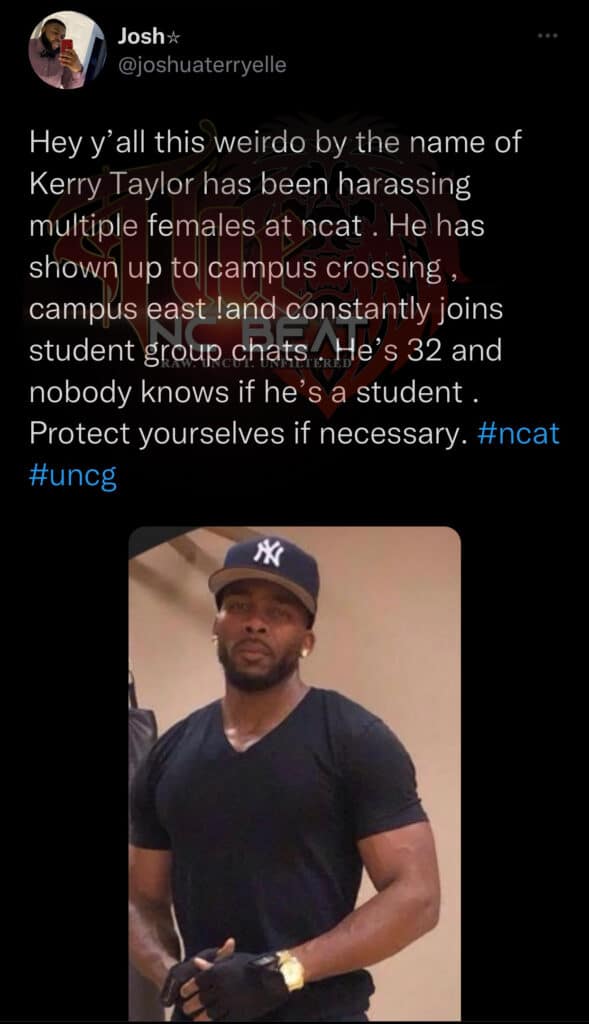 Both tweets also referenced the University of North Carolina Greensboro (UNCG) by hashtag at the end of the postings.
According to both students, the man's name is Kerry Taylor, who is 32 years old.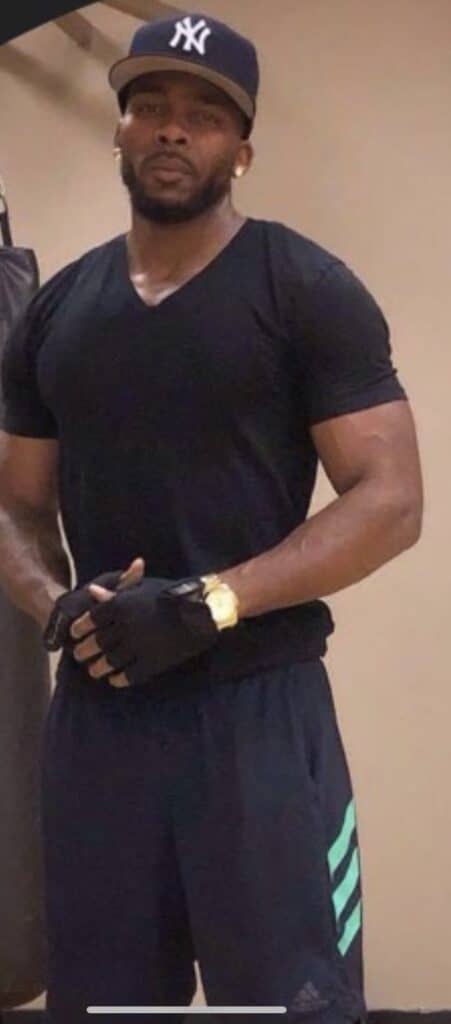 The tweets have been retweeted more than 800 times combined.
If you have more information regarding this story or have a story the public should know about, send it to newstip@thencbeat.com.
Follow me on Twitter @GeraldJBlessed, Instagram @Itsgjtheceo and Facebook @TheOfficialGeraldJackson