This is the case of how you try to kill somebody else and end up getting killed?. And all we can say over here at The North Carolina Beat is that you never win when you play dirty, but our hearts and condolences go out to all involved.
Two black cowboys from Shelby, North Carolina, are among three people killed early Sunday morning when a pickup truck crashed into a 78-year-old man's home near Dekalb and Suttle Street.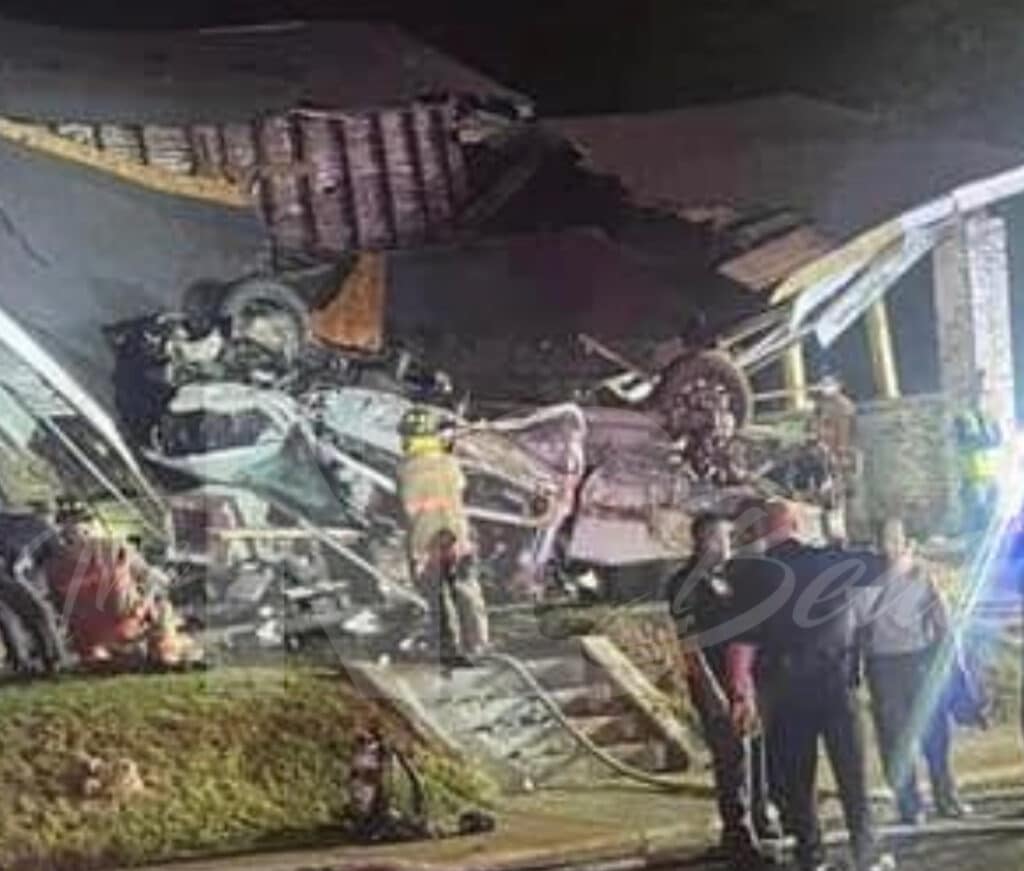 But according to police, the men in the pickup truck were "determined to kill" a woman and her family the men in the truck were chasing.
Cleveland County Sheriff's Office said a woman making a late-night food run called 911 driving from Cherokee, South Carolina, and said she was being shot at by someone chasing her in a truck.
The unidentified woman said a truck had been chasing her and shooting at her vehicle while she, her three daughters, and another person were in the car.
In a 911 call, the woman said: "I just came down the road and somebody shot at my car," also noting that one of her car windows were broken out.
During the 911 call, the woman could be heard crying, while one of her daughters was driving the car, running though red lights and stop signs to escape the truck shooting at them.
Deputies with Cleveland County Sheriff spotted the vehicles just after 1 am on U.S. 74 near Earl Road, 45 miles west of Charlotte. Authorities said the truck fled going speeds over 100mph, running red lights without exterior lights on.
Moments later, the truck crashed in a home.
Kenneth Hoskins, the 78-year-old homeowner said he was not in the room where the vehicle crashed at the time.
In a Facebook post, the sheriff's office said the suspects in the truck were determined to kill the other vehicle's occupants. However, the deputy's intervention disengaged the pickup truck from "menacing the victims."
Police had not yet identified the victims, but according to our sources, Fabian Crosby, Elijah McCoy, and Joe Wilson were the deceased suspects.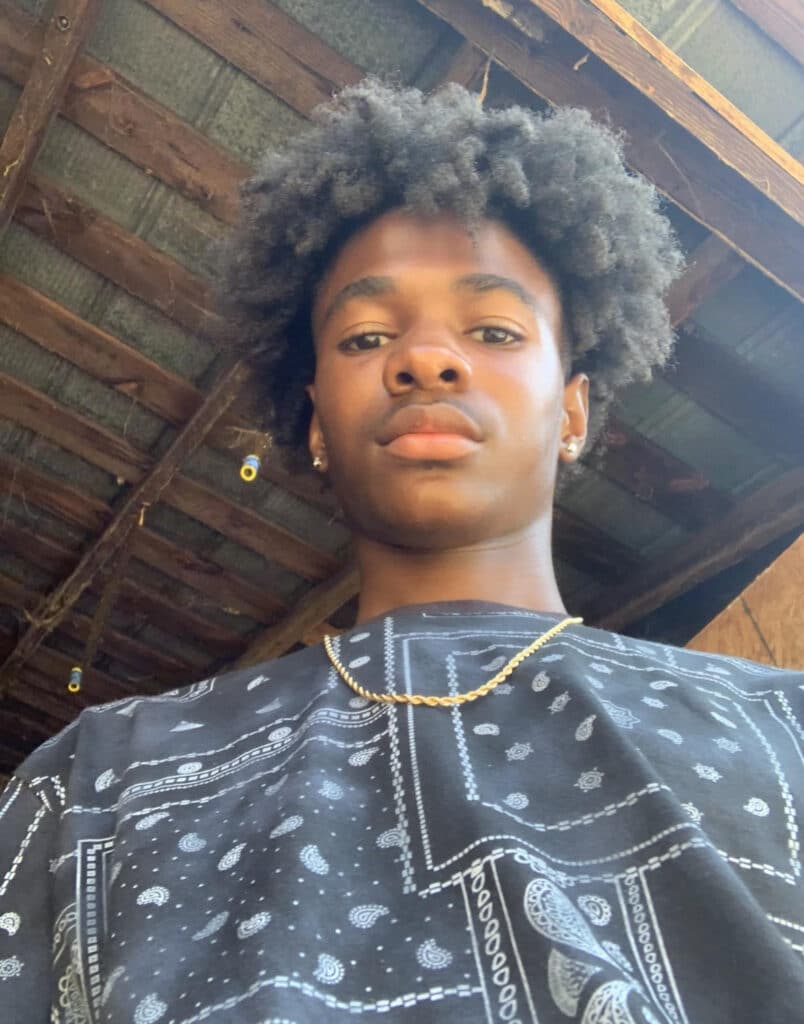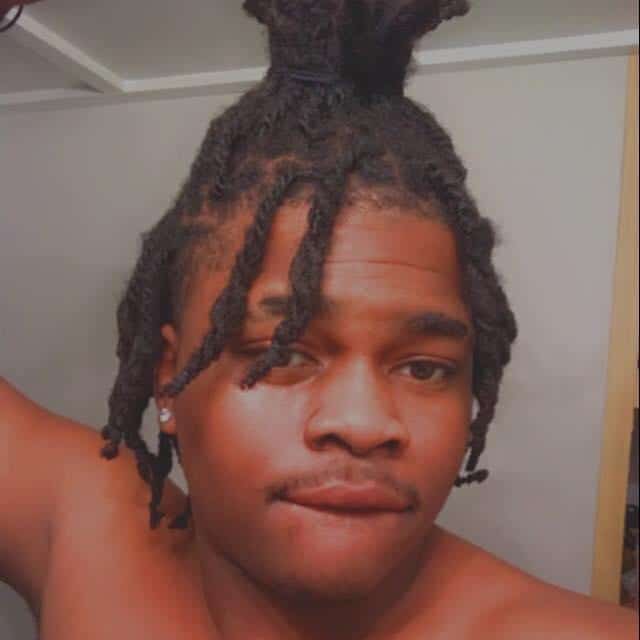 Fabian and Elijah were cowboys.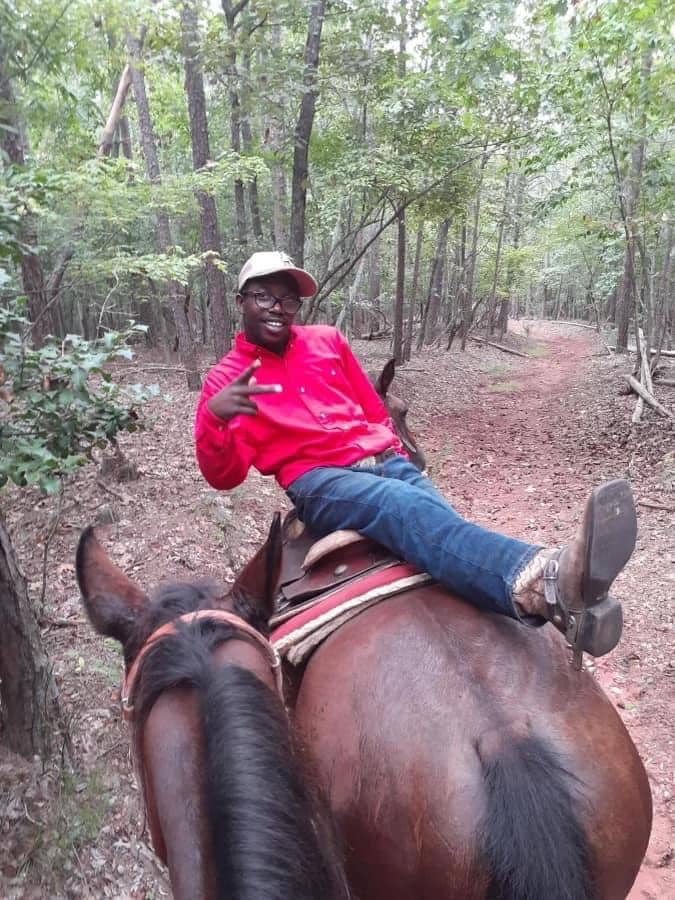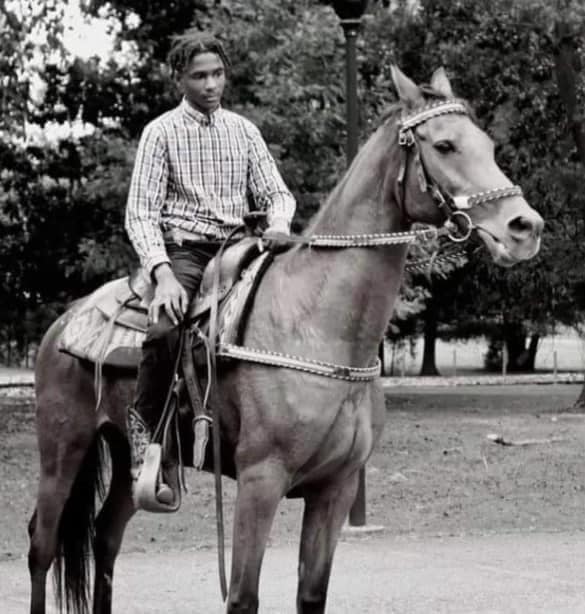 Six people were in the truck, including two juveniles, according to police. One suspect is in critical condition.
No occupants in the woman's vehicle chased and shot at were injured.
Police have not said whether charges would be filed or not for the surviving suspects.
Given the relentlessness with which these suspects pursued and shot at the victims, it is a miracle that no one in the victims car was injured, said Cleveland County Sheriff Alan Norman.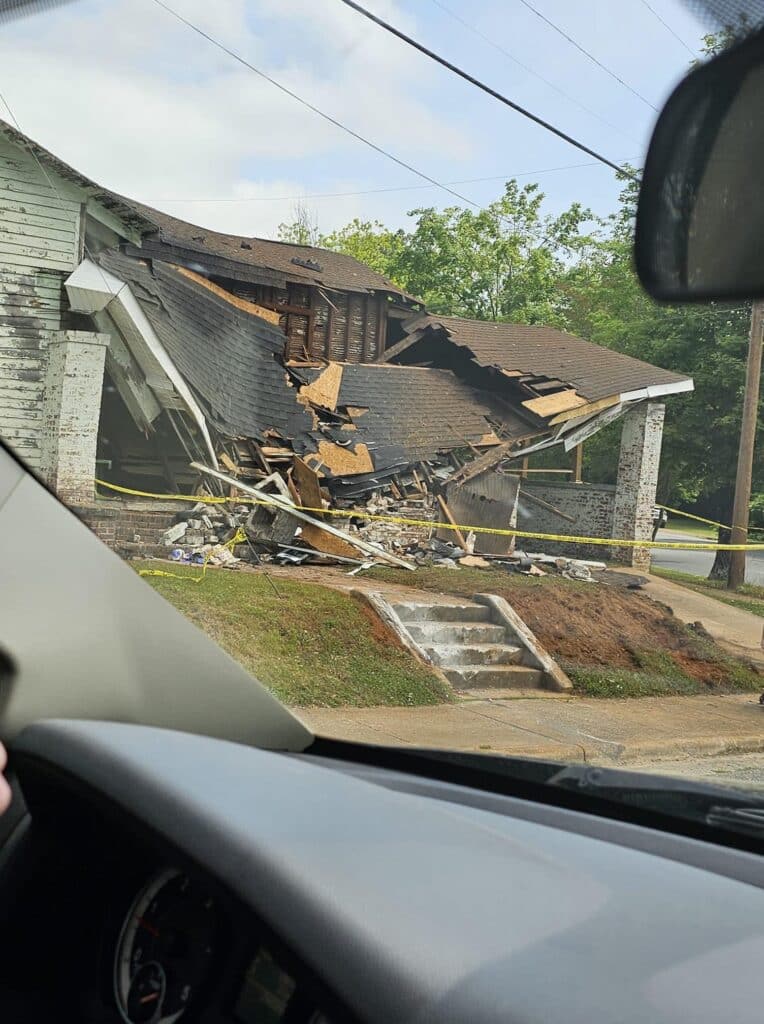 Police says the incident remains under investigation.
If you have a story you think the public should know about, send it to newstip@thencbeat.com
Follow me, Gerald, on Instagram @iiamgj and Facebook @TheOfficialGeraldJackson