Three children under 5 are dead after being burned up inside a home in the care of their unfit mother.
It was just before 8 a.m. December 14, when the Greensboro, North Carolina Fire Department responded to 2518 Grimsley St about a house fire. When officers arrived, they were able to quickly put the fire out, but three children were found dead in a corner bedroom inside the home.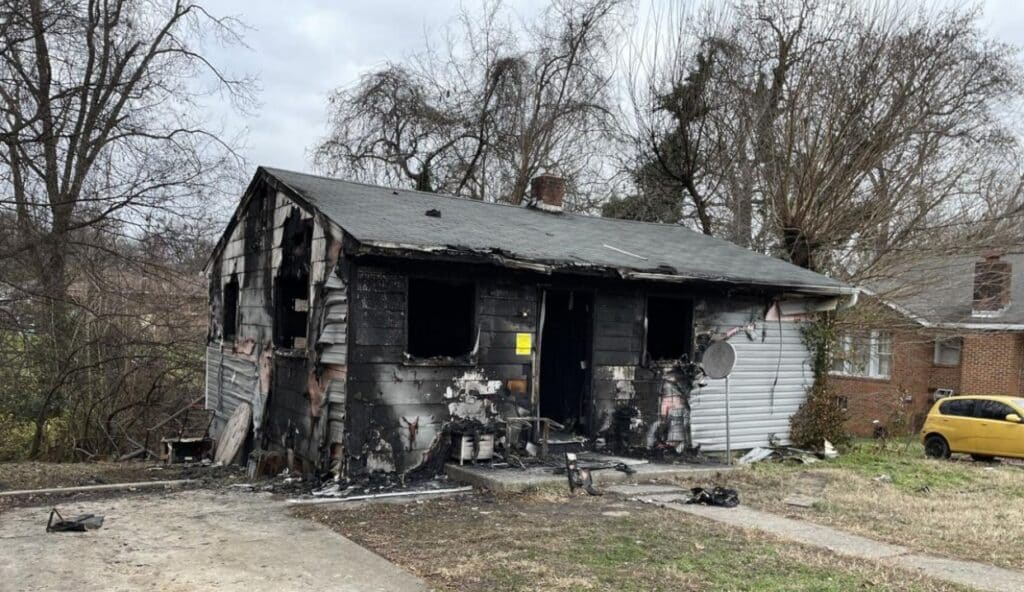 Three of six children, 1-year-old twins, Aerious and Anyis and 4-year-old Antonio, died in the fire. The mother, 28-year-old Brandi Sturdivant other three children were at school when the fire broke out.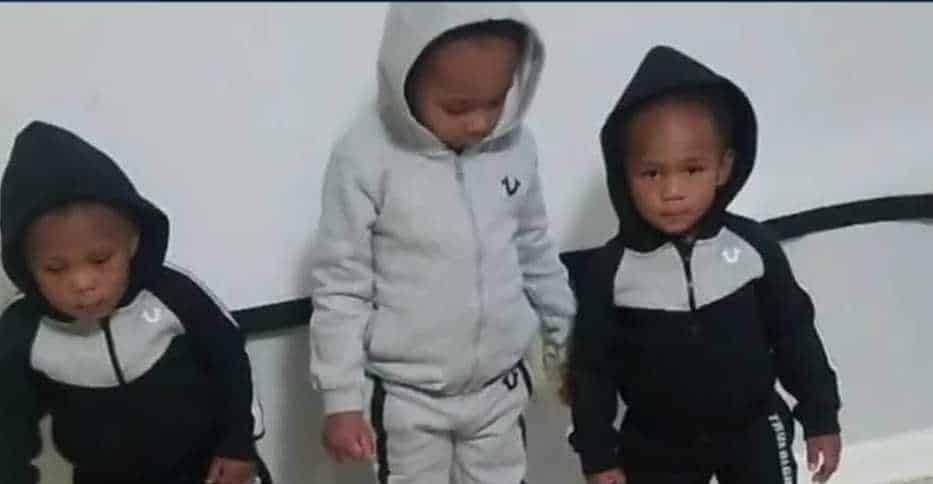 Sturdivant told local reporters that she didn't know how her house caught on fire and that the smoke detectors didn't work.
"I don't even know how the house caught fire, and the smoke detectors don't work," Sturdivant said. "I didn't get no kind of alarm to the house being burned down."
Sturdivant's landlords said they had installed new fire and smoke detectors inside the home in 2018 with 10-year lithium batteries.
Sturdivant recalled her banging on neighbor's doors asking for help during the fire.
"I went banging on my neighbor's door asking for somebody to help me," Sturdivant said. "Everybody started running outside, and we were trying to get in the house, but it was too smoky."
Neighbors in the area said Sturdivant often left her children home alone.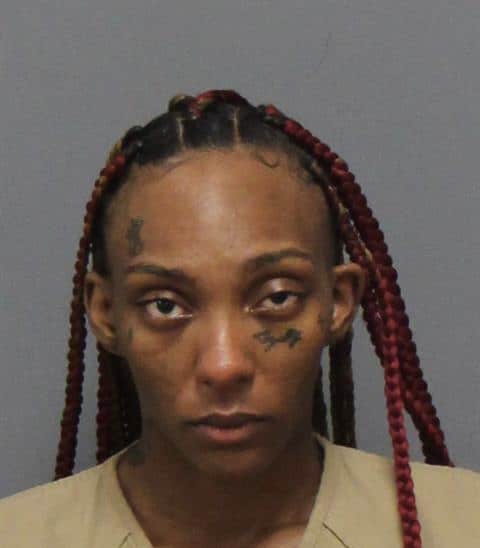 On the day of the fire, neighbors said they recalled seeing Sturdivant's car in the middle of the street when she started screaming for help.
When local reporters asked Sturdivant where she was during the fire, she said "outside," but then she walked her statement back and said she had barely made it out of the home.
"I barely made it out. And I tried to go back in and get my babies, but there was no way. It was too smoky, Sturdivant explained.
Local reporters asked Sturdivant again where she was during the fire, and she couldn't answer the question; instead, she said "I'm grieving my babies, and I'm tired of answering questions."
Neighbors said Sturdivant was so despondent during the fire that they believed she might have tried to kill herself. The neighbors said she jumped into her car and sped away, crashing into concrete barriers at the end of the street.
Sturdivant blamed her children's death on a smoke alarm that wasn't working instead of condemning herself as an unfit mother.
According to court records, Sturdivant was charged in October because a child younger than 2 years old was covered in fecal matter. Records show that the conditions were so bad that the young boy's penis was swollen and injured, apparently caused by a severe diaper rash. Sturdivant was jailed on a $5,000 secured bond and posted bond the same day. Her next court date on that charge is scheduled for January 6.
The October warrants continued to read that the child younger than 2 was "found with both fresh and dried fecal matter on various parts of his body, to include matted in his hair." In addition, the warrant said that there were "layers and patches of feces on the floor" and that the residence was found "to be in an unsafe and unlivable condition (sic) … whereby that juvenile could be adjudicated neglected."
Sturdivant said that the investigation by CPS was dropped for that specific case related to the charges.
"The whole incident with (Child Protective Services), they had dropped my … case. I don't even know why people is bringing that up. "They're trying to charge me with it, but they're not going to be able to charge me with it," said Sturdivant, indicating she had a lawyer.
Of course, Sturdivant did not name her attorney.
In 2018, Sturdivant was cited for transporting a child less than 8 years old and less than 80 pounds without a child passenger restraint system.
In 2019, Sturdivant injured a man when she hit him and ran and assaulted a woman with a "kitchen-style knife" while yelling, "I'm going to kill you!"
Authorities are still investigating the cause of the fire.
Do you have a story you think the public should know about? Send it to [email protected]
Follow me, Gerald, on Instagram @iiamgj and Facebook @TheOfficialGeraldJackson
To support The North Carolina Beat, donate by clicking HERE or Cash App $itsgjtheceo