A 18-year-old have thrown his life away….but maybe not if he can beat these charges…whew, NASTY tail.
18-year-old student from El Campo High School has been indicted on 23 felony charges for allegedly recording children and adults in bathrooms and changing areas, according to Cross Roads Today.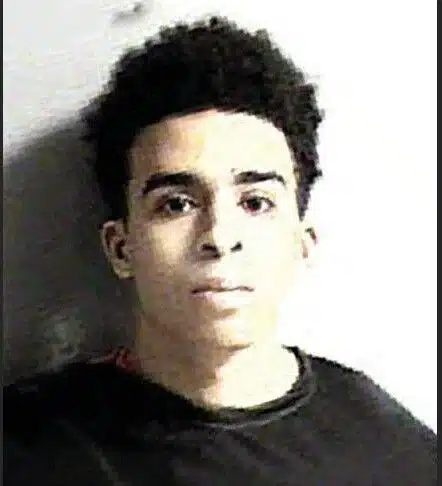 Jaylin Makhi Hawkins is also facing 19 counts of producing invasive video recording and four counts of possession of child pornography.