Recently, on TikTok, a Texas woman claimed she was Diamond Bradley, who disappeared from South Side Chicago in 2001 at three years old, but the internet doesn't believe the woman is Diamond Bradley.
On July 6, 2001, 3-year-old Diamond Bradley and her 10-year-old sister, Tionda, were alone inside their mother's home on 35th Street and Cottage Grove Avenue. Their mother, Tracey Bradley, had to work and left home around 6 a.m., but when she returned home around 11 a.m., Diamond and Tionda were gone.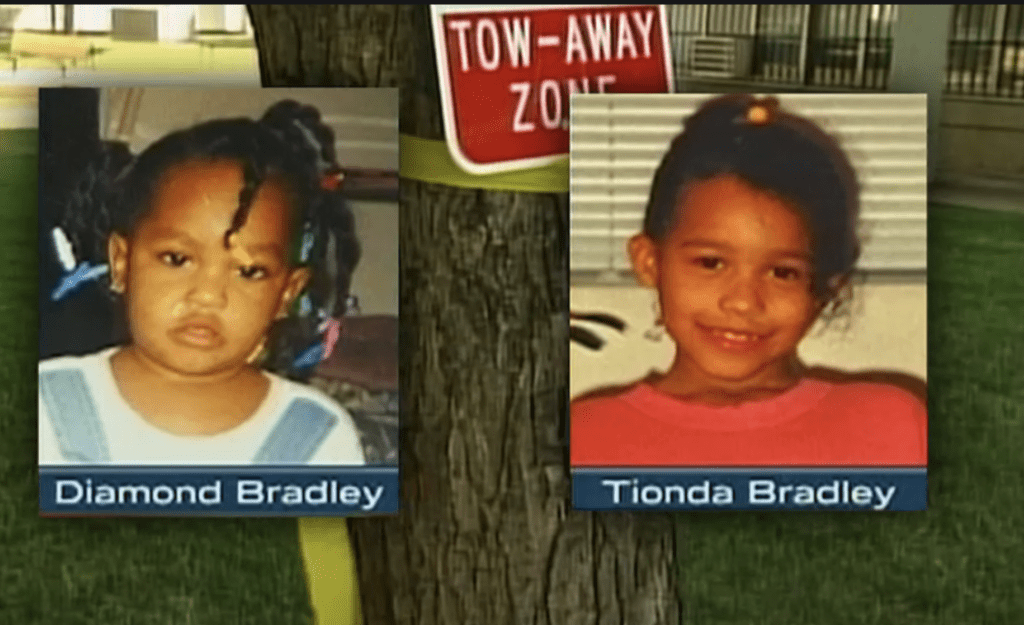 According to Dateline NBC, Tracey claimed she told the two girls not to let anyone inside the home.
A note allegedly left by Tionda said they were going to the store and the school playground, but the letter seemed suspicious because it seemed too perfect and advanced for someone Tionda's age.
In a recent video, the woman who claims she is Diamond said she believes the family had something to do with her disappearance.
The girls' aunt Sheliah Bradley-Smith believes someone who knew her nieces took them.
This is not a case of stranger danger,' Bradley-Smith told Dateline in 2021. 'They knew to be suspicious of strangers. It was somebody they knew, somebody they trusted.'
A video surfacing earlier this week on TikTok shows a Texas woman claiming to be Diamond and the woman filming claiming the woman is indeed Diamond Bradley.
Over the years, More than a dozen women have claimed to be Diamond Bradley. Bradley-Smith said her family has never given up searching for Diamond and Tionda but added that they had been down the "I am Diamond Bradley" road before.
Bradley-Smith said this new claim by this Texas woman is different from the others. She submitted a DNA test to the FBI and underwent fingerprinting with the agency.
According to Bradley-Smith, she was told the DNA results would be expedited, but a couple of weeks could still be when they hear anything about this woman's claims.
Where Tionda is, remains unknown.
In July 2001, Diamond had a medium complexion and wore her hair in braided ponytails. According to police, she was last seen wearing purple ponytail holders in her hair. She has a scar on the left side of her scalp, has deep-set eyes, and is described as timid but loves to talk.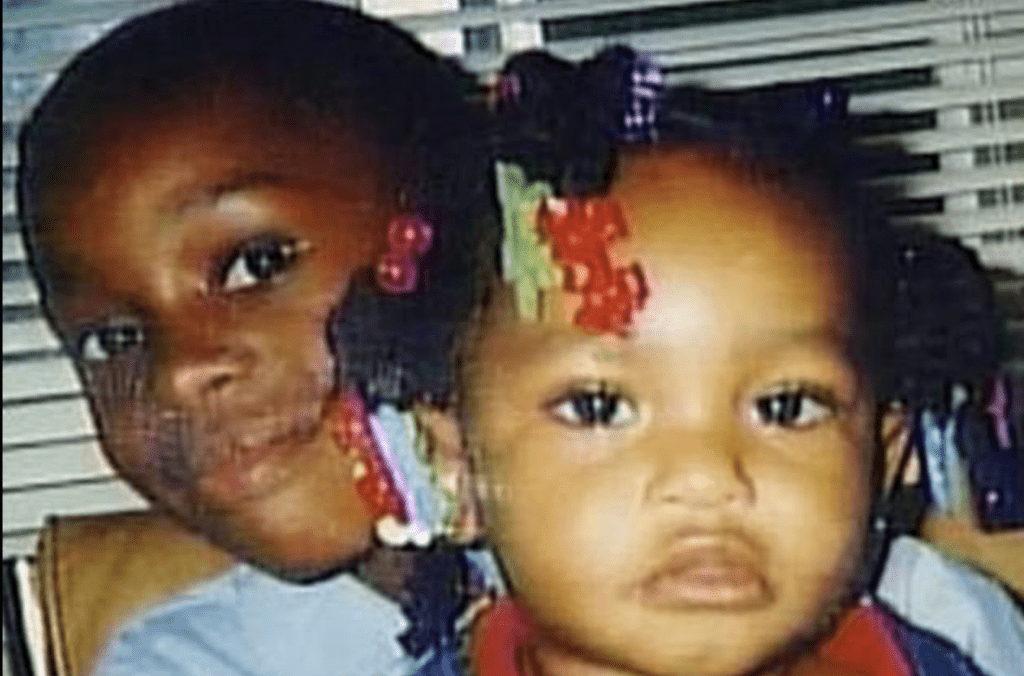 This Texas woman also has a scar on the left side of her scalp, but social media doesn't believe the Texas woman has similarities to Diamond Bradley at three years old.
In a recent video, the woman addressed people concerns about her claiming to be Diamond Bradley.
The woman read a few questions off a piece of paper that addressed things such as how the woman knew she was missing, to which the woman responded, "I already been let know by the FBI that my alias, my identity is not fucking real for one." In another question, the woman was asked why she hadn't contacted Diamond Bradley's mom, to which the woman responded, "I feel like the family had something to do with it. Someone who is in search of their kids are not going to stop looking for them."
The woman also claimed that the family was mad when she came forward and gave a DNA test, but she doesn't expound on it.
WATCH VIDEO BELOW:
Do y'all think this woman is Diamond Bradley?
If you have a story you think the public should know about, send it to newstip@thencbeat.com
Follow me, Gerald, on Instagram @iiamgj and Facebook @TheOfficialGeraldJackson