Word On The Curb… failed Georgia Governor candidate Stacey Abrams' brother-in-law, who is also the biological brother of a federal judge, has been arrested and charged with trying to pay a teenager for sex.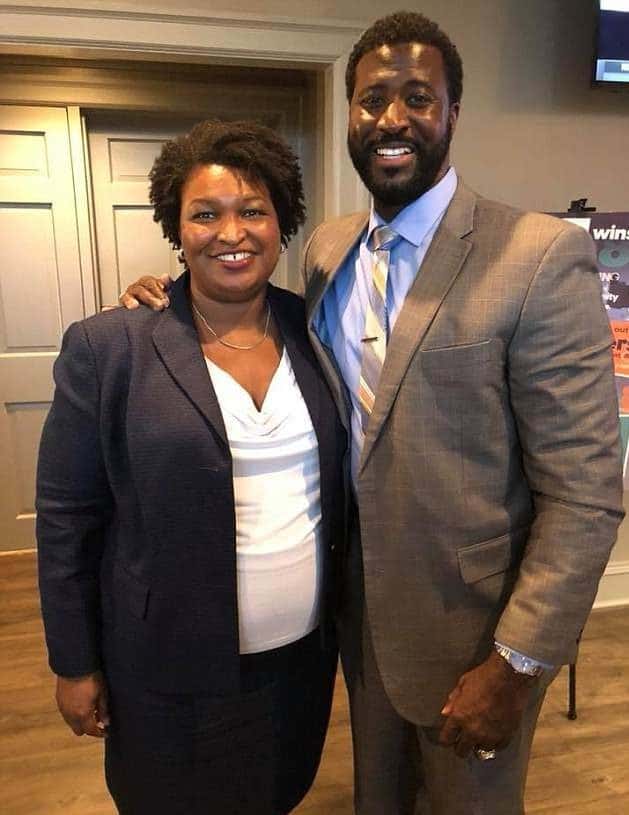 Jimmie Gardner, 57, made his initial virtual appearance in a Hillsborough County courtroom Saturday, following his arrest on charges of human trafficking.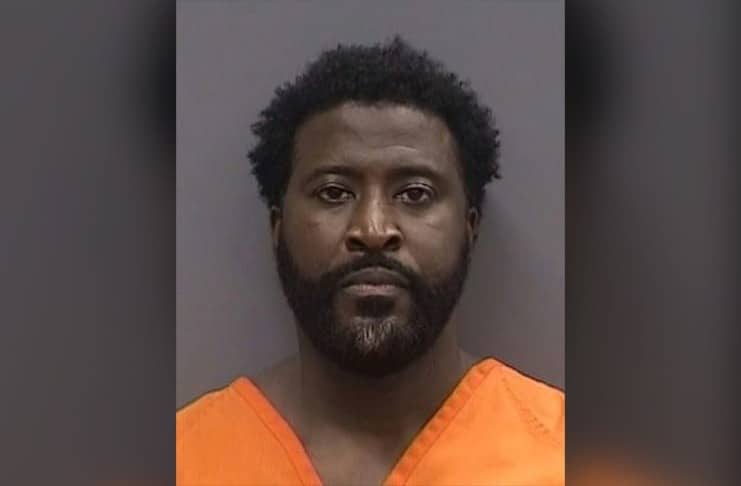 Despite the presence of his attorney, Jeff Brown, who argued that Gardner does not pose a threat to the community, the judge set his bond at $500,000.
Gardner's wife, Georgia federal judge Leslie Abrams, also attended the courtroom session to support her husband, flying in from Albany, Georgia.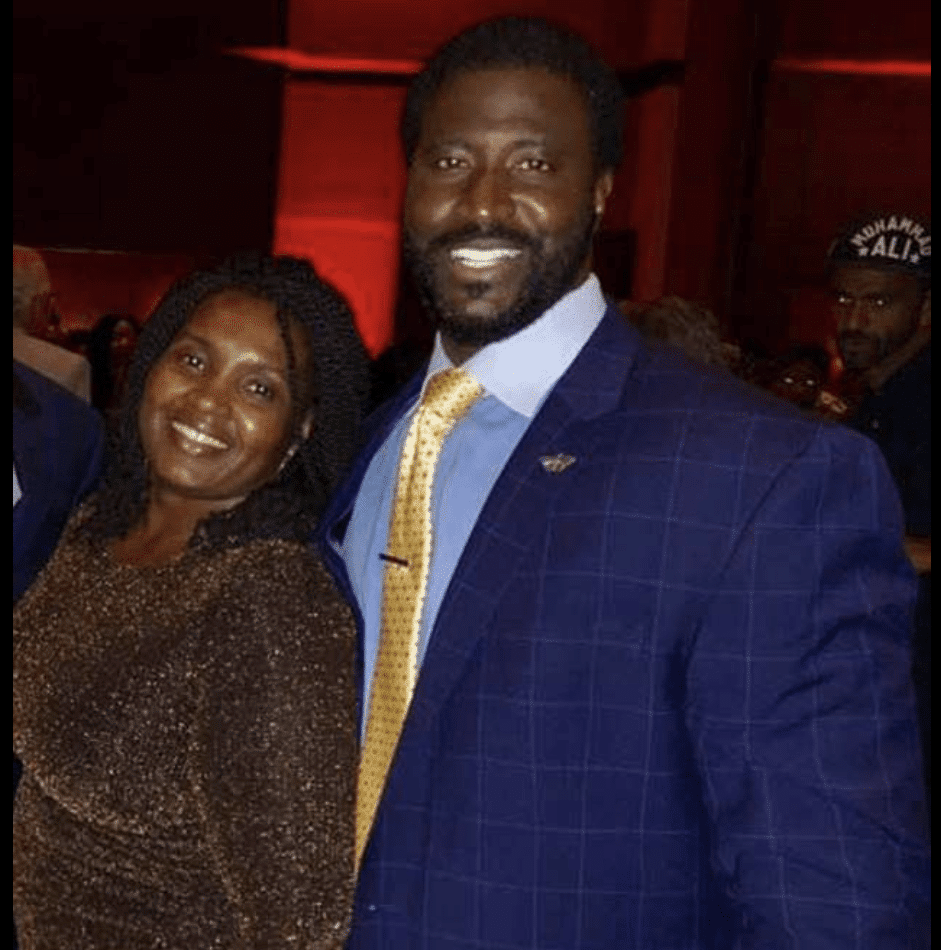 She is the sister of Stacey Abrams, who ran for Georgia Governor.
According to law enforcement, Gardner contacted a 16-year-old girl at approximately 1:40 a.m. on Friday and invited her to his room at the Renaissance Hotel at International Plaza.
Upon her arrival, Gardner allegedly offered the girl money in exchange for sexual services, to which she initially agreed before changing her mind. Subsequently, Gardner reportedly became agitated, instructing the girl to leave the hotel room, leading to a verbal altercation that escalated into physical violence when Gardner allegedly began choking her.
Upon police arrival, the victim was found at the scene, while Gardner had already departed the hotel. He later surrendered to Tampa Police.
In 1987, Gardner was wrongfully convicted of sexual assault of two women in West Virginia. He was exonerated and released from prison in 2016. Following his release, Gardner became an advocate for criminal justice reform and prisoner rights, frequently delivering speeches in Tampa.
Follow me, Gerald, on Instagram @iiamgj and Facebook @TheOfficialGeraldJackson
If you have a story you think the public should know about, send it to [email protected]