A South Carolina woman has been charged with murder and possession of a firearm doing a violent crime.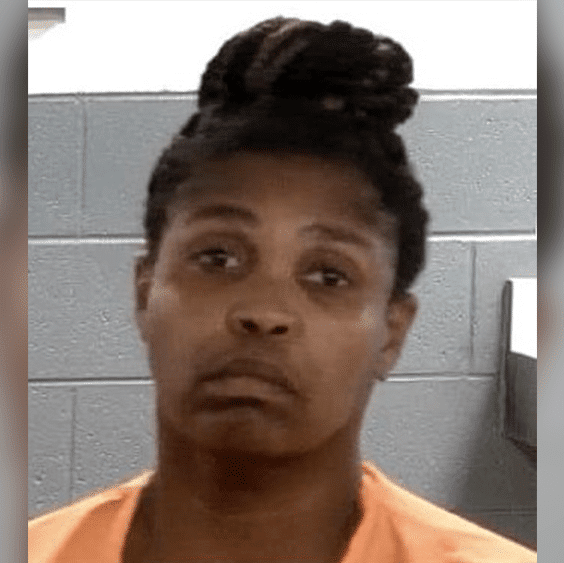 The Marion County, South Carolina, community is still in disbelief that 50-year-old Connie Denise Bethea allegedly shot and killed her husband, Antonio Bethea. But the story may not be that simple. A video posted to Connie's Facebook page on June 30, hours before she allegedly killed her husband, hints that the two may have had marital problems before the night of the fatal shooting.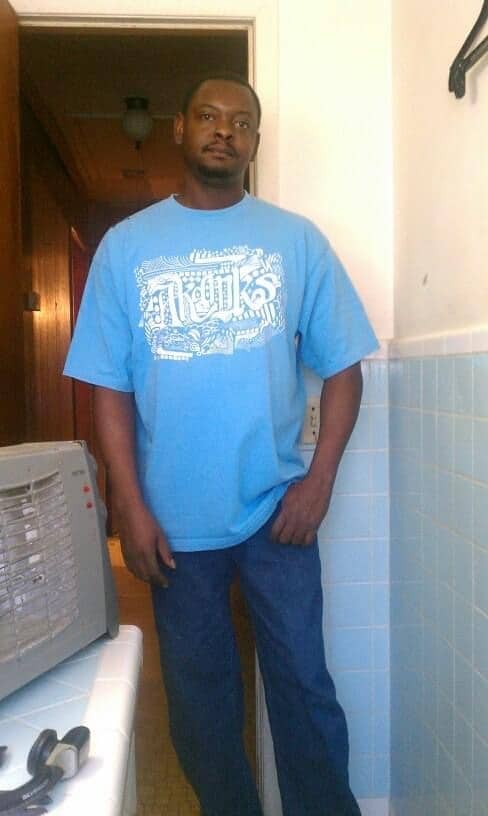 Hours before Connie allegedly killed the man she thought was the love of her life, she was out at a bar having drinks, relieving stress, when she received a phone call from Antonio telling her to come and get her belongings and get out.
He accused me of being out here meeting somebody, Connie said in the video.
Connie said she told her husband to wash up and come with her for an evening out, but Antonio, "as usual, said no, he didn't want to come."
WATCH THE VIDEO BELOW:'
In a 911 call, Connie told 911 dispatchers that Antonio had pushed her into a wall before she turned around and shot him. Connie told dispatchers she didn't know where exactly she shot her husband. Police said they responded to the home on Methodist Church Road in the Zion community shortly before midnight about that 911 call.
LISTEN TO 911 CALL BELOW:
Antonio's family said he loved his wife, Connie, and gave her anything she wanted.
How did he hurt her, by loving her? Cause that is the only thing he did for her. He gave her everything. Whatever she asked for, he gave, said Branely Bethea, Antonio's sister.
Branley Bethea said her family is just devastated to pieces.
If you have a story you think the public should know about, send it to newstip@thencbeat.com.
Follow me, Gerald, on Instagram @iiamgj and Facebook @TheOfficialGeraldJackson