A Sterling Heights, Michigan, woman is dead after a shootout with her brother at a business the two co-owned together over a business dispute.
Authorities in Sterling Heights say on May 26, 2023, 50-year-old Zachary Holston III was walking out of the door of Kath Khemicals, a business Holston III and his sister, 54-year-old Rita Evans, co-owned together. As Holston III exited the business and headed to his car, authorities said he was approached by Evans, her husband, and daughter in the parking lot. Holston III and his sister Evans then got into a verbal altercation.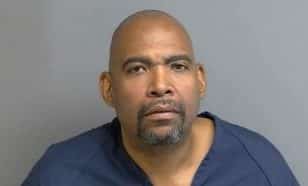 When Holston III got into his vehicle, Evans, her husband, and her daughter approached the passenger side, and a physical altercation occurred over paperwork inside Holston's vehicle. According to authorities, Holston III pulled his gun on Evans, and Evans pulled her gun on Holston III. The brother and sister began shooting at each other, killing Evans.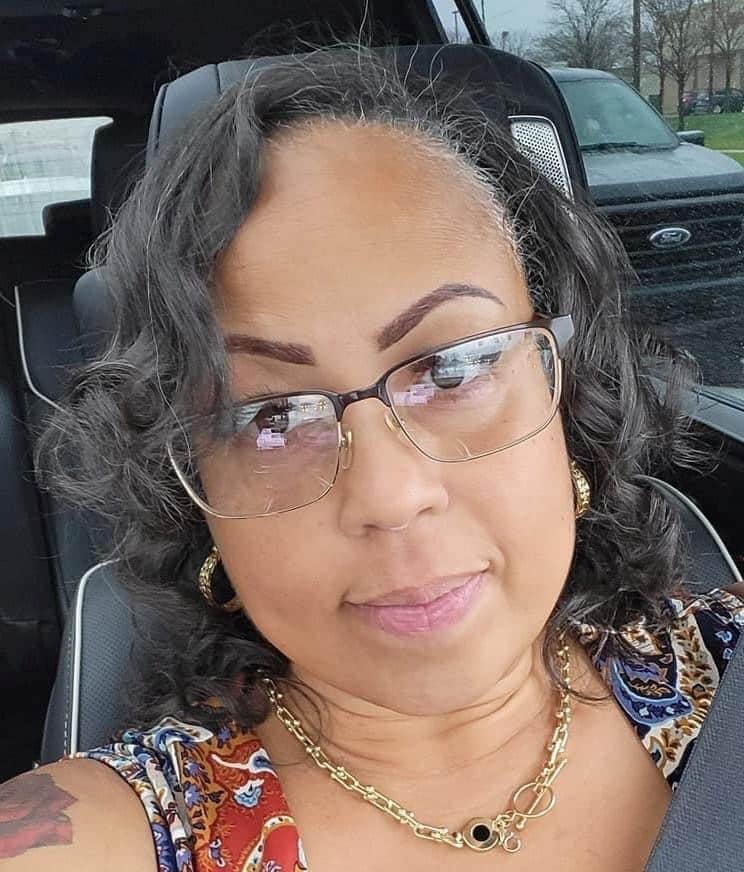 Holston III was not injured in the shooting.
Police said Holston III stayed on the scene and cooperated with authorities.
Holston III was charged with second-degree murder in the death of his sister, Evans. He is also charged with a Felony Firearm charge. His bond was set at $500,000 cash/surety no 10%, with bond conditions of a GPS tether with home confinement, a mental health evaluation, and no contact with the victim's family or business.
If you have a story you think the public should know about, send it to newstip@thencbeat.com
Follow me, Gerald, on Instagram @iiamgj and Facebook @TheOfficialGeraldJackson