A New Orleans Pelicans NBA star, North Carolina native Zion Williamson, is being accused of physically abusing a pornstar he was in a previous relationship with.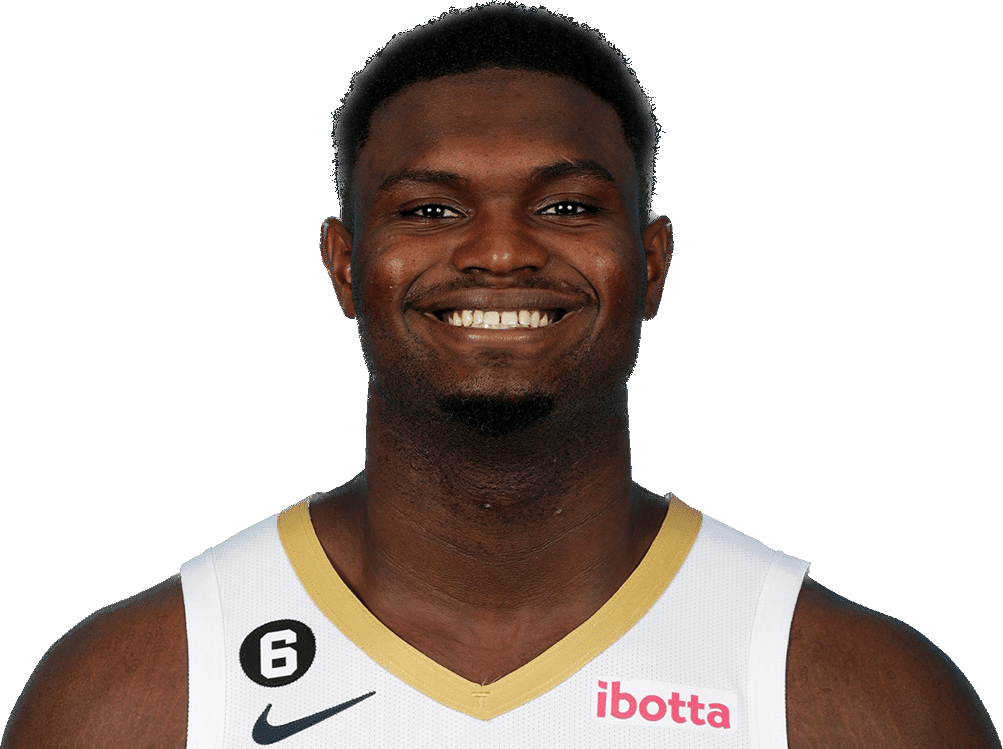 The woman, Moriah Mills, claimed she was having sexual relations with Williamson when his girlfriend, Ahkeema, announced they were having a little girl. Since then, Mills has been on a mission to destroy Williamson, and at this point, we don't know if she's telling the truth or if she misses his BBC.
Mills went as far as to threaten to release alleged sex tapes with Williamson. She also shared a screenshot of a Snapchat exchange allegedly with Williamson, but nowadays, anybody can create a fake account using someone else's name.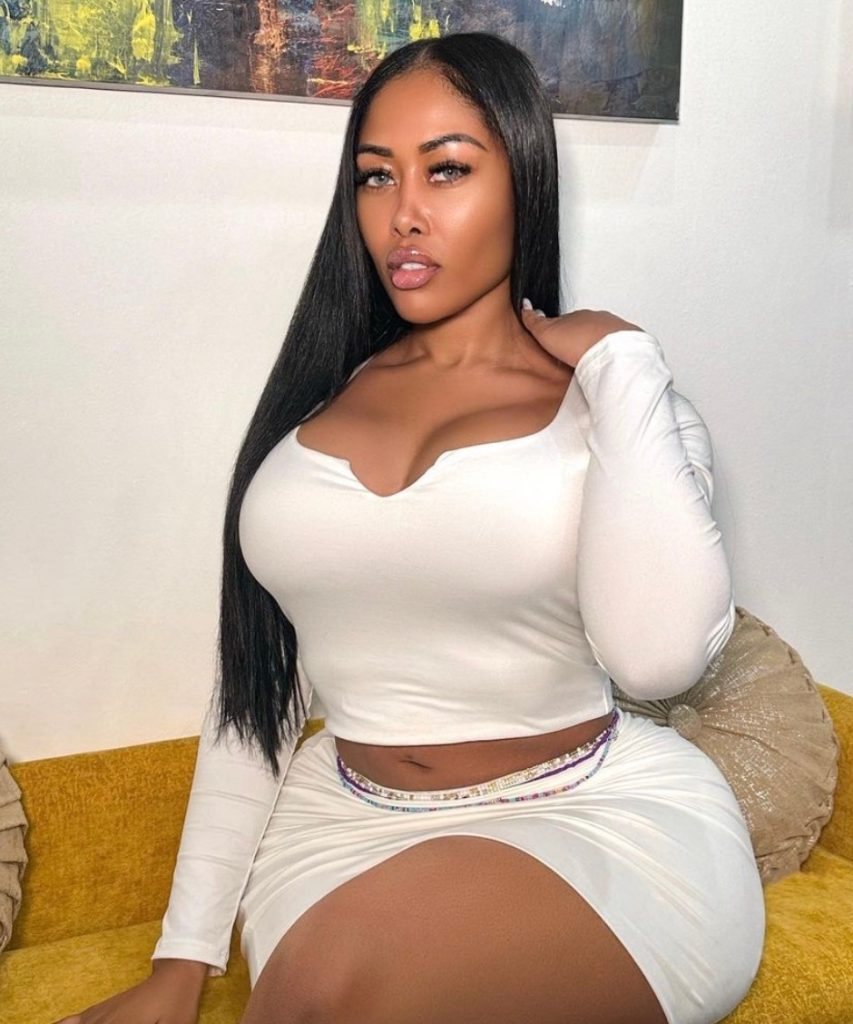 In a TikTok video Friday, Mills went to the extremes and accused Williamson of physically abusing her since 2022. She also made allegations that Williamson had been paying her to keep quiet about him allegedly abusing her. Mills said she was tired of being quiet.
I am just tired of saving face for this man that's completely disrespecting me in front of the world and I literally have to take this, Mills said in the video.
Mills claimed Williamson told her he would pay her $62,000, and she has yet to receive the money. She said Williamson is a liar and "everything he says is a lie." Mills repeated that she did not want to come to the world to tell her story.
He is a woman beater and the NBA needs to know that, Mills said as she fake cried. I know he has so many endorsements but Zion Williamson is a woman beater and the reason he was paying me off so I won't come to the world and tell everybody.
Williamson has not responded to the allegations or any of Mills' claims.
If you have a story you think the public should know about, send it to newstip@thencbeat.com.
Follow me, Gerald, on Instagram @iiamgj and Facebook @TheOfficialGeraldJackson