I will never understand why a parent will take their own children's life.
On Tuesday, a North Carolina woman decided to kill her own three children while on FaceTime before turning the gun on herself.
The family had recently just returned from a Florida vacation, according to a godfather to one of the victims.
40-year-old Ethel Steele first killed her 9-year-old daughter Sakendra, then her 12-year-old daughter Sakenya before finally killing her 14-year-old son, Sakenlo. After Ethel took her children's lives, she then killed herself.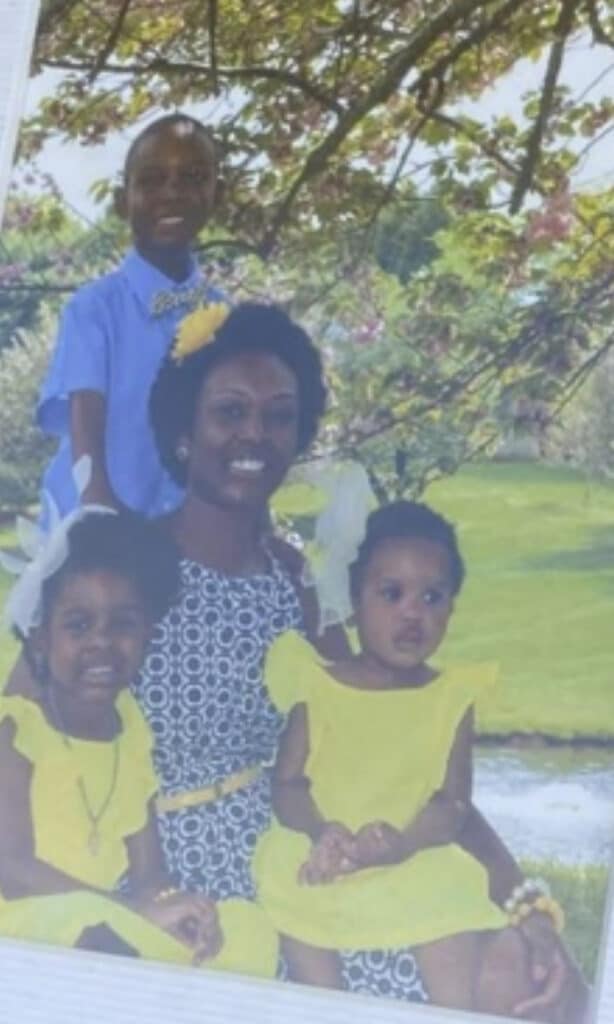 To kill your children and then take your own life is a cowardly act.
Police responded to 3140 Brookhill Drive in Winston-Salem, North Carolina just before noon Tuesday and found the doors locked. After police breached the home, they discovered all four Steele's dead.
Shortly after the police arrived, a man showed up at the scene and collapsed after being overcome by grief.
There is no information on motive.
If you have a story, send it to [email protected]
Follow me, Gerald, on Instagram @iiamgj and Facebook @TheOfficialGeraldJackson