North Carolina woman, 54-year-old Lynnette Smalley, was reportedly not properly restrained by paramedics while being transported in the back of a Pender County ambulance before a drunk driver struck the ambulance and killed her.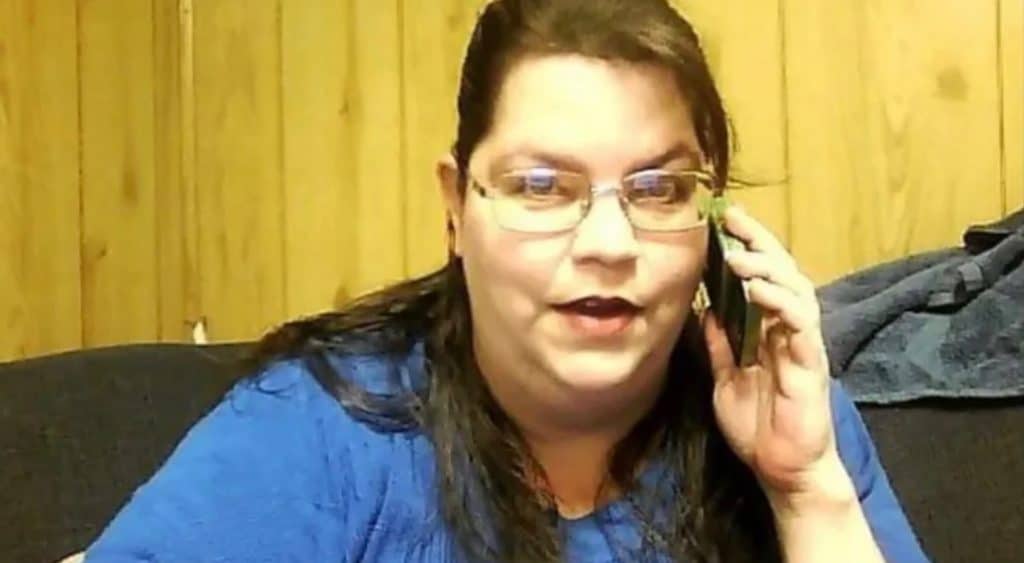 On August 3, at around 2:00 pm, Smalley was transported by ambulance to Wilmington, North Carolina's Novant Health New Hanover Regional Medical Center. Smalley was being transported, according to sources, to receive a blood transfusion. Cassandra Nicole Soga, 34, was driving a 2010 Ford Edge in St. Helena, when she crossed the center line of U.S. 17 and collided head-on with the ambulance, according to Pender EMS & Fire Chief Everett Baysden.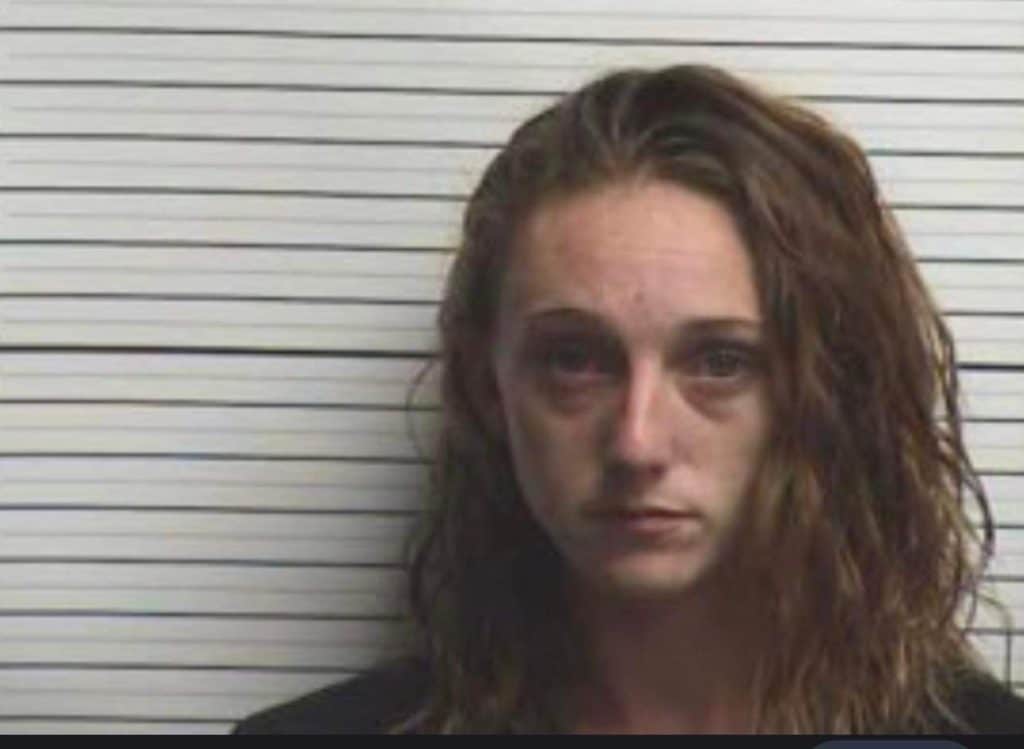 According to officials, Soga was also airlifted to Novant with serious injuries. The N.C. Highway Patrol said she had been charged with driving while intoxicated, reckless driving, and driving off-center. The North Carolina Beat has learned from sources that Soga will likely also face felony vehicular manslaughter charges.
According to investigators, before Soga collided head-on with the ambulance, the 911 call center reportedly received calls about her "erratic" driving. 
Officials said Soga was scheduled to appear in Pender County District Court on the morning of August 3, 2023, to answer for a misdemeanor probation violation.
Soga was found guilty of drug offenses in 2016. She was found guilty of misdemeanor drunken disorderly conduct in June 2022. According to information on the N.C. Department of Public Safety website, Soga had an active probation sentence at the time of the wreck.
Officials reported that advanced EMT Catherine Wortman and paramedic Holly Bauer were seriously hurt in the collision and were still in the hospital as of Friday.
Sources at the scene told The North Carolina Beat that Bauer and Wortman did not have Smalley securely restrained. According to sources, Smalley was ejected from the gurney while it was still locked in place. 
Smalley is survived by two children and five grandchildren. People who knew Smalley described her as a gentle soul who adored her children and grandchildren. She will be missed. Smalley's family has set up a GoFundMe page, which you can donate to by clicking here.
If you have a story you think the public should know about, send it to newstip@thencbeat.com.
Follow The NC Beat on Social Media!
Instagram:@TheNorthCarolinaBeat
Facebook: @TheNorthCarolinaBeat
Twitter: @TheNCBeat
Follow me, Gerald, on Instagram @iiamgj and Facebook @TheOfficialGeraldJackson