A Garner, North Carolina woman, has been charged in the murder of her fiancé days after he proposed to her in Puerto Rico.
According to Garner police, 27-year-old Patty Lachelle Bell and 30-year-old Howard Lee Covington Jr are the individuals charged with the murder of 34-year-old Antwone Chisholm.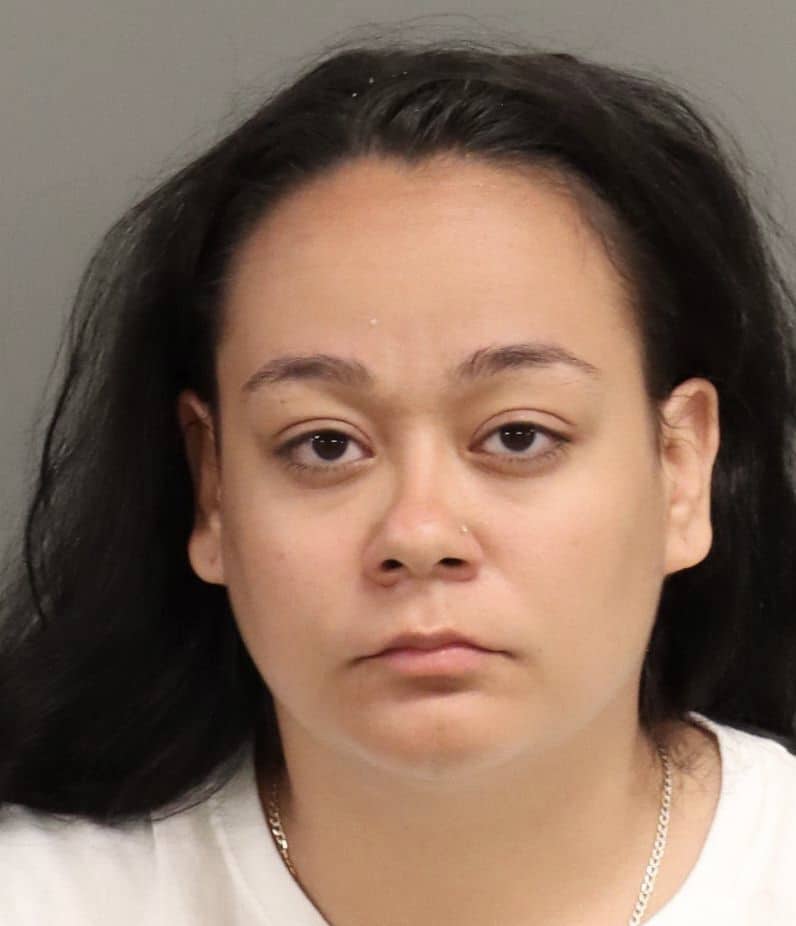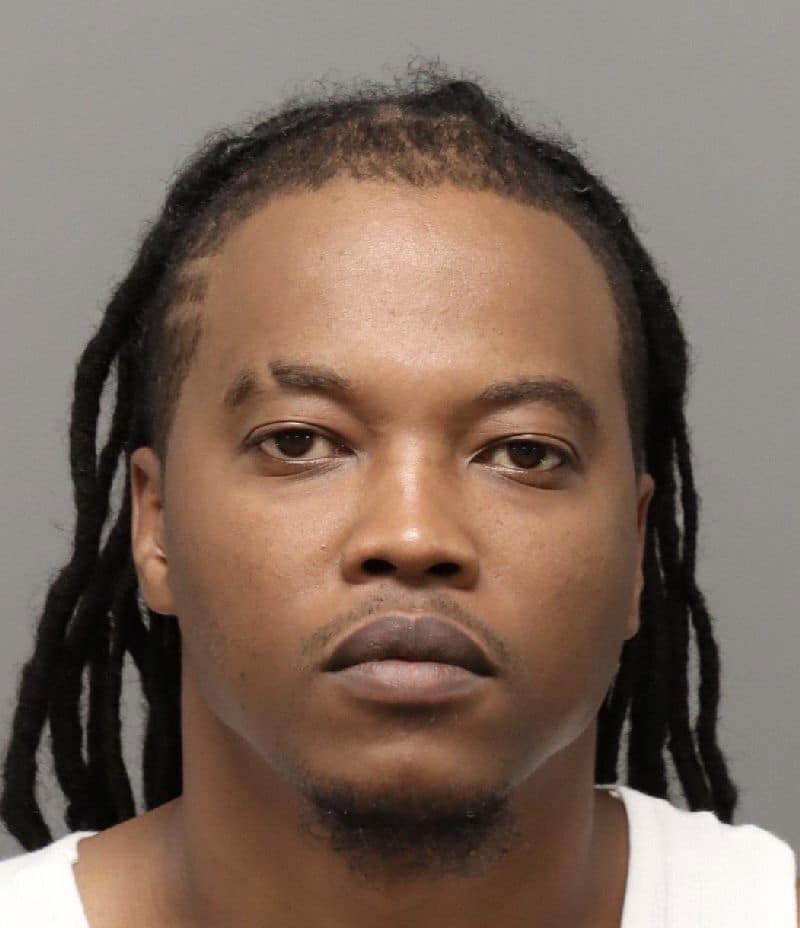 Family members say Belle and Chisholm had gone to Puerto Rico the weekend before Monday, May 8, 2023, when police say Chisholm's body was found at a residential area on Kentucky Drive, just off Benson Road.
Chisholm's family says while Belle and Chisholm were in Puerto Rico, Chisholm asked Belle to marry him.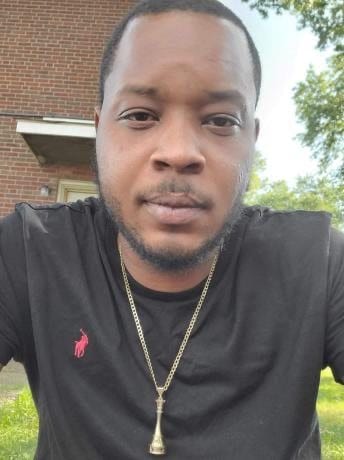 But a different story was in play when they returned to North Carolina.
Rumor has it in Garner that Belle set Chisholm up and used Covington as the hitman, but the motive of this murder remains unknown.
A third person named Jonte Nichole Bell has been charged in the case for accessory after the fact to murder. Police say Jonte tried to get rid of the gun police say Howard used to kill Chisholm by throwing it in a trash compactor.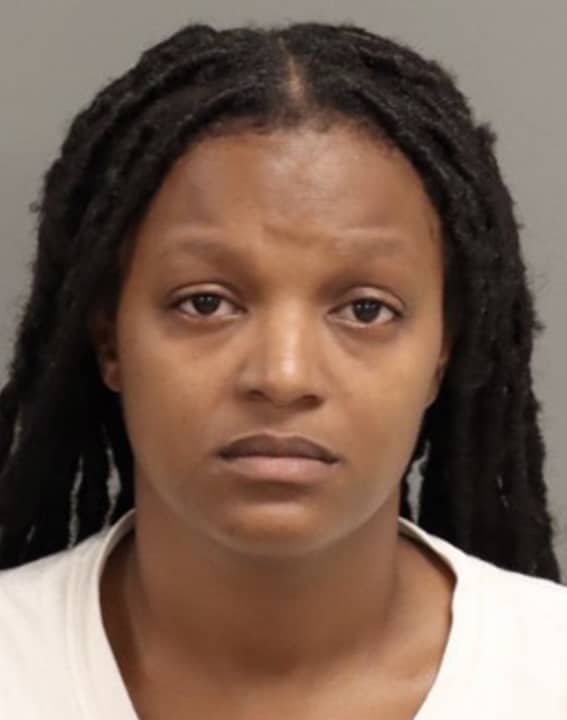 Bell, Covington, and Jonte remains in the Wake County Jail.
If you have a story you think the public should know about, send it to [email protected]
Follow me, Gerald, on Instagram @iiamgj and Facebook @TheOfficialGeraldJackson
.