Police in Bertie County, North Carolina, are looking for a murder suspect they say is 'armed & dangerous.'
Police say they are looking for Mckenzie Raquel Watford of Sally Freeman Road in Colerain, North Carolina.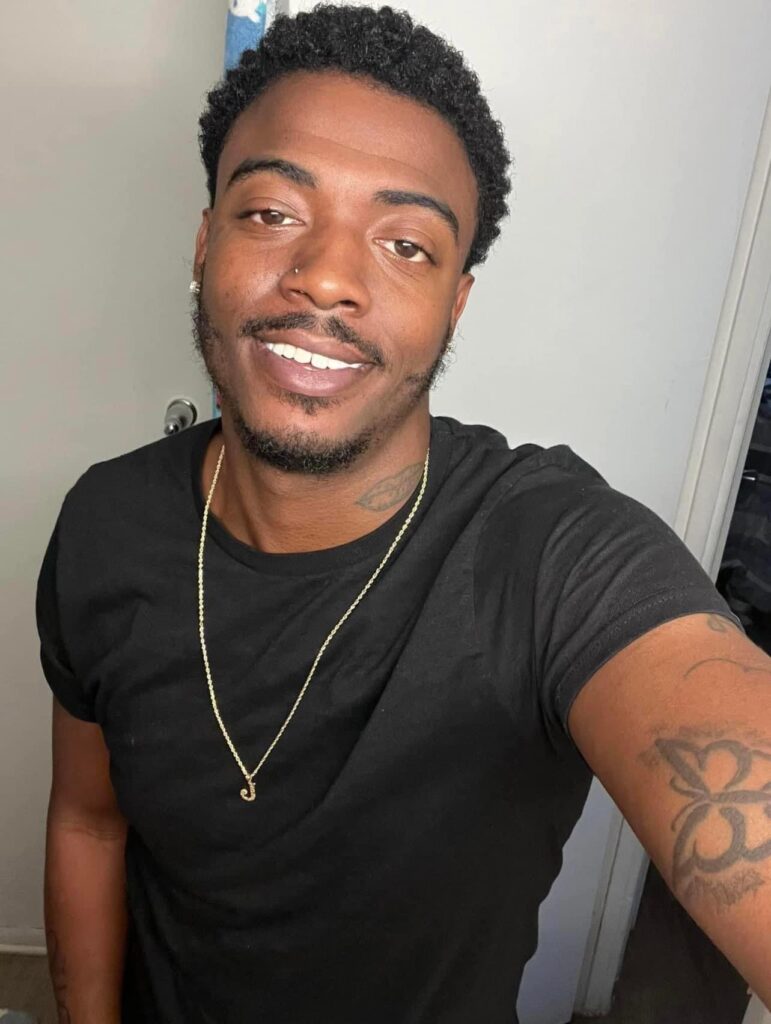 McKenzie is accused of killing his father, Tony K. Watford.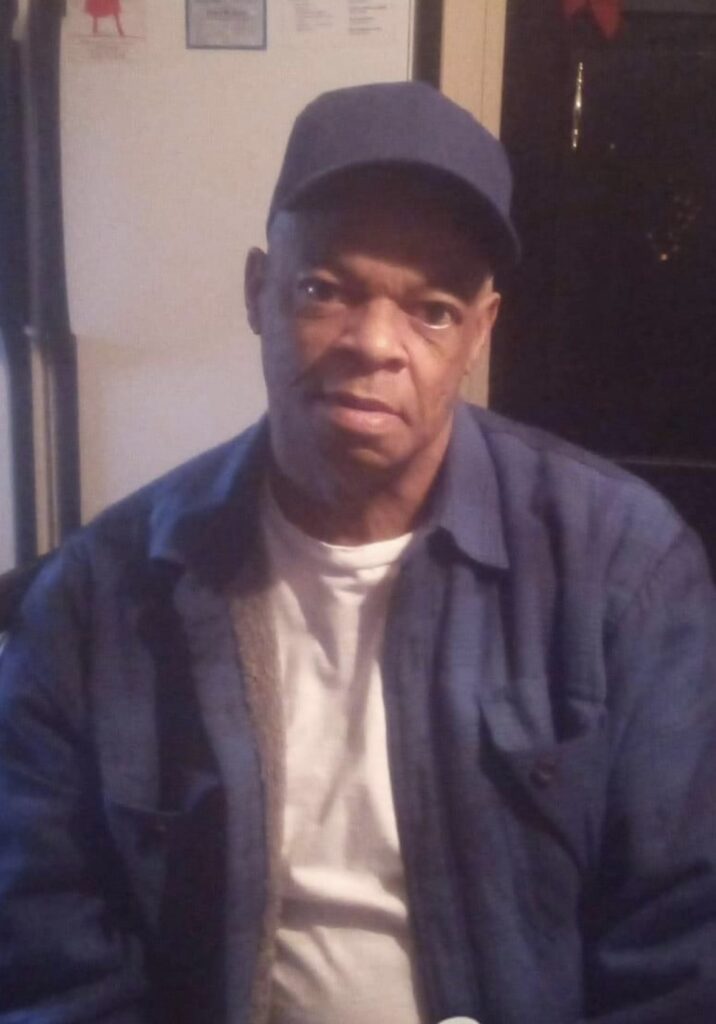 On April 9, 2023, around 9:44 p.m., Bertie County Sheriff's Deputies responded to a call about a man being shot and not breathing. Officers arrived on the scene and found Tony K. Watford shot to death.
Police said a relative went to Tony's home to do a welfare check when he was found dead.
A preliminary investigation revealed that McKenzie was the alleged suspect.
Warrant has been issued for First Degree Murder and Larceny of a Dog.
McKenzie has not been captured and is currently on the run.