A Ghetto-ass daycare owner in High Point, North Carolina, went to Facebook Monday morning and put a mother on blast for not paying for her child's care.
The owner of 'Home Away From Home Childcare Services, LLC', Courtney Gaither, made the social media post claiming that a mother, Kiona Lindsay owes $240.75 in childcare payments.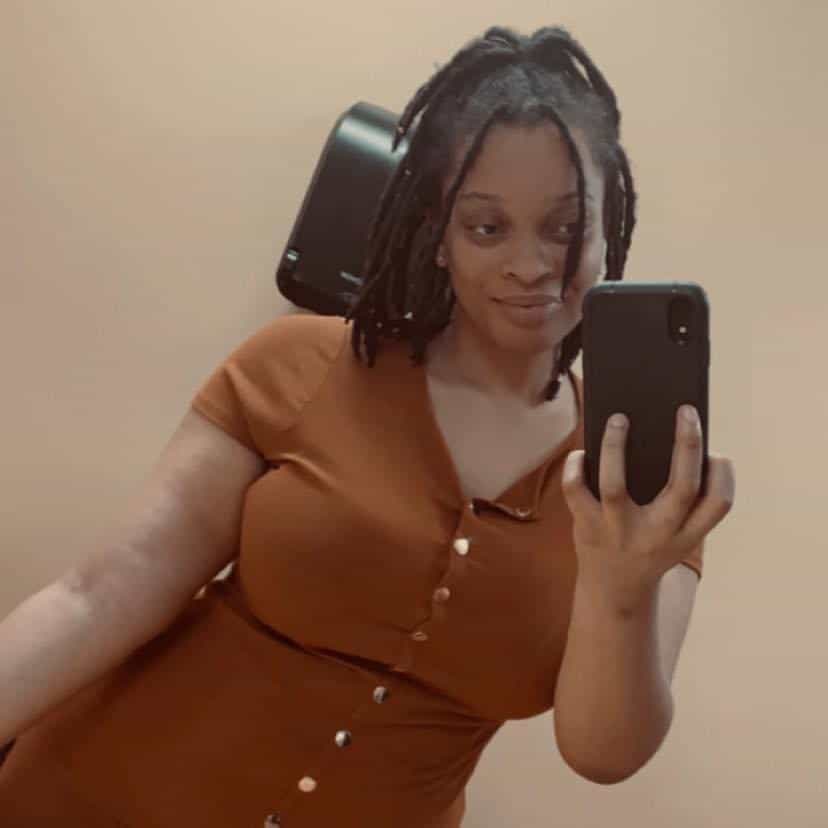 Miss Kiona Lindsay, your childcare payment is now four days past due and it seems apparent that communications are being avoided on your end, Gaither said in the post.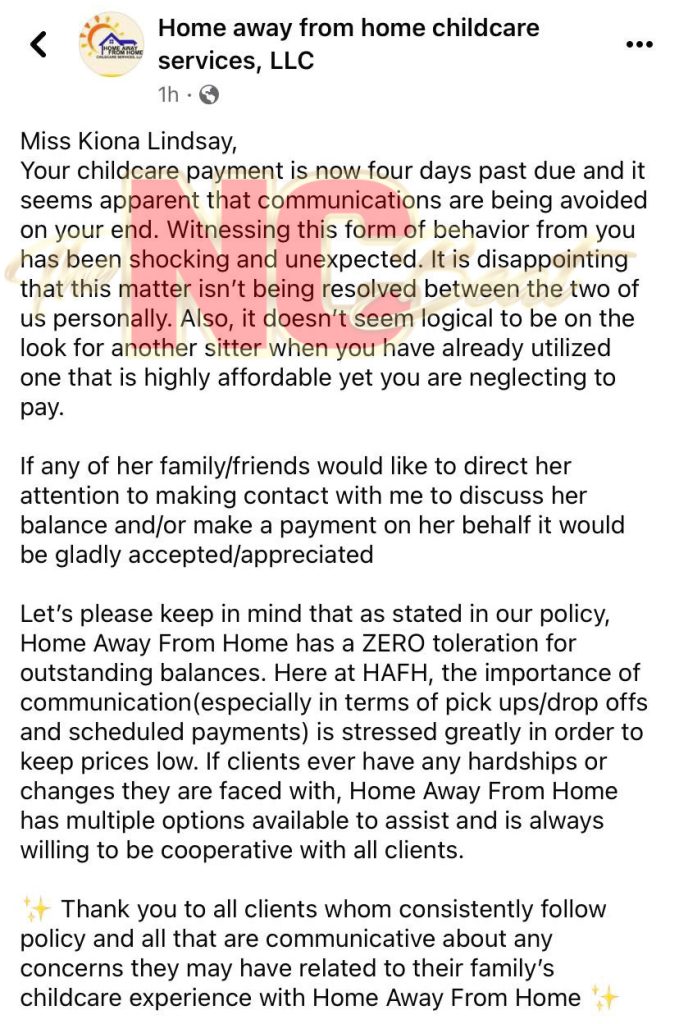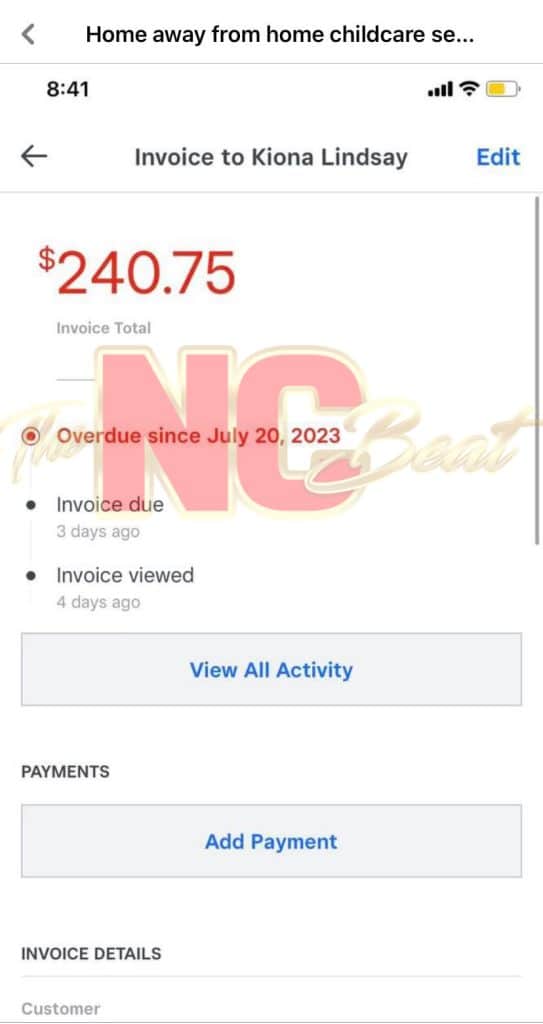 Gaither said the behavior coming from Lindsay was "shocking and unexpected" to her. She said she is disappointed that Lindsay has chosen not to personally handle "business" between them. But it doesn't seem like Lindsay is the one who took the "business" to social media.
Gaither said her childcare center "has a ZERO toleration for outstanding balances." 
Sources told The North Carolina Beat that Gaither is running her childcare center out of her apartment on Burton Avenue. 
Hopefully, people whose child attends this hood daycare will unenroll their children after this behavior from Gaither.
If you have a story you think the public should know about, send it to newstip@thencbeat.com.
Follow me, Gerald, on Instagram @iiamgj and Facebook @TheOfficialGeraldJackson