This heartbreaking story is coming out of Tarboro, North Carolina, where a woman was killed last weekend when an 18-year-old impaired driver ran from police trying to avoid a checkpoint and crashed into her apartment.
The family of 58-year-old Jeanette Drew said she was in her apartment at the Northgate Apartments at 400 East Northern Blvd in Tarboro when around 2 am Sunday, May 14, an SUV smashed through the wall, killing Drew and trapping her grandchildren under debris.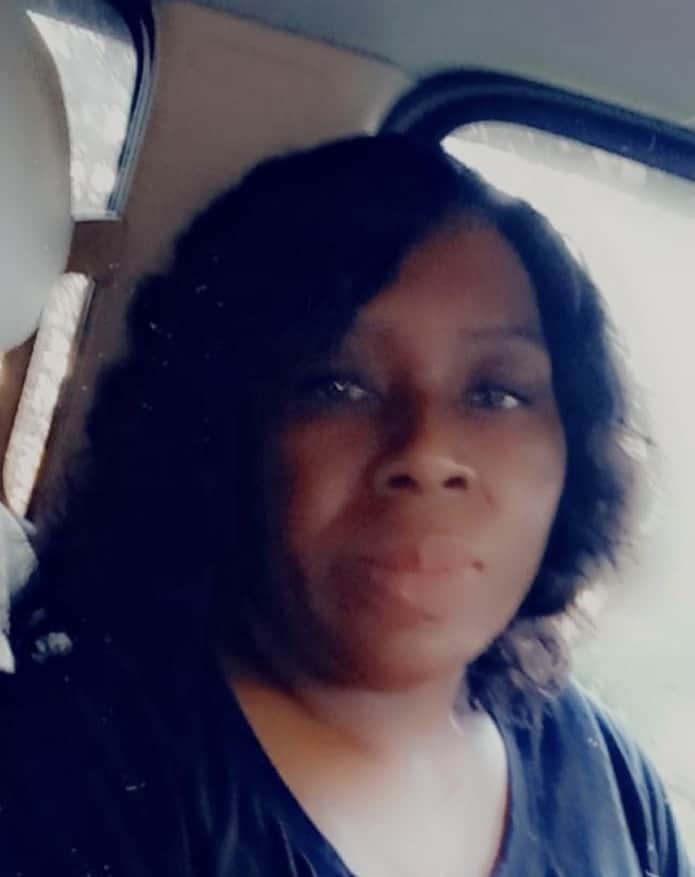 Police said a red Dodge Journey approached their checkpoint and did not stop, which led them on a short high-speed chase. The chase ended when the Dodge Journey collided with Drew's and another apartment.
VIEW PHOTOS OF THE HOME: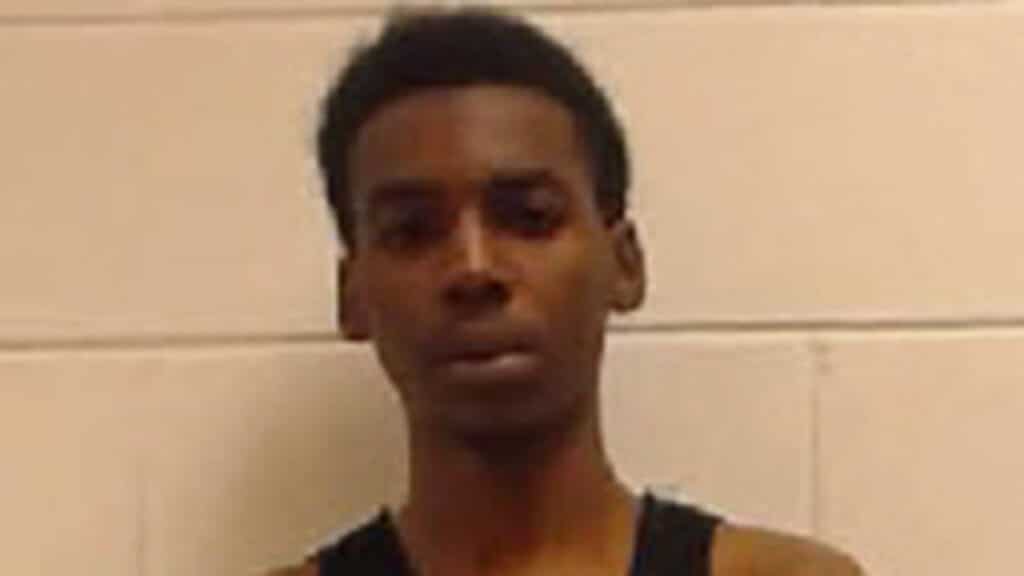 Drew's daughter, Kendra, and her kids lived with her mother and were inside the home when the car crashed into the apartment. Kendra said when she opened the door, all she saw was a car in one of the rooms. Her kids were also inside, but she said she didn't know where they were momentarily after the crash.
When I open the door, you see a car, it was sitting in my room, Kendra Drew said. My kids, I didn't know where they were, they were pushed outside the apartment in the bed.
Hours before Kendra's mom was killed, she said she got her mom a Mother's Day gift.
Police say 18-year-old Darquavious Lancaster was going 100 mph in a 45 mph zone. According to a police report, Lancaster crashed into two apartments. Lancaster is charged with two felonies: fleeing or eluding an arrest with a motor vehicle and death by vehicle, and misdemeanor charges of speeding, driving while a license is revoked, possession of marijuana up to 0.5 ounce, injury to real property, and two counts of injury to personal property.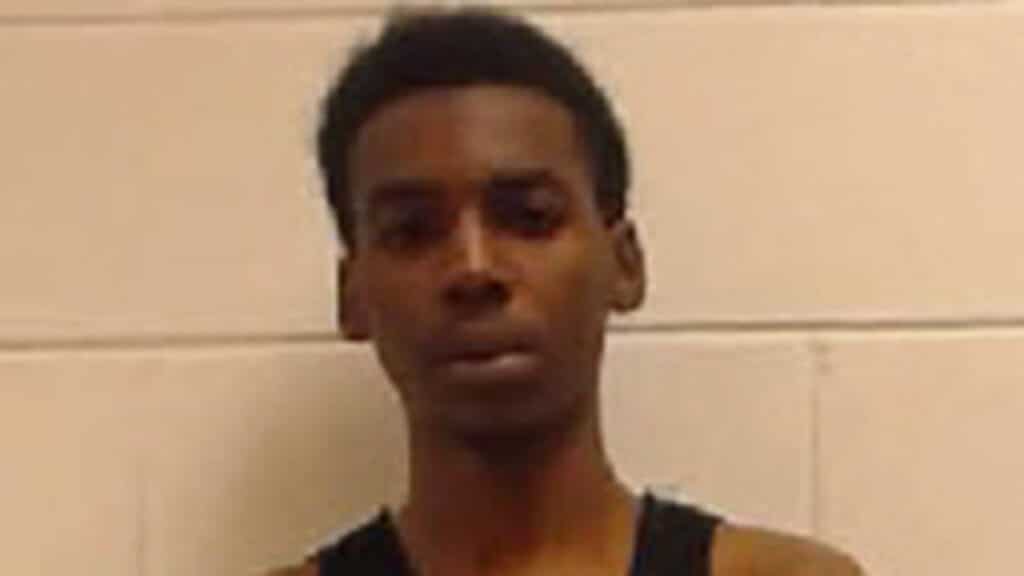 Lancaster is also charged with DWI.
Warrants say, "there was gross impairment of Lancaster's faculties due to consumption of an impairing substance."
Kendra said she wants justice for her mom.
I want justice, Kendra Drew said. This is something, she was in her bed asleep when she got killed. She was in her bed sleeping. She didn't deserve this.
Lancaster remains in jail under a $500,000 bond.
Our hearts and condolences go out to this family.
The family have set up a GoFundMe and if you like to donate, click HERE!
If you have a story you think the public should know about, send it to [email protected]
Follow me, Gerald, on Instagram @iiamgj and Facebook @TheOfficialGeraldJackson