Chileeeeeeee, the freaks come out at night, and they busting up in hotel rooms sexually assaulting people while they are sleeping.
A Tennessee hotel night manager was arrested after he allegedly snuck his horny ass into a male guest's room and sucked on the man's toes.
The night manager has been identified as 52-year-old David Neal, employed at the 4th Avenue South Hilton Hotel in Nashville.
On March 30, police say Neal snuck into the guest's hotel room while sleeping and slurped on the man's toes. According to investigators, Neal made a key card to enter the guest room around 5 am.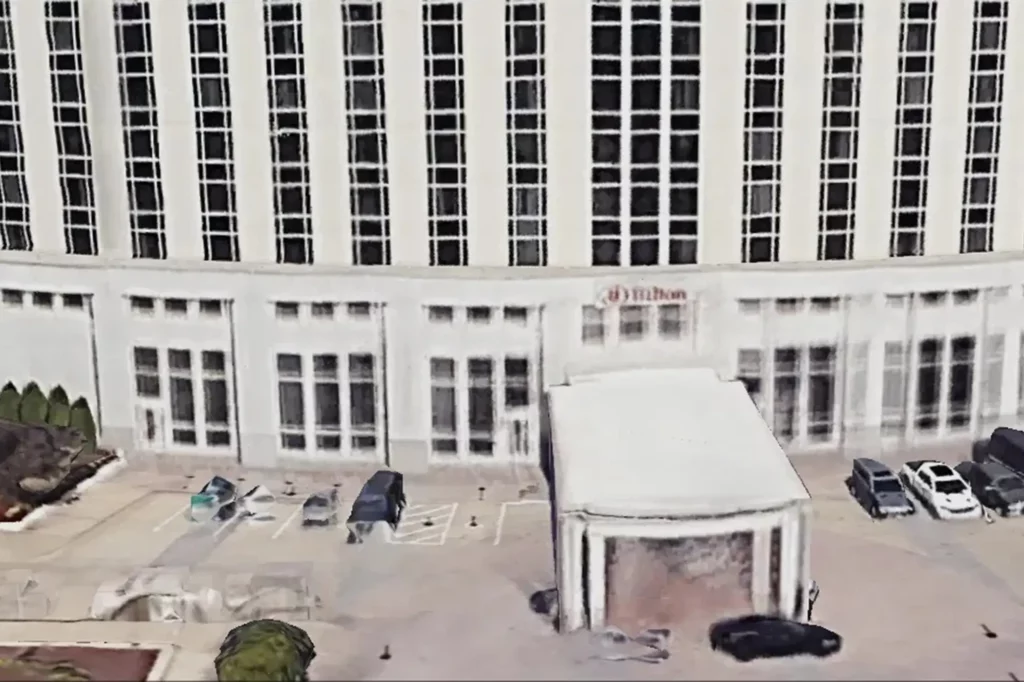 Police said the male guest told them that he woke up with Neal gripped down, slurping on his toes, and immediately confronted him.
But according to what the guest told police, he said Neal had come into his room the day before the incident to fix his tv. Neal admitted to the police that he went into the room because he smelled smoke and wanted to ensure the guest was okay.
Investigators found Neal's story suspicious because he never reported smelling smoke to the security staff, and neither were there reports of guests or staff smelling smoke at the hotel.
Police arrested Neal at his Lebanon home Friday and charged him with aggravated burglary and assault.
He is currently jailed on a $27,000 bond, according to local media outlets.