The search for a 4-year-old boy with autism missing in Boston after visiting Castle Island has come to an end.
Officials say just before 12:30 a.m., they found 4-year-old Mohemed Fofana's body on the shore of Spectacle Island.
According to family members, 4-year-old Mohemed Fofana vanished around 7 pm on Mother's Day while visiting a park on Castle Island in South Boston with his grandfather and older sister.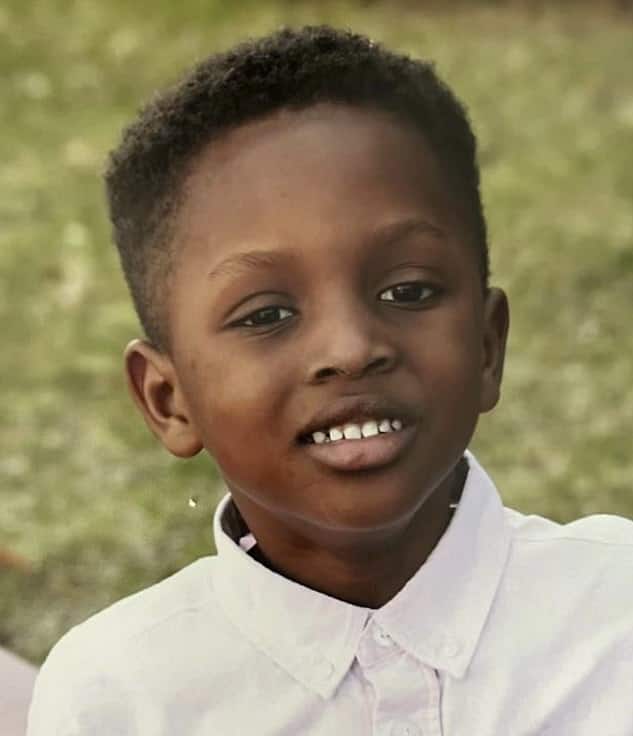 Mohemed's grandfather, Soleymane Fofane, said he talked on the phone for about 10 to 15 minutes while the children played. Soleymane could not find his 4-year-old grandson when it was time to leave. Soleymane called his daughter, Macenjay Fofane, and told her he had lost sight of her son and was calling 911 for help.
New details released by police say surveillance video showed Mohemed leaving a Castle Island playground headed toward the water.
Mohemed's shoe was also found in the water off Castle Island.
The Castle Island is a peninsula on the shore of Boston Harbor.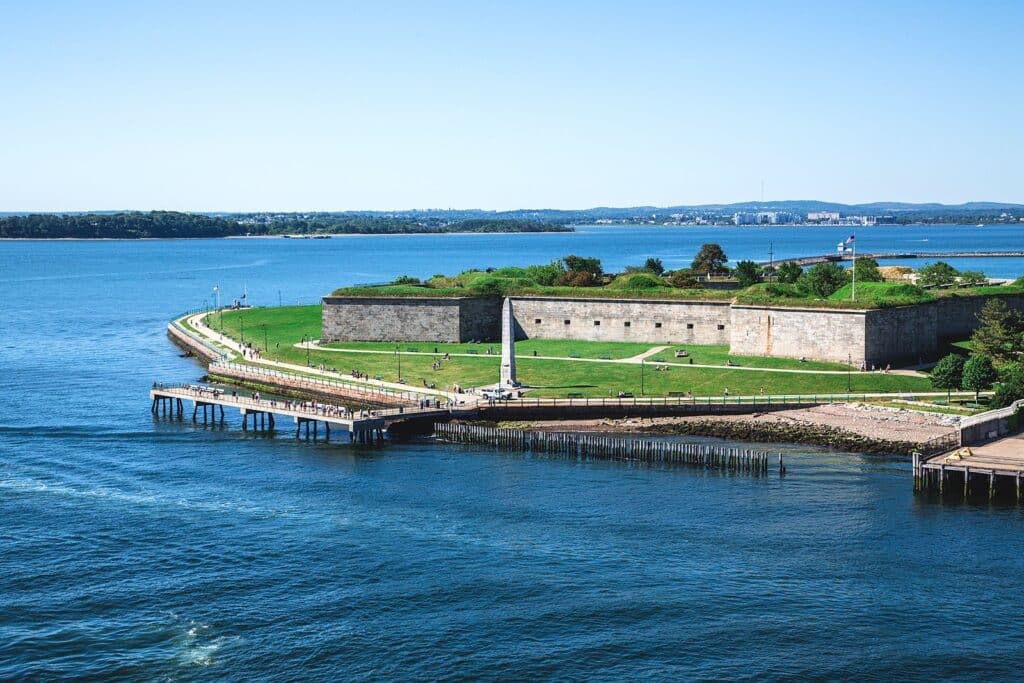 Mohemed's mother said she was finishing up at work when her father called and told her the news.
Local media outlets said the Coast Guard was alerted about a missing child around 8 pm. A small boat was dispatched to assist in the search, and a helicopter searched by air with a light shining on the land and water-still no signs of Mohemed.
Macenjay says her son has sick cell disease, is autistic, and is nonverbal.
Massachusetts State police, Boston police, fire, and the US Coast Guard has been searching for the 4-year-old boy since 1 am Monday.
Officials resumed their search around 8:30 am, Monday.
Mohemed was last seen wearing blue crocs shoes, blue pants, and a gray hooded sweatshirt.
Police say the circumstances surrounding Mohemed's disappearance remains under investigation.
If you have a story you think the public should know about, send it to [email protected]
Follow me, Gerald, on Instagram @iiamgj and Facebook @TheOfficialGeraldJackson