Chileeeeeeeeee…..a man was killed by bedbugs inside a Atlanta jail.
35-year-old Lashawn Thompson was found dead on September 13, 2022, three months after he had been arrested on a misdemeanor trial.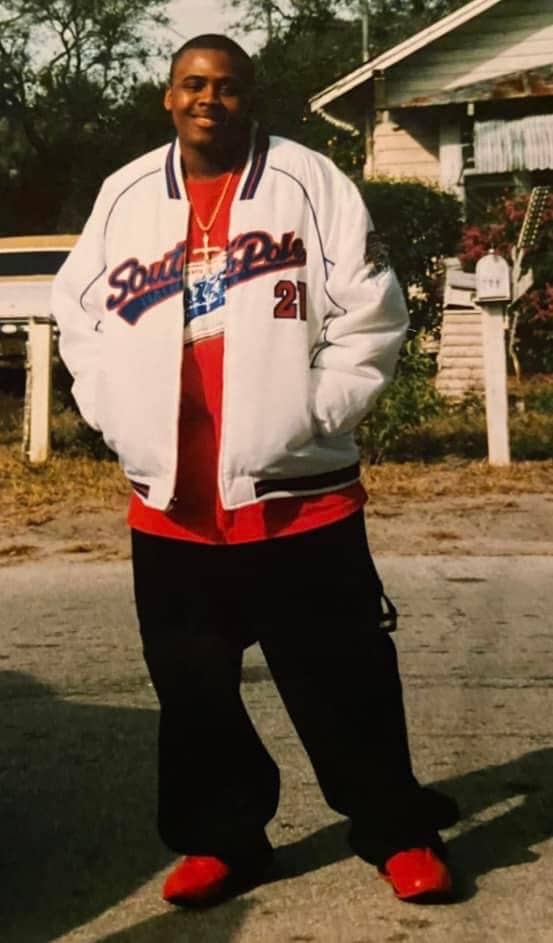 Thompson was found dead inside a dilapidated cell covered in grime and insects. The cell was located in the psychiatric unit after determining that Thompson had mental health issues but was physically healthy.
His family attorney says bedbugs ate him.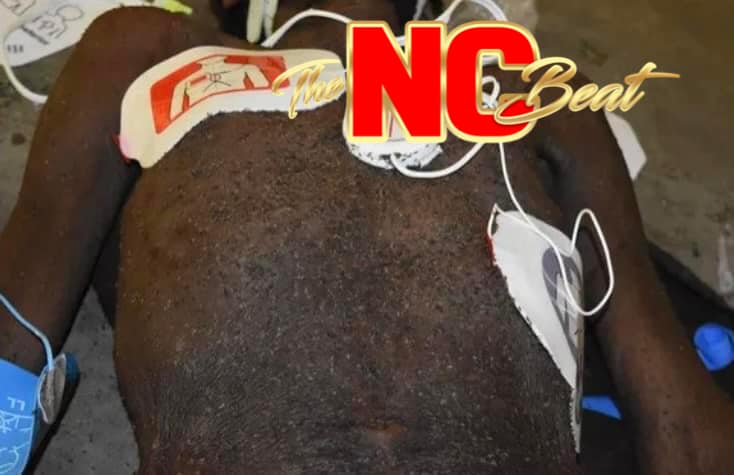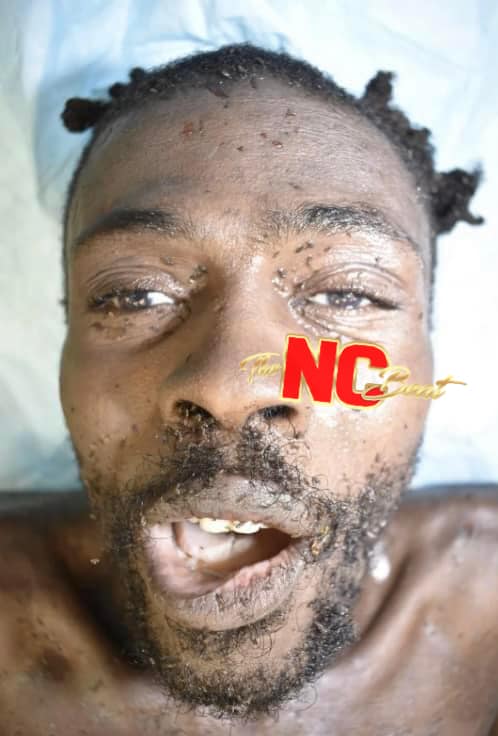 According to reports, the cell was so nasty that employees had to wear hazmat suits to enter the cell.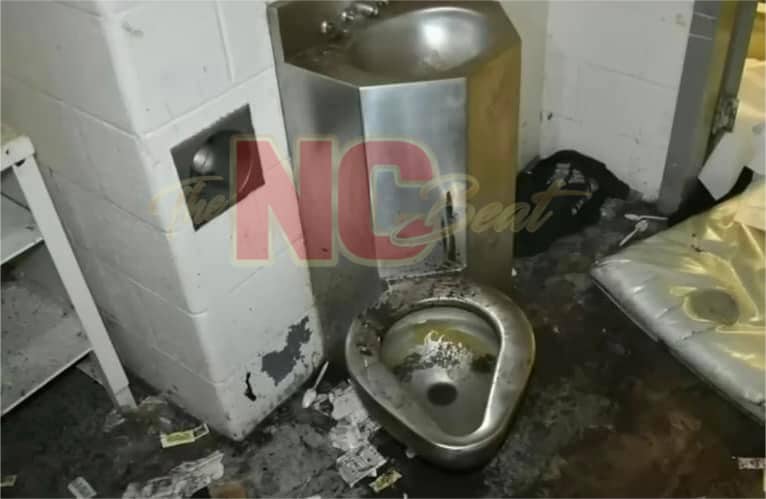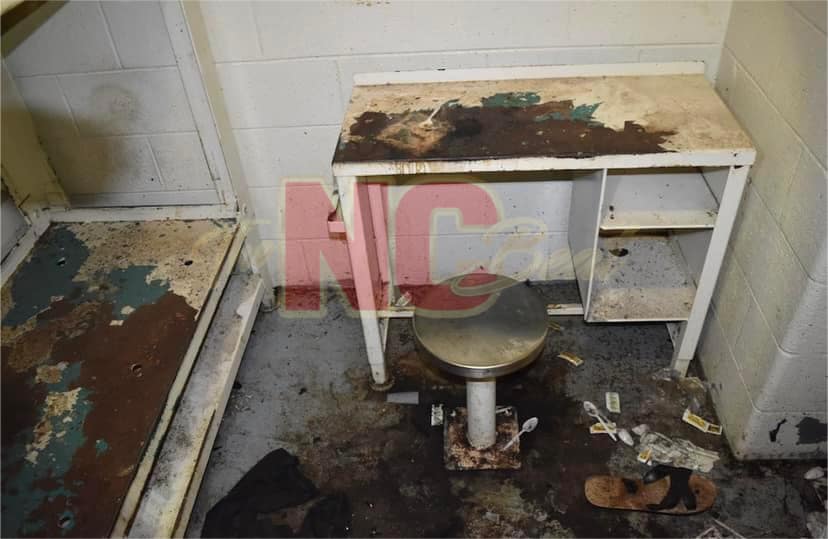 They had a plan to take him to the medical observation unit but their plan never happened and they found him dead, eaten by these bed bugs, Harper said.
Thompson's Alabama family had no clue that he was incarcerated but found out when authorities in Atlanta notified them about Thompson's death.
Correctional officers were not able to save Thompson. An autopsy on his cause of death came back undetermined.
The autopsy did say there was an "extremely severe" infestation of small insects on Thompson's body and a "severed bed bud infestation" in his cell.
It was also revealed in the autopsy that Thompson had signs of cuts and wounds along his body from picking skin.
The Fulton County Sheriff's Office said they launched a full investigation into Thompson's death and had committed $500,000 to address the outbreaks in their jail.
However, the family say more should be done.
If you have a story, send it to [email protected]