A 14-year-old girl murdered by an alleged 17-year-old with her 18-year-old friend, Devin Clark, will be laid to rest on Saturday, September 24, 2022.
An obituary on McClure's Funeral Home said Lyric loved life and she loved volleyball. She loved cracking jokes and spending time with her family. The obituary said she was the funniest kid you could ever meet.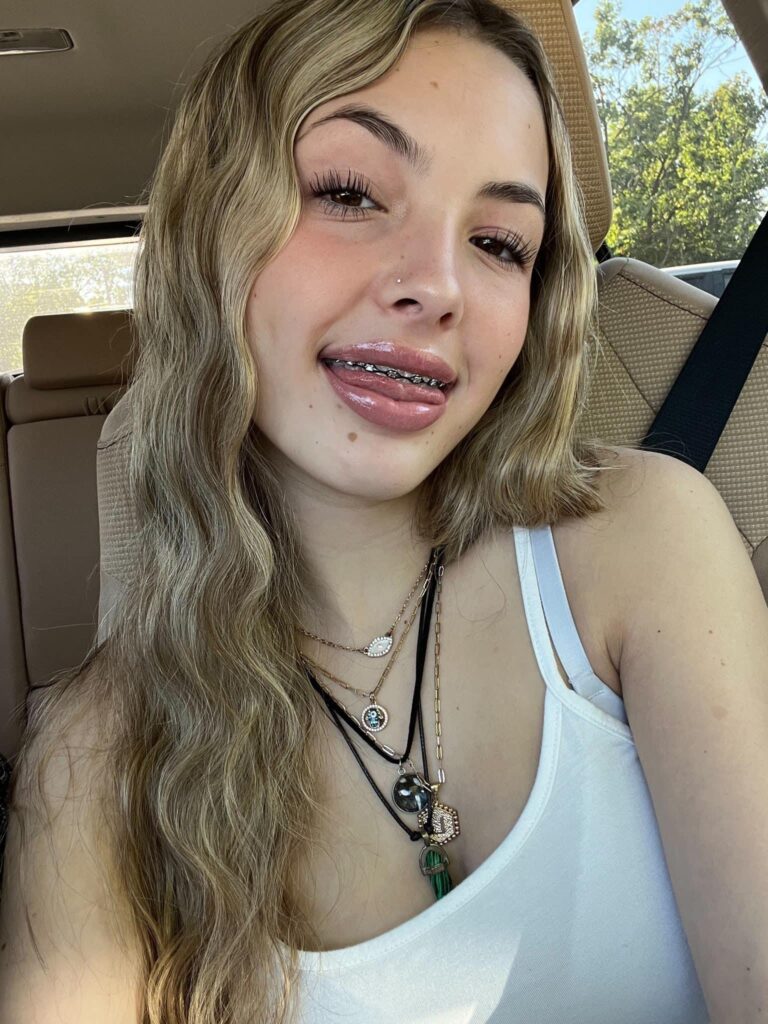 Visitation for Lyric will be Friday, September 23, from 5–8 pm at Crosslink Community Church, and her celebration of life will be Saturday, September 24, at 11:00 am at Cross Link Community Church located at 3345 Old Hillsborough Road in Mebane, North Carolina.
On Sunday afternoon, Lyric was found dead beside her friend, Devin, in Orange County, North Carolina.
Police are looking for the 17-year-old suspect, who remains at-large.