What in the hell is going on in Shreveport, Louisiana?
A woman named Nautica Byrd in Shreveport is seen on a video shooting recklessly at homes in Cedar Grove, a neighborhood in Shreveport.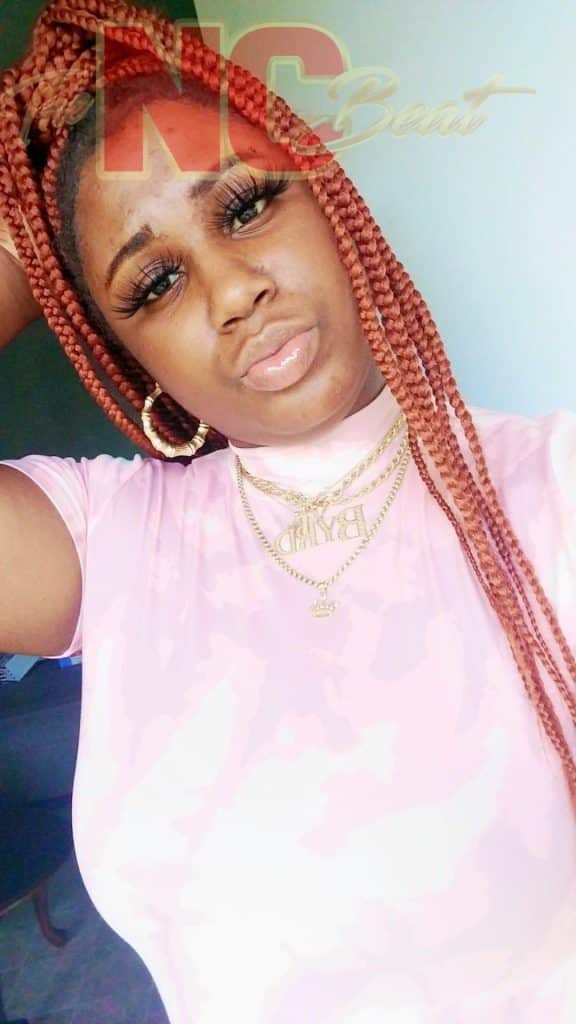 In the video, whoever Byrd is shooting at, she is repeatedly saying, "Bitch, don't shoot at me. Bitch don't play with me. Y'all hoes aint finna be shooting at me, fuck wrong with you hoes. Y'all got me fucked up, Byrd says.
WATCH THE VIDEO BELOW:
Y'all better leave Ms. Byrd alone cause she'll shoot some shit up.
No arrests have been made in this incident.