Welp, someone is about to be sued big time in the death of 35-year-old Aisha Haskins-Stephens, the third victim who died after a stampede at a GloRilla concert in Rochester, New York, back on March 5, 2023.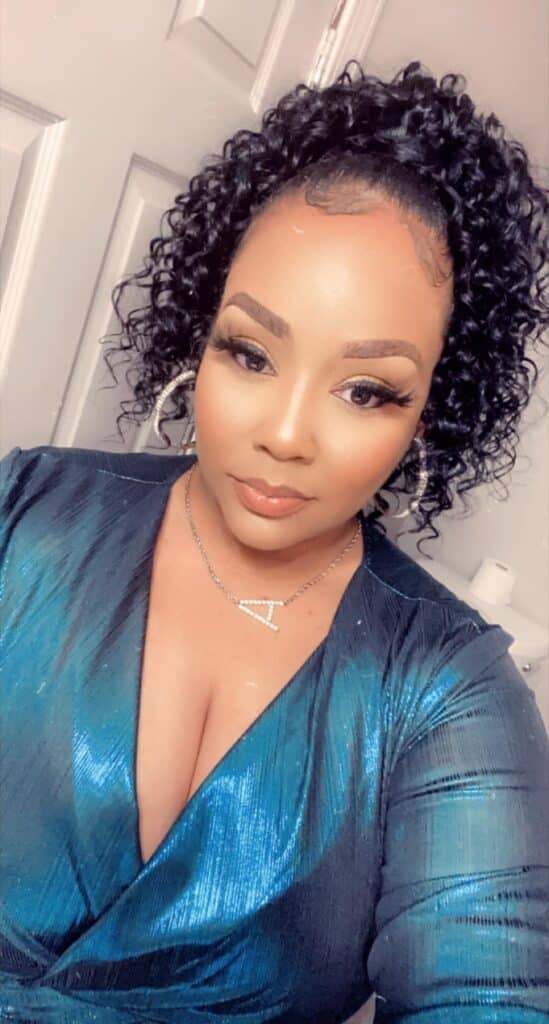 Haskins-Stephens family has retained civil rights attorney Ben Crump, who is known for filing wrongful death lawsuits on behalf of victims of police brutality, amongst many other cases.
In a statement, attorney Crump said Haskins-Stephen's death could have been prevented, and transparency is being called from Main Street Armory, GloRilla, and event staff.
It is disturbing that after the deaths caused by a crowd stampede at the Astroworld Festival, more precautions have not been taken at concert venues, Crump said in a statement. Aisha's death was completely preventable, and we are calling for transparency from Main Street Armory, GloRilla, and event staff as the investigation into how this tragedy transpired continues.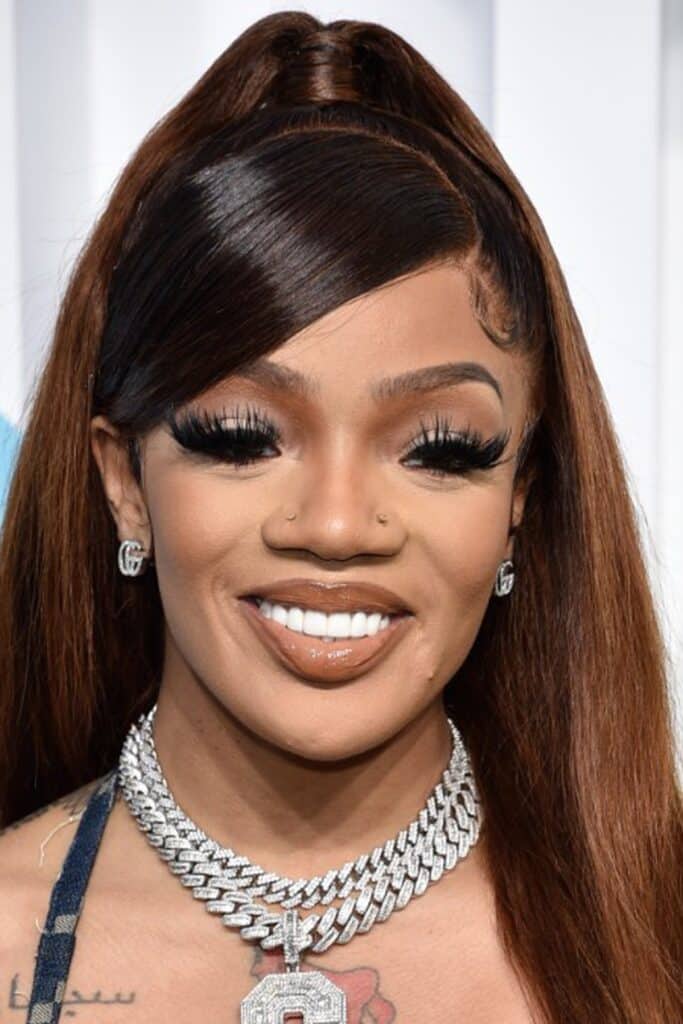 Tuesday, attorney Crump announced via Twitter that his office plans to announce a lawsuit on behalf of Aisha Haskins-Stephens's family. It's unclear who will be named as defendants of the wrongful death suit, but we assume it is (Main Street Armory, GloRilla, and Event Staff).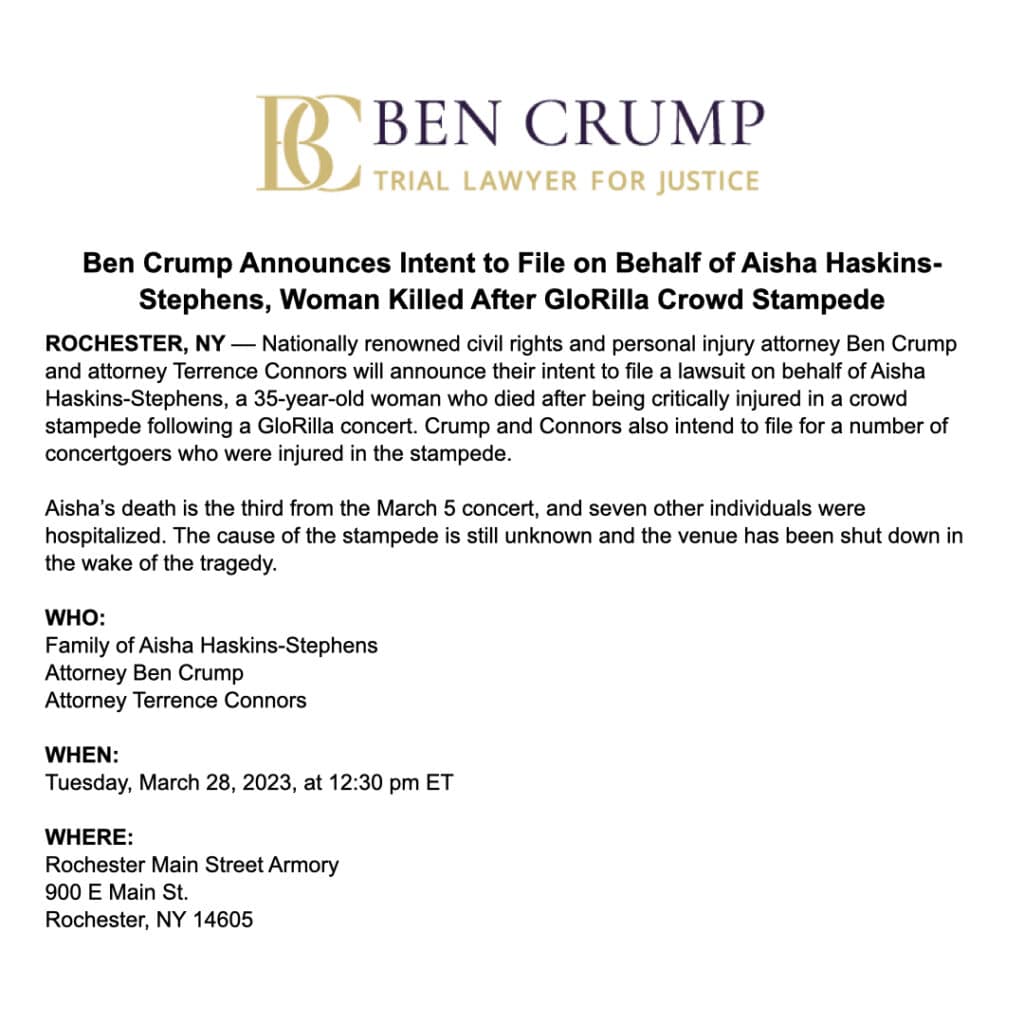 33-year-old Rhodesia Belton and 35-year-old Brandy Miller were also trampled by the crowd and died.
Seven others were also injured.
Attorney Crump said his office will also be filing on behalf of a "number of concertgoers who were injured in the stampede."
According to police, the crowd surge was a result of people pushing toward the exits because they thought they heard gunshots.
Armory's Entertainment license has not been renewed and the venue is shut down indefinitely.
If you have a story, send it to [email protected]
Follow me, Gerald, on Instagram @iiamgj and Facebook @TheOfficialGeraldJackson