An Onslow County woman has been charged with cyberstalking the woman she exposed on video abusing a pregnant German Shepherd dog.
On Wednesday, January 20, 2021, Kali Stannard posted a video of Heather Smith, the owner of Smith's Koniglich Shepherds, physically and verbally abusing the pregnant German Shepherd.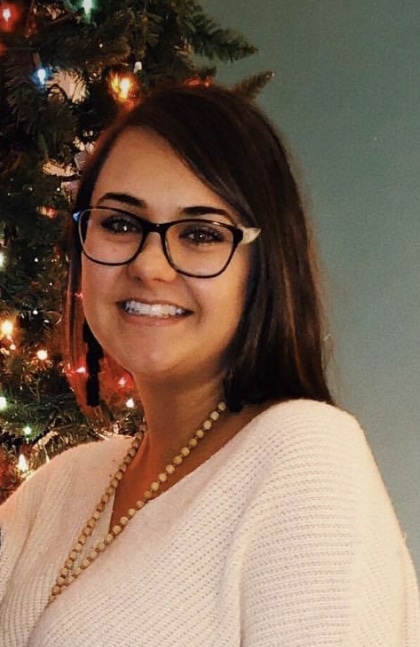 Now, Stannard, the woman who published the video, has been charged for Cyberstalking Smith.
Smith is listed as the complainant on the warrant, which means that she provided sufficient evidence to a magistrate judge, who found probable cause to believe that Stannard had committed a crime against Smith.
The date of offense is listed as January 20 through January 22, 2021.
Stannard is accused of "unlawfully and willfully did electronically communicate to HEATHER SMITH repeatedly for the purpose of abusing, annoying, threatening, and harassing HEATHER SMITH."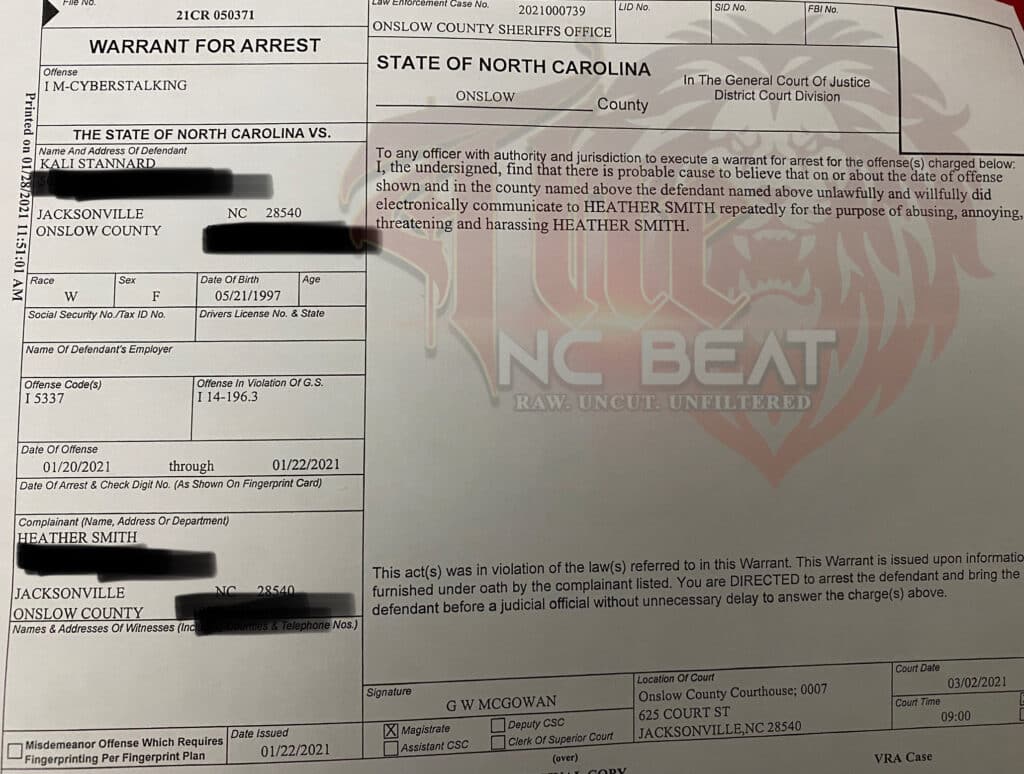 As to what exactly Stannard is accused of doing to Smith is unknown at this time.
Stannard's court date is scheduled for March 02, 2021.
You Can't Afford To Miss A Story On The NCBEAT!