A 29-year-old registered sex offender has been arrested and charged with murder in the death of his 15-year-old girlfriend, Gracie Sasso-Cleveland.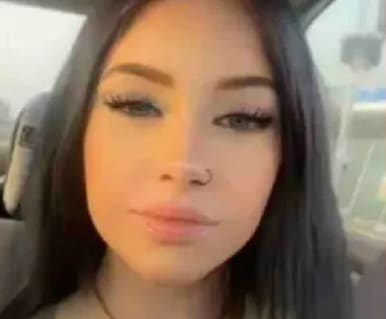 Gracie had been missing for a week in Dekalb, Illinois.
On May 6, her family reported her missing saying she had not been seen for days. The next day, May 7, Gracie was found dead inside a dumpster. Police said they believed the man she was dating, 29-year-old Timothy Doll had something to do with it.
On May 8, police arrested Doll and charged him with murder.
According to investigators, Doll and Gracie had got into an argument, when Doll allegedly held Gracie down suffocating her with a pillow until she lost conscious.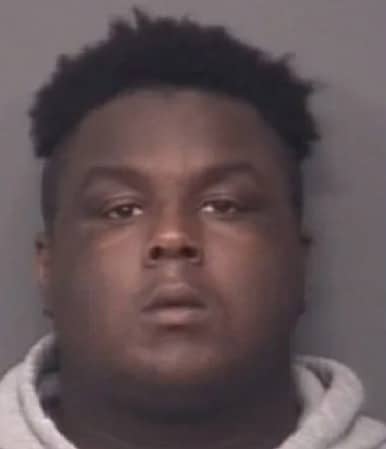 Investigators said Doll then placed Gracie's body inside a dumpster, removed her personal items from his apartment, and threw her phone away in a garbage can in a separate location.
An autopsy revealed that Gracie died from asphyxiation.
In 2020, Doll was convicted of aggravated sexual abuse with minors 13-16 and child pornography with a child less than 13.