Word On The Curb….Houston Rockets guard Jalen Green was allegedly spotted in bed humping a friend, whom social media alleges is Josh Christopher, a now-former teammate of Green's who was recently traded from Houston Rockets to Memphis Grizzlies.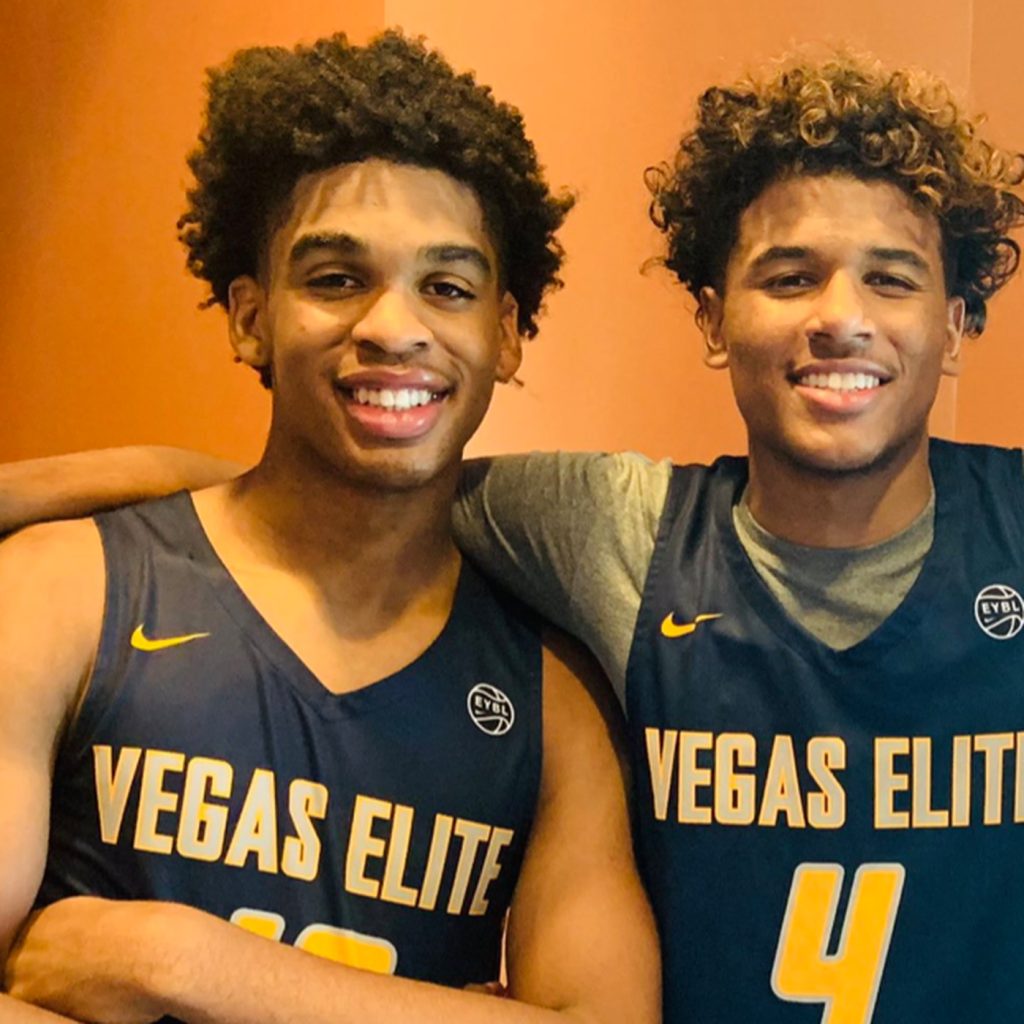 According to some research, the video appears to be old, and during the time, the two were in college together, but Green and Christopher's heterosexual men are now looking at the two NBA players differently.
WATCH VIDEO BELOW:
Many NBA fans now believe Green and Christopher have a thing for men, while others have stated that the video is a playoff interaction between Green and Christopher and nothing else.
If you have a story you think the public should know about, send it to newstip@thencbeat.com.
Follow me, Gerald, on Instagram @iiamgj and Facebook @TheOfficialGeraldJackson