The NYPD is slow in making arrests for the murder of 30-year-old Jordan Neely, who was choked by another passenger on a Manhattan subway.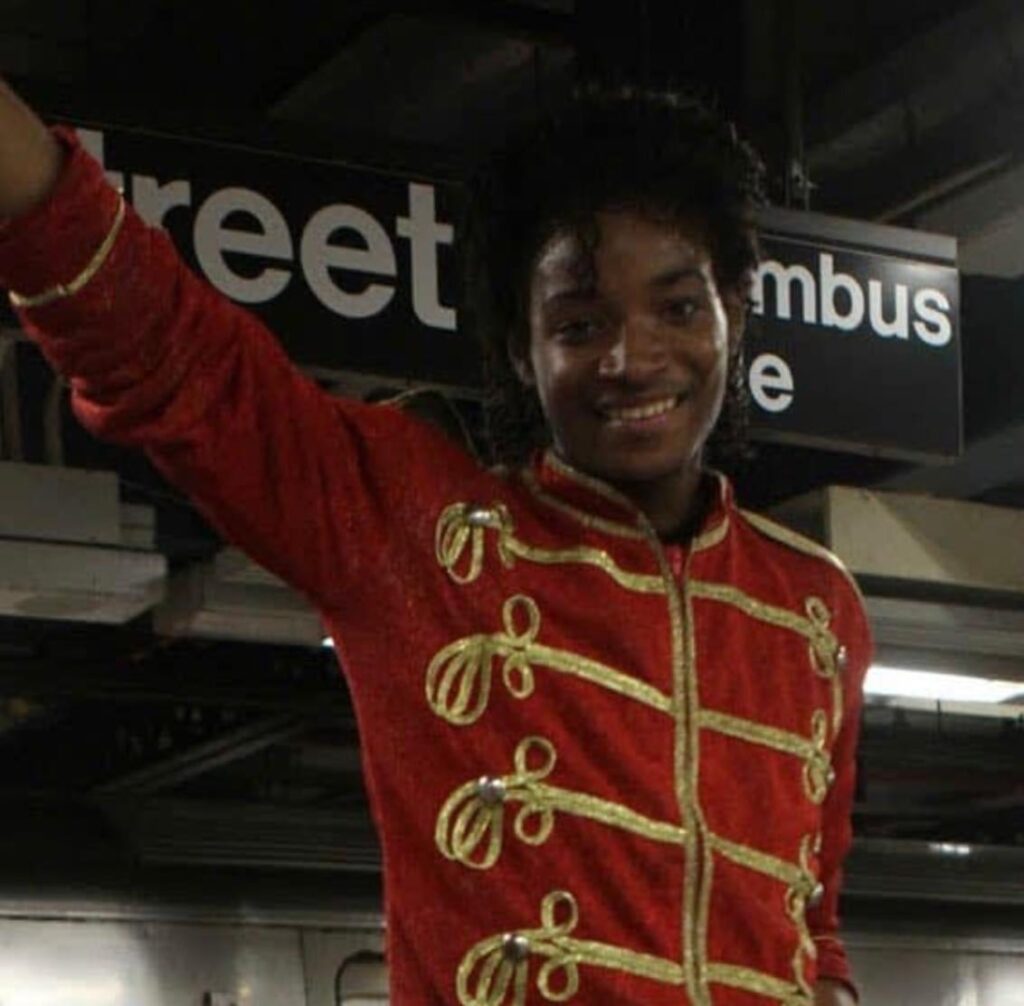 In the disturbing video, watching someone be murdered, you will see a 24-year-old man who police have identified as a Marine veteran. The man was taken in for questioning but was later released without charges.
According to an eyewitness, Neely was on the subway screaming aggressively, saying he had no food, nothing to drink, and he didn't care if he went to jail. The eyewitness said Neely also removed his jacket and threw it on the ground.
Sooooo…. how was any of that any threat to this man for him to choke him like that? I mean, you know how many people cut tf up on New York subways every day…worse shit than what Neely did, but there is nothing he did wrong to make someone murder him in broad daylight like that.
WATCH THE VIDEO BELOW:
Police said the investigation is ongoing, and they await an autopsy result before deciding whether to pursue charges against the 24-year-old Marine veteran.
We see the video of this man choking Neely. That is how he died. The autopsy is going to confirm what you saw.
An eye-witness said Neely had not physically attacked anyone before the 24-year-old Marine veteran took him down.
Neely was a NYC subway performer, who was unhoused and suffered mental illness.
If you have a story you think the public should know about, send it to newstip@thencbeat.com
Follow me, Gerald, on Instagram @iiamgj and Facebook @TheOfficialGeraldJackson