Many thought that the murder of rapper Takeoff, whose real name is Kirshnik Khari Ball, was going to go cold, but the Houston Police Department had another thing coming, to arrest the alleged killer and they did.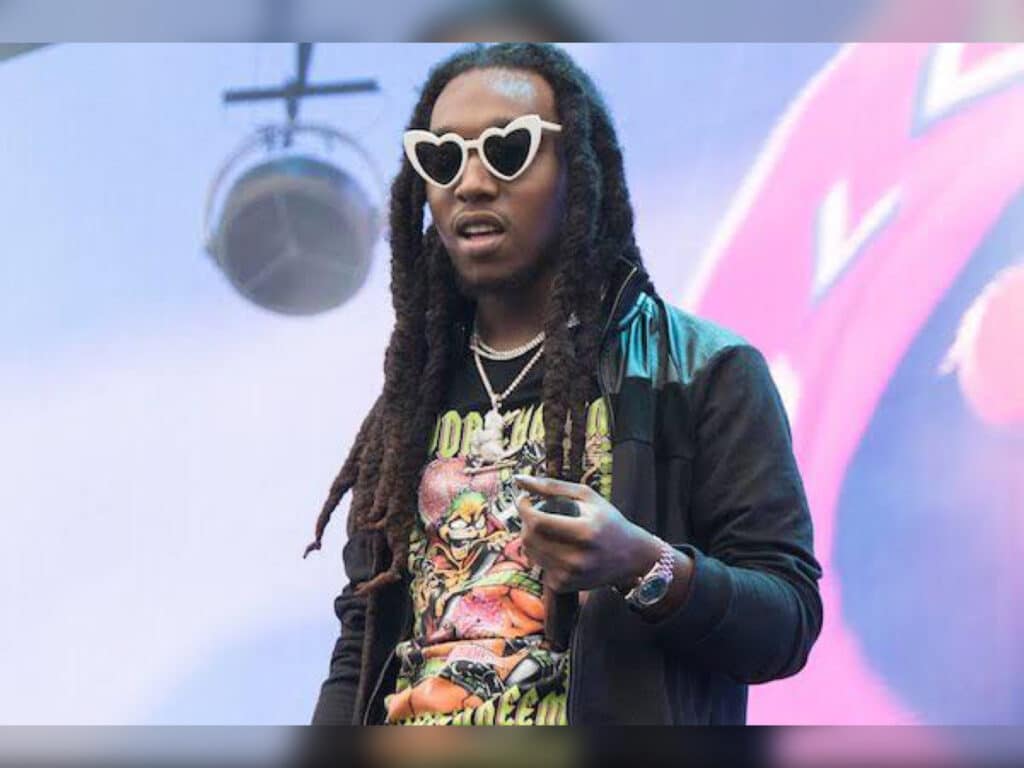 On November 1, Takeoff was shot and killed during a private party at a bowling alley in Houston. The 28-year-old was part of the rap group, Migos, including his uncle Quavo and cousin, Offset.
Takeoff was shot in the head and torso during a fight he was not involved in, According to the Houston County Coroner's office.
Friday, Houston police said on Thursday, they arrested Patrick Xavier Clark, 33, and charged him with murder.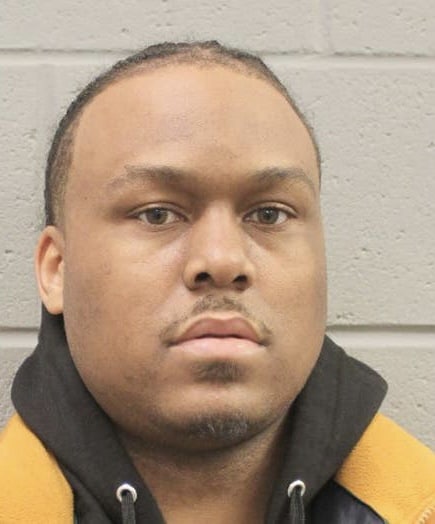 Police said there was no evidence that Takeoff had anything to do with the fight that led to the shooting and that he was just at the wrong place at the wrong time.
Officers said the investigation is ongoing but that more arrests are possible.
If you have a story, send it to [email protected]
Follow me, Gerald, on Instagram @iiamgj and Facebook @TheOfficialGeraldJackson