A family in Goldsboro, North Carolina, and the community is still holding out hope that Sterling Holman and his 5-year-old son Braylin will be found alive.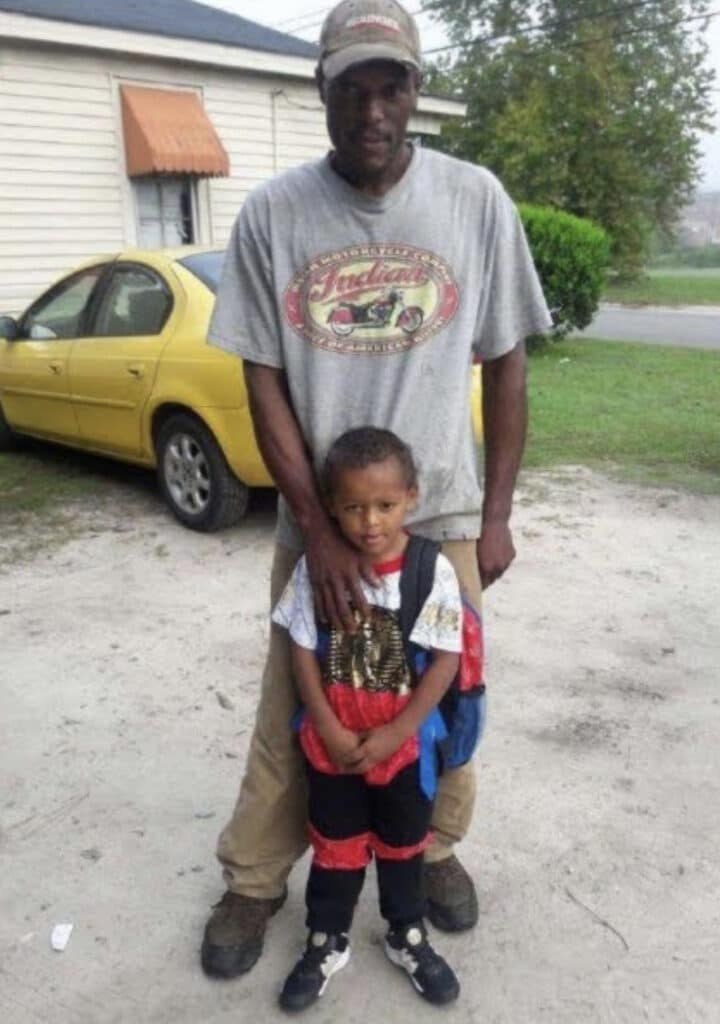 Wednesday night, Holman, his 5-year-old son Braylin, and his 7-year-old son were fishing on the dock of Goldsboro Boating Access Area off of U.S. 117 when Braylin fell into the river. The father, Sterling, jumped in behind his son to try and save him, but the two never resurfaced. The 7-year-old saw the whole thing and is safe.
Since Wednesday, emergency crews have been looking for the father and son. No signs of either one as of right now, but officials say they are back at it Saturday morning, holding out hope that the two will be found.
We, like the family, are holding out hope at this time, Wayne County Spokesman Joel Gillie said.
Gillie said crews were back out searching at 8 AM Saturday with K9 and water searchers.
The Wayne County Sheriff's Office, Johnston County Sheriff's Office, Arr-Mac Water Rescue, Seven Springs VFD, and Wayne County EMS are on scene.
The North Carolina Beat will keep you updated on this story.