A Georgia man is dead after he killed his mother, grandmother, and manager of a McDonald's before turning the gun on himself.
The shootings happened in Moultrie, Georgia, and police identified the suspect as 26-year-old Kentavious White.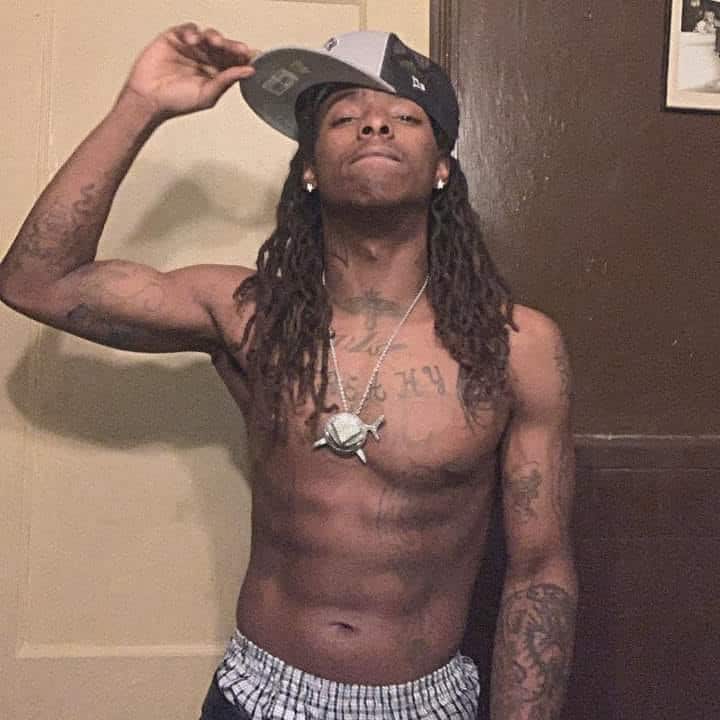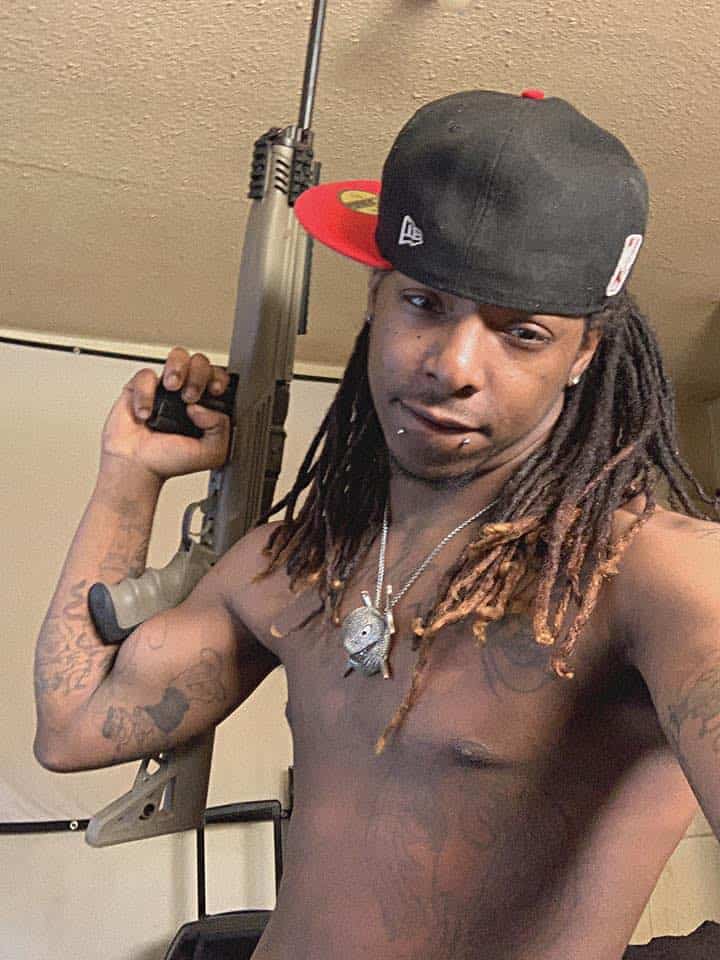 According to the GBI, Thursday, police say they received multiple calls about several fatalities following a gunman on a shooting rage.
Police arrived on the first scene, where White's mother, 50-year-old Susie Arnold, was shot and died on the way to the hospital.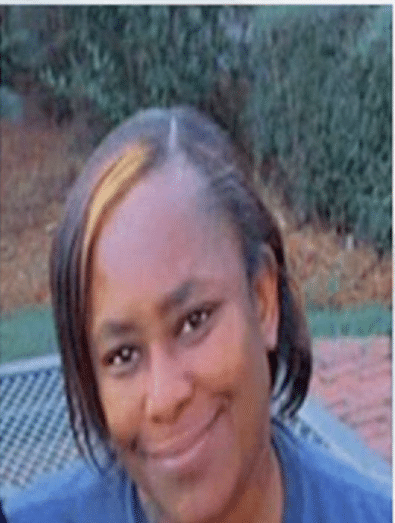 White's grandmother, 74-year-old Hilda Marshall, was found dead at the house beside White's mother.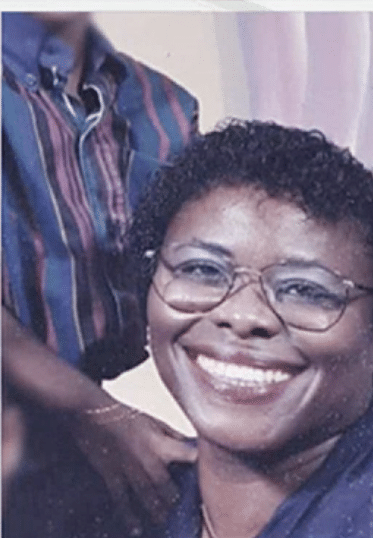 Kentavious then drove to his place of employment, a Mcdonald's located in downtown Moultrie, and shot his manager, 41-year-old Amia Smith.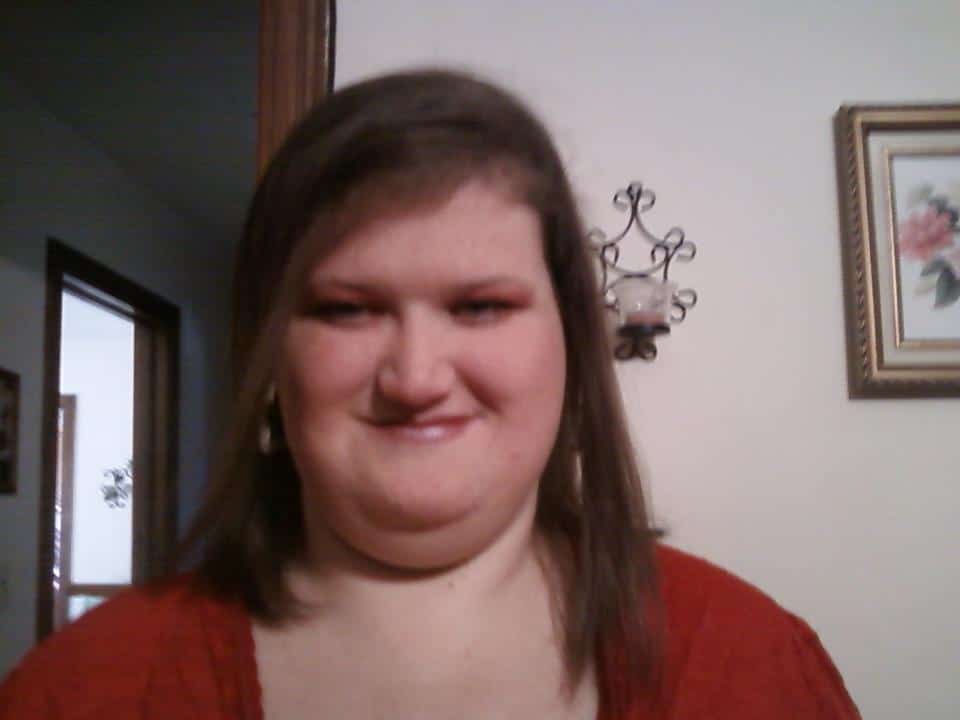 Surveillance footage showed Kentavious arriving at the McDonald's and proceeding to call his manager to the door. When Smith gets to the door, Kentavious shoots and kill her. He then proceeds inside the restaurant, where he takes his own life.
Moments before Kentavious took the lives of his mother and grandmother, he posted on his Facebook page that his two brothers had molested him. Then he tagged his brother Koldhearted Satyr and another person, Laura Moxthe.
READ POST BELOW: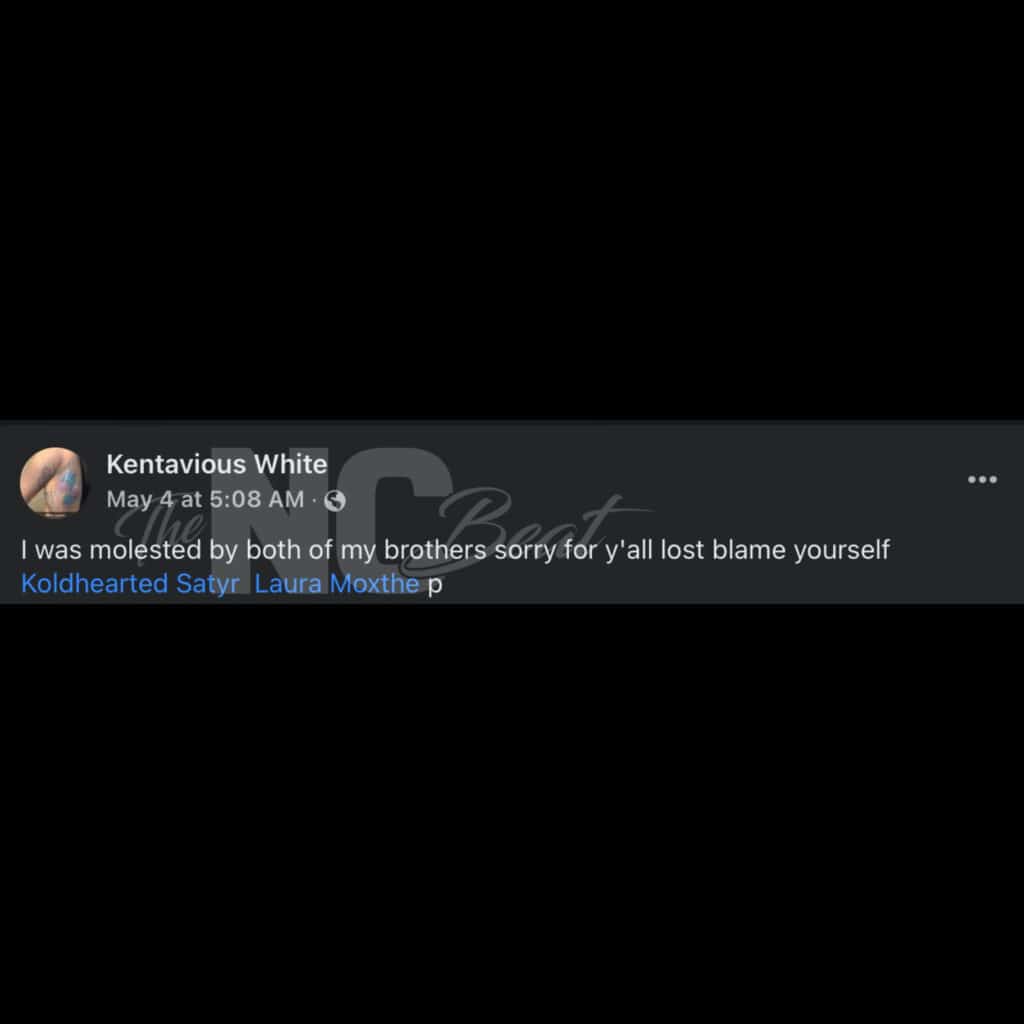 Later Thursday, one of Kentavious brothers, Ken White but go by Koldhearted Satyr on Facebook said he never molested his Kentavious and that his brother's claims were "foolish."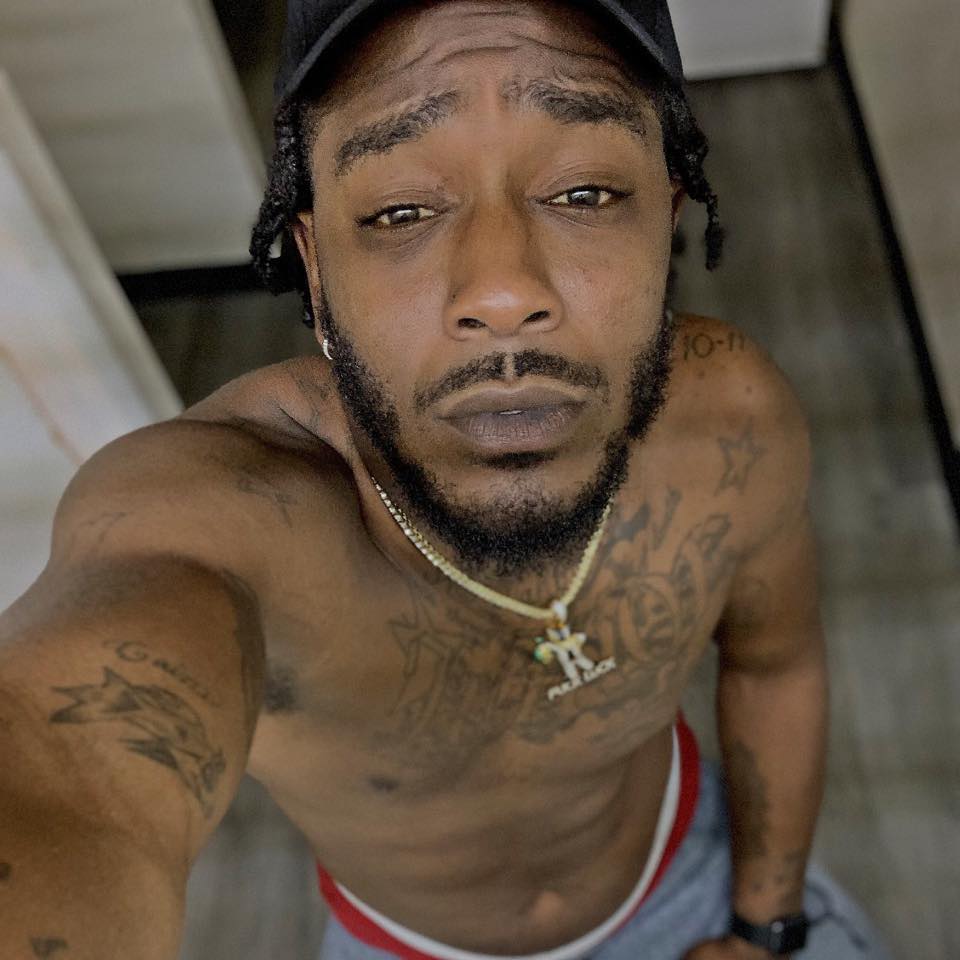 I've NEVER molested or even touched my brother in any way and to believe otherwise is beyond foolish on whoever part, and I can honestly say I can careless who believes me or not, and thats on my soul, Satyr said in the Facebook post.
READ HIS FULL POST BELOW: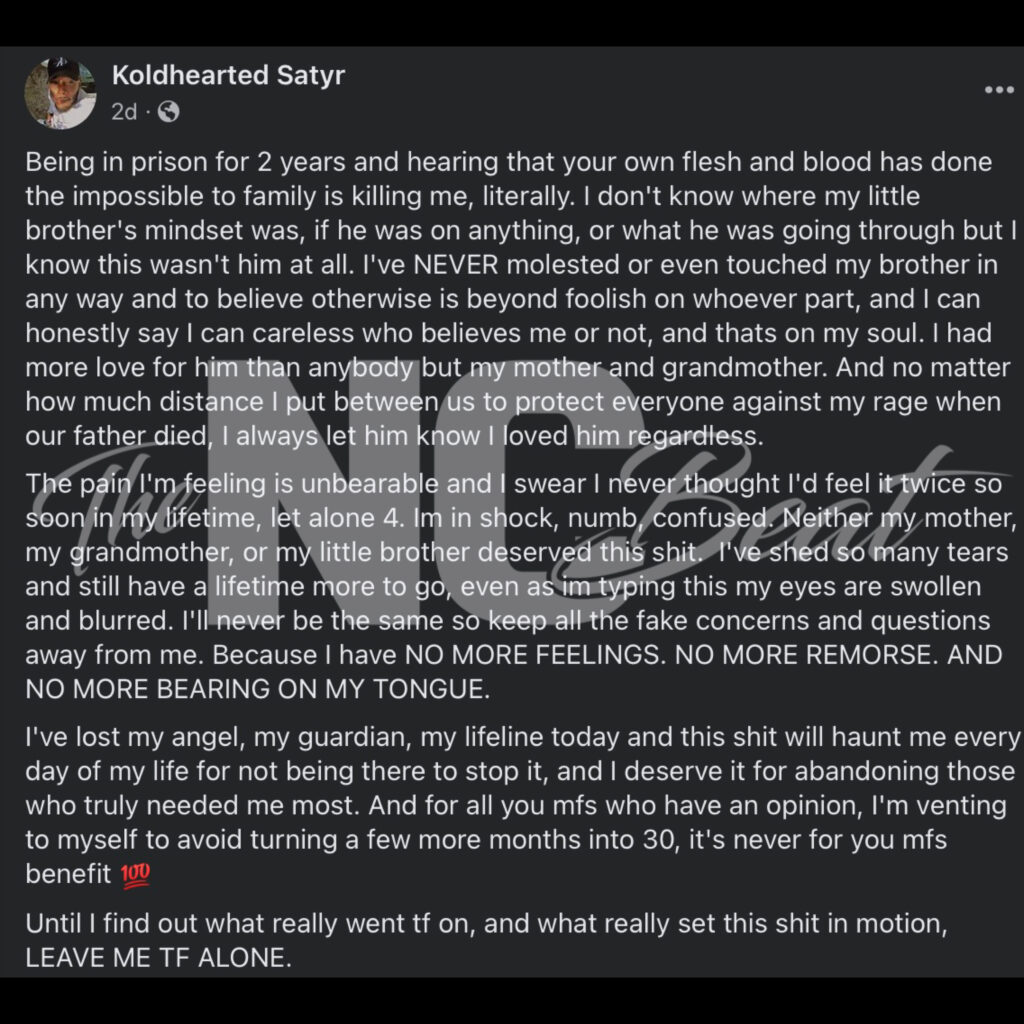 This past Saturday, Ken made another post on social media that he and the family don't believe Kentavious made that post and that he was either hacked or drugged.
 READ POST BELOW: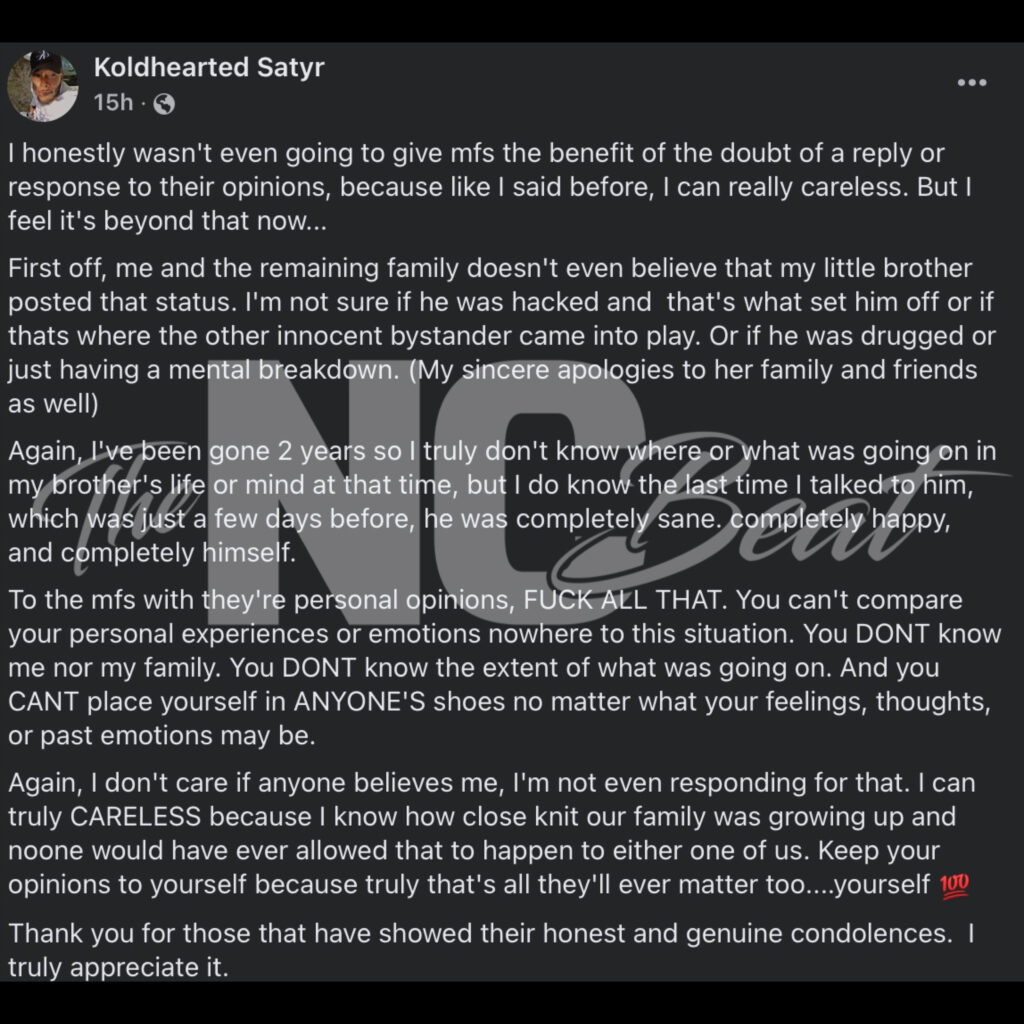 The Moultrie Police Chief, Sean Ladson, said Kentavious was a victim of an aggravated assault where he alleged a former McDonald's employee shot at him. However, Ladson says the incident does not correlate to Thursday's shooting.
If you have a story you think the public should know about, send it to [email protected]
Follow me, Gerald, on Instagram @iiamgj and Facebook @TheOfficialGeraldJackson