A North Carolina woman tells The North Carolina Beat that she captured an employee of Auto Performance Center in Garner on an audio recording calling her the N-word.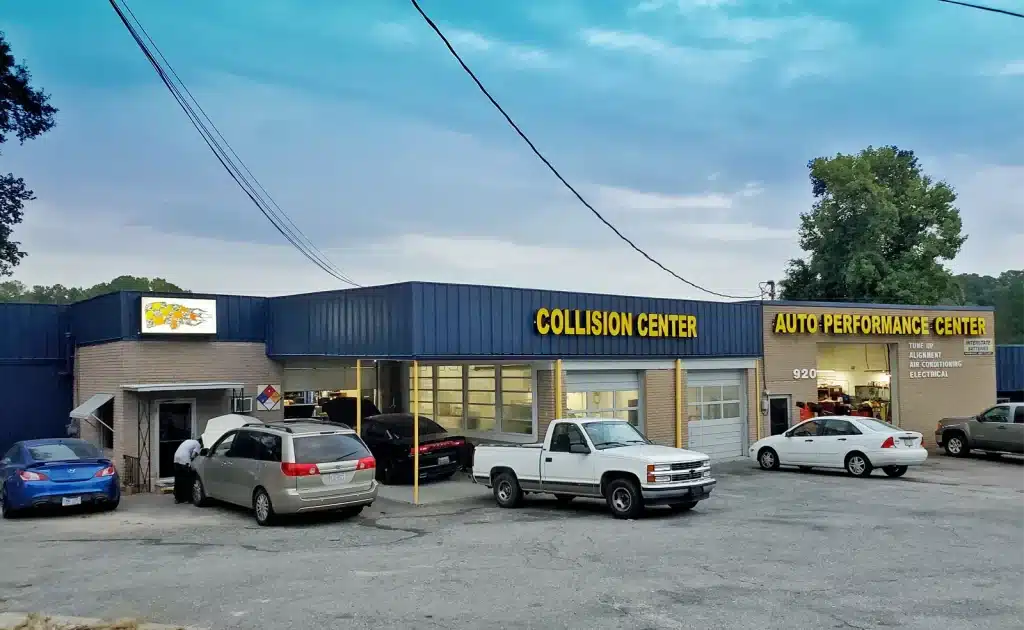 Sheena Jackson told The North Carolina Beat that she called Auto Performance Center at the end of June inquiring about replacing her BMW rear brakes. She said she took her vehicle in and got the brakes changed. Jackson said Friday, July 14, as she was heading to Virginia with her kids, the break lights kept coming on.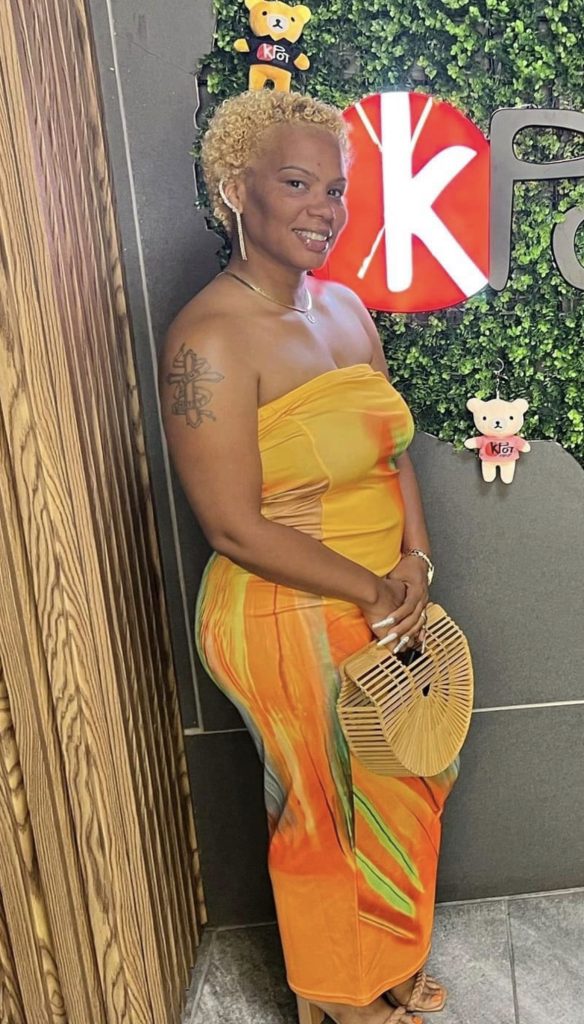 Jackson said she immediately contacted Auto Performance Center, and the front desk receptionist, Carlos, told her that the rain could have triggered the sensors to come on because it was raining that day. Jackson said she waited a few days, but the light would not go off.
He asked me if it was raining and I told him 'yes' and he told me that the rain will set the sensors off, Jackson said.
When Jackson called Auto Performance Center back, the operations manager, Jamie Smith, told Jackson that according to the mechanic notes, after-market sensors were put on her beamer. Jackson said Smith told her she didn't know why after-market sensors were placed on her vehicle and asked if she could bring the car in.
Jackson said she could not take the car in because she was flying out of town Thursday, July 20.
Earlier today, Jackson said she went to the mechanic shop to find out why after-market sensors were on her car. She said when she got there, she saw Carlos and asked him about the sensors.
He said that's all they had and BMW didn't have anymore sensors so they had to go with the after-market sensors, Jackson said.
Jackson said while waiting to have her car fixed, she noticed the employees were texting back and forth to each other. She said she turned on her phone recorder, left it on the seat, and went outside the shop to smoke a cigarette.
The North Carolina Beat has obtained the video/audio recording of the incident.
In the video, you will hear the employees talking about Jackson. A woman's voice, Jackson identified as the operations manager, Jamie Smith, said Jackson smelled like weed.
I don't understand how someone can be grumpy and that hight at the same time, Smith is allegedly heard saying to another employee.
Another employee can be heard discussing Jackson's BMW rear-breaks. Smith thought Jackson would have to come out of pocket when she thought she heard her co-worker blame Jackson. The employee told Smith, "If we put them on there, we didn't secure them properly…that's on us."
The employee tells Smith that he knows she wanted to tell Jackson that her problem was her fault, but it wasn't. Smith reminded the employee that he told her "that [Jackson's car] probably was going to be messed up." Another employee said they were hoping it would have been her front sensors.
Smith then tries to imitate Jackson, claiming she came inside the mechanic shop hostile-which Jackson denies.
She came in here with a fucking attitude, 'yo boss lady in the purple', Smith said Jackson said to her.
Smith then comes back with what she claims she should have said back to Jackson.
I was about to be like, 'yo nigga that smells like weed', Smith said in the recording.
After the racist comments, Smith and other employees starts laughing.
WATCH THE VIDEO BELOW:
Very much disgusting on this business's part.
If you have a story you think the public should know about, send it to newstip@thencbeat.com.
Follow me, Gerald, on Instagram @iiamgj and Facebook @TheOfficialGeraldJackson