A pallbearer for a 10-year-old girl, Arianna Davis, who was killed as she slept in the back seat of a car on Mother's Day, was murdered by the funeral home's owner providing funeral services to Davis's family.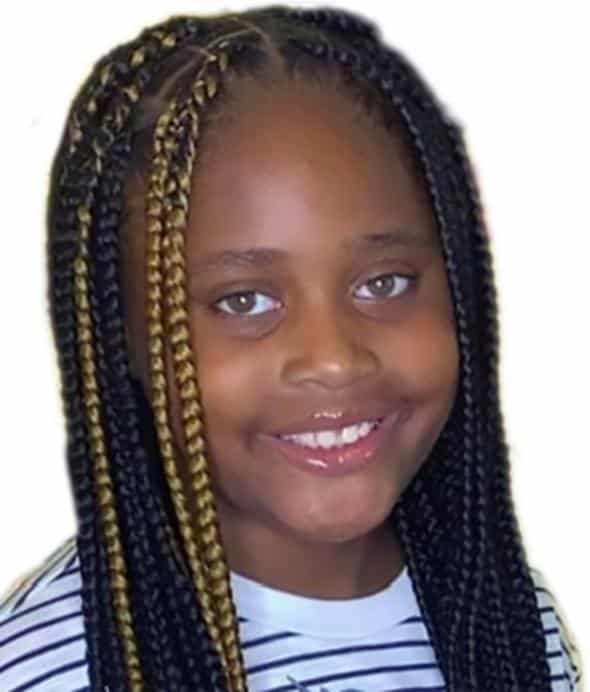 Wilson Wesley Chavis, 48, owner of Compassion and Serenity Funeral Home was arrested and charged with first and second-degree murder and attempted first and second-degree murder for the murder of 30-year-old Ronald Steven Banks of Southeast D.C.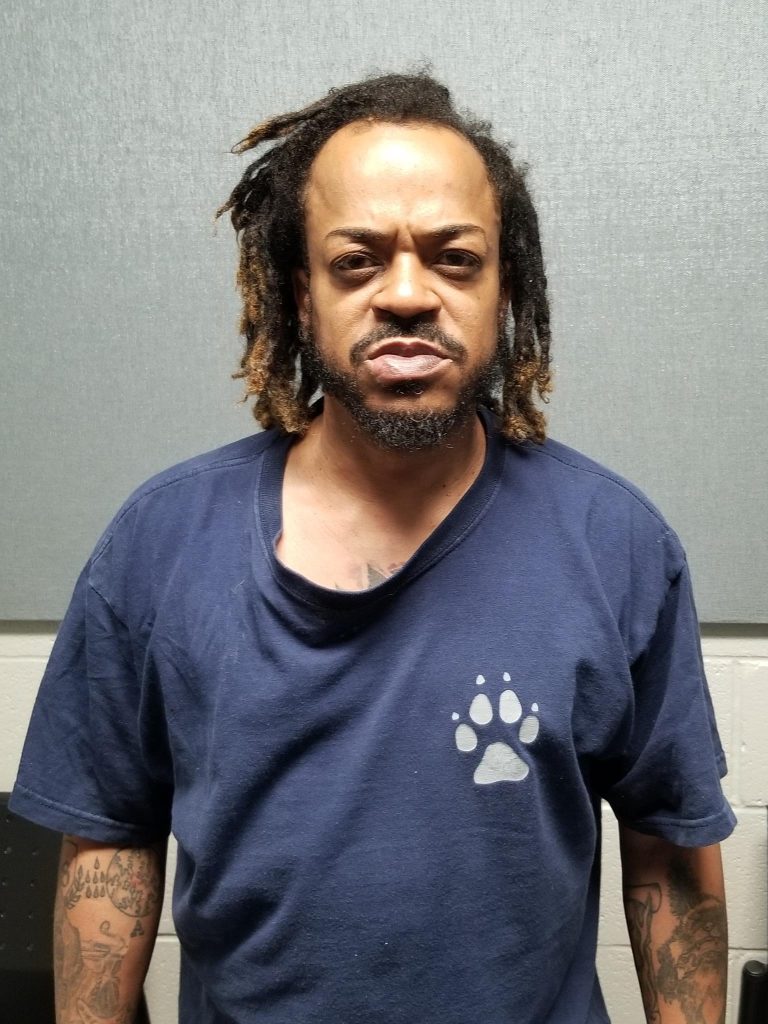 Banks was a pallbearer for his 10-year-old cousin, Arianna Davis.
Chavis funeral home was providing funeral services for Davis during the shooting.
According to investigators, Chavis confronted two people Tuesday, who were affiliated with another funeral home he has 'beef' with. According to court documents, funeral attendees then became upset with Chavis and confronted him.
As attendees approached Chavis, he backed up, tripped over a concrete vault lid on the ground, and fell. Investigators said immedialtety after Chavis fell, he pulled out a pistol and fired one shot striking and killing 30-year-old Banks– a second round was fired as Chavis stood.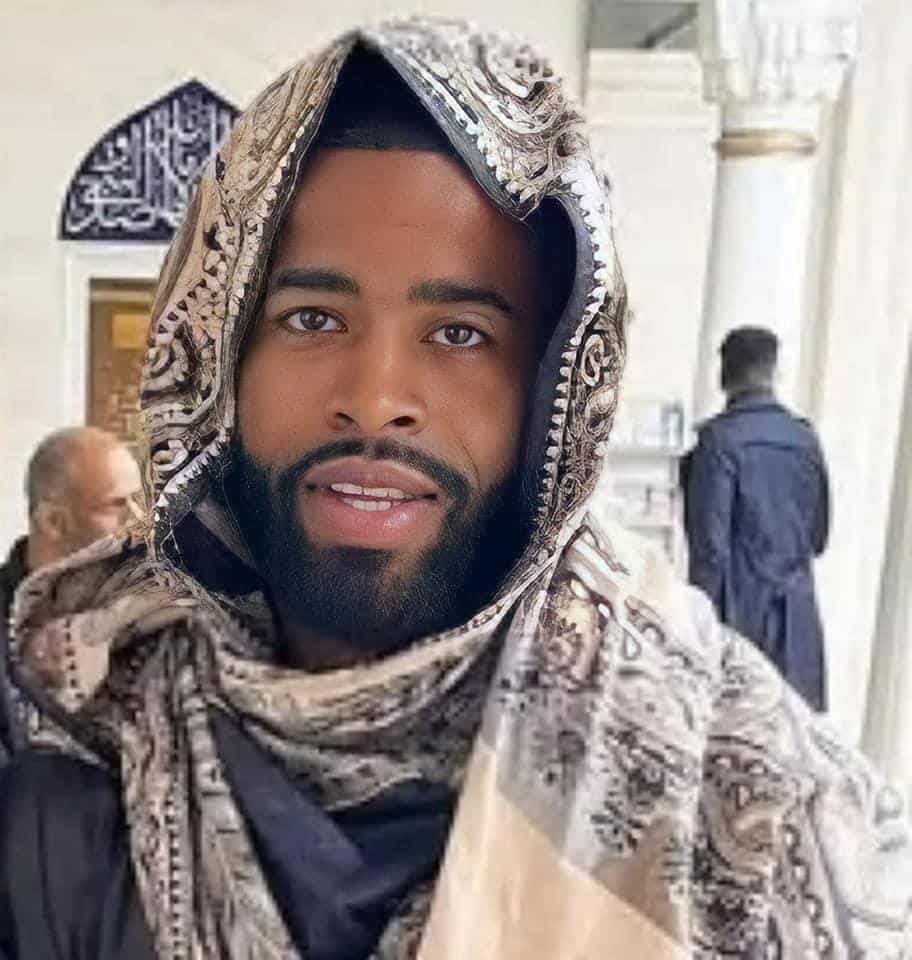 Investigators say Chavis fled the cemetery but was later caught shortly after and taken into custody.
On Wednesday, prosecutors revealed that the director of Freeman's Funeral Home had filed a temporary restraining order against Chavis in mid-May, alleging that he made threatening and harassing phone calls and text. Freeman told a judge that Chavis also threatened one of her employees in an incident two years ago, although the order didn't describe the details of that incident.
The two men Chavis approached at Davis burial site are affiliates with Freeman Funeral Services.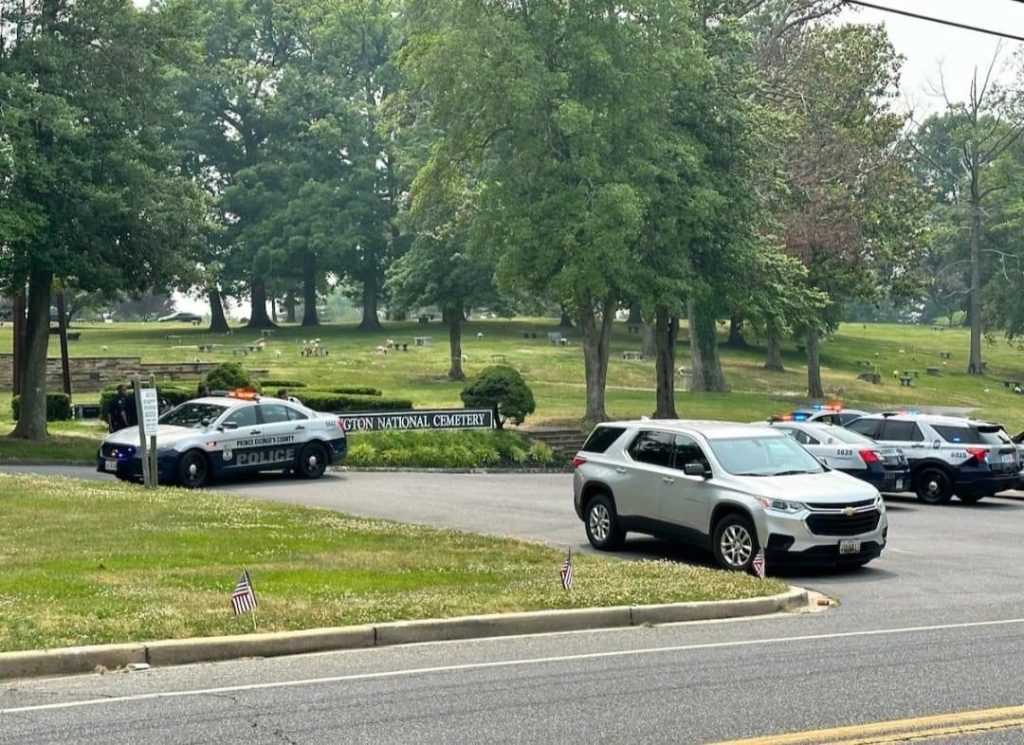 In the restraining order, the pastor leading Davis funeral services Tuesday was also included in the restraining order by Freeman to protect against Chavis.
Pastor Joseph Jody Fletcher and another employee Chavis confronted. Pastor Fletcher said he was unaware that his name was listed in a restraining order over this "long-standing dispute" he says he has no idea what happened.
Chavis remains in jail.