A Florida man took his life on Facebook Live after police say he killed his baby mama  and her sister at Mission Hills Apartments in Tallahassee.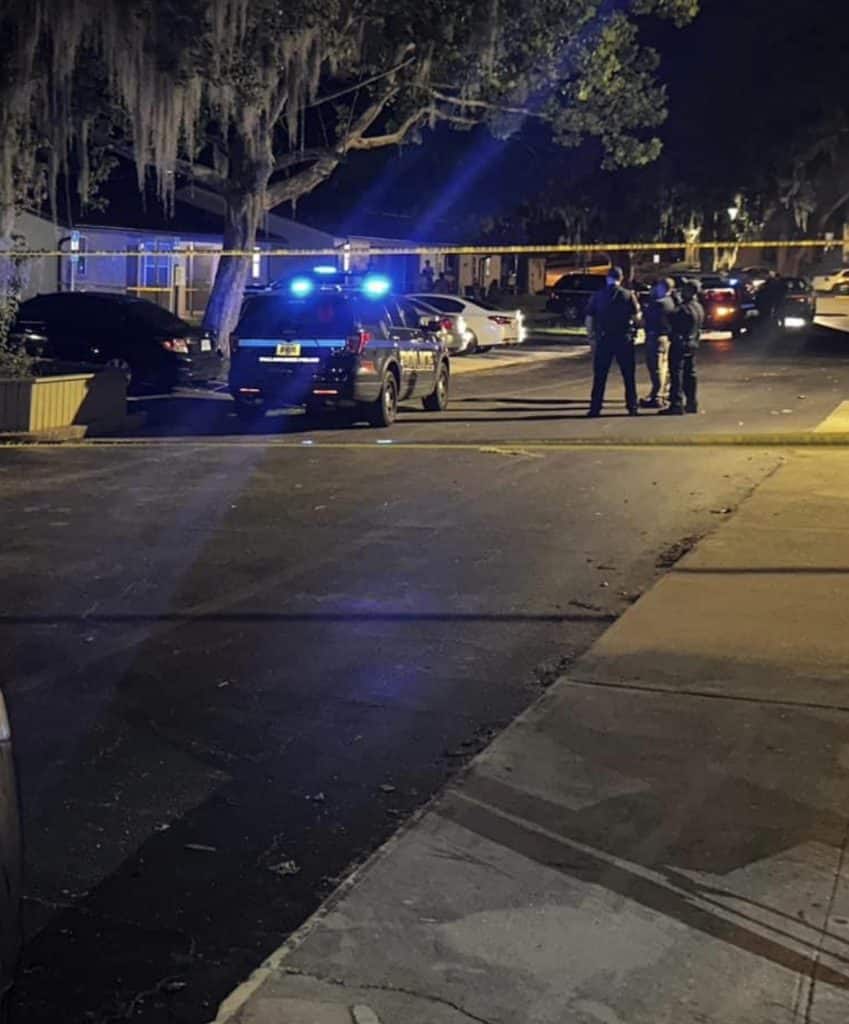 Police said the shooting happened just before 6 pm Sunday. Around 10 pm, Tallahassee police said a preliminary investigation helped investigators identify a suspect. Officers in a neighboring county located the suspect's vehicle and tried to initiate a traffic stop.
A Facebook video shows Antonio Brown, the alleged suspect, with a revolver to his head, running from police. As Brown continues traveling, he puts the gun to his head before he pulls the trigger after police use a PIT maneuver on his car.
**GRAPHIC VIDEO**
When investigators approached the vehicle, they found Brown dead.
Officials said it appeared that Brown had taken his own life.
If you have a story you think the public should know about, send it to newstip@thencbeat.com.
Follow me, Gerald, on Instagram @iiamgj and Facebook @TheOfficialGeraldJackson