A sad story is coming out of Mississippi after five cousins were killed in a single-car crash on a rural road Tuesday night.
Around 10 p.m. Tuesday night, authorities responded to a crash and found a car had hit a bridge barricade before falling into a creek in Batesville.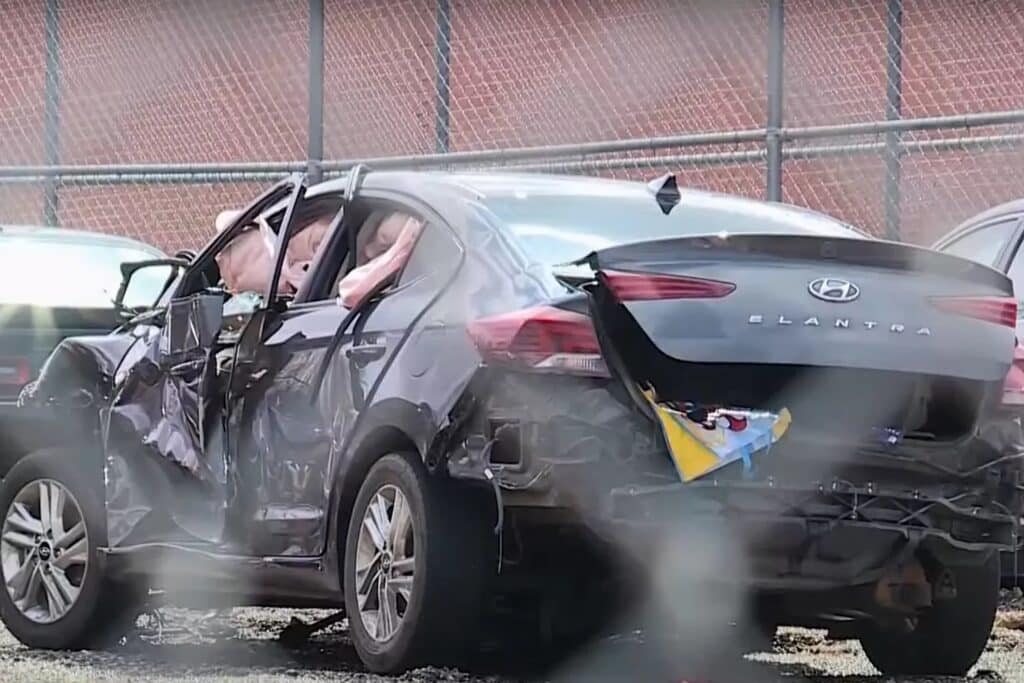 The five victims have been identified as; The 19-year-old driver, Ti'Taiera Webster, along with her cousins, 14-year-old Montreal Webster, 12-year-old Jamerian Towns, 13-year-old Earl Holmes, and 15-year-old Destiny Liphford.
The sister of Ti'Taiera, a 14-year-old, survived the accident, according to local authorities.
Lataorus Holmes, a mother of one of the victims, said she would have never imagined she would be burying her child.
I never thought I would have to be burying one of my babies, Holmes said. The kids, they were so young.
Holmes said her sisters are the mothers of all other victims.
A photo of the victims is below: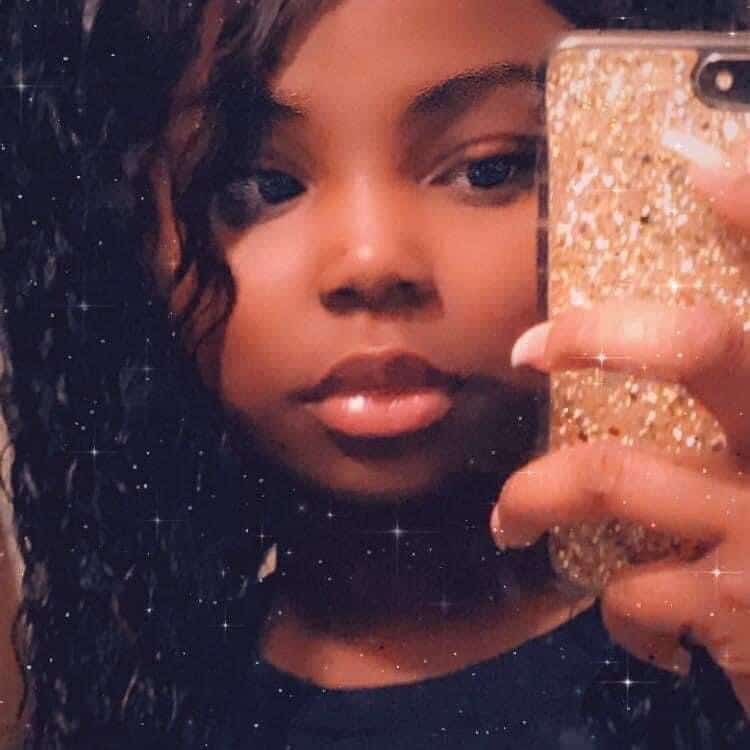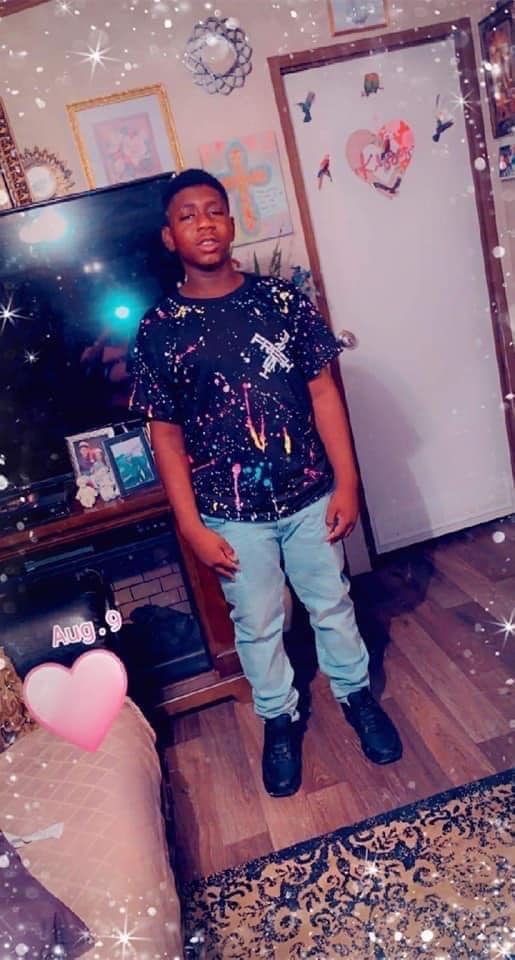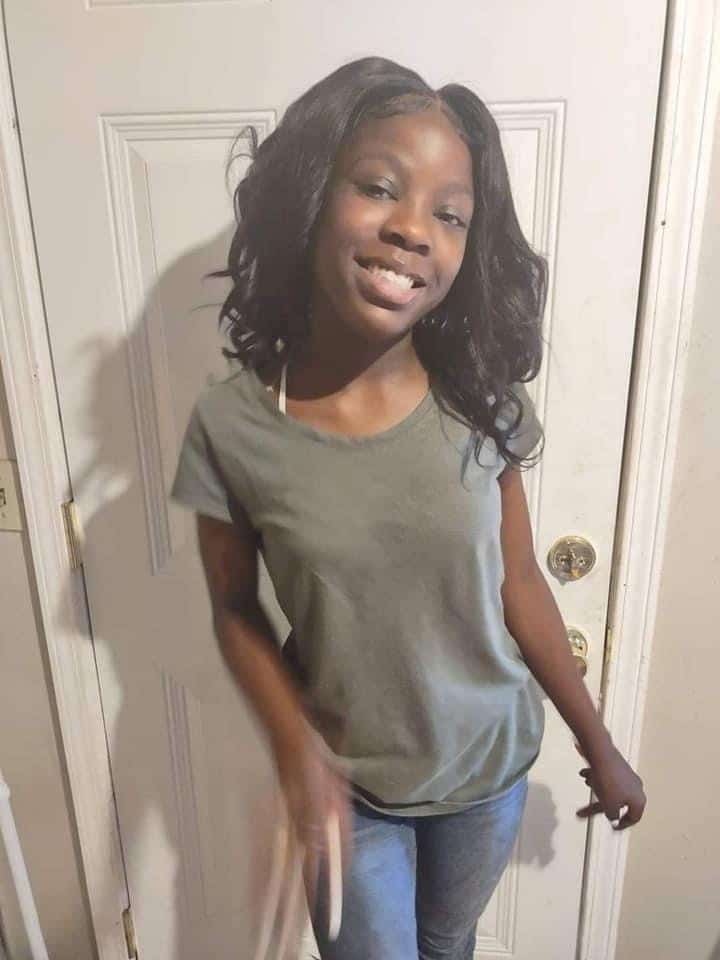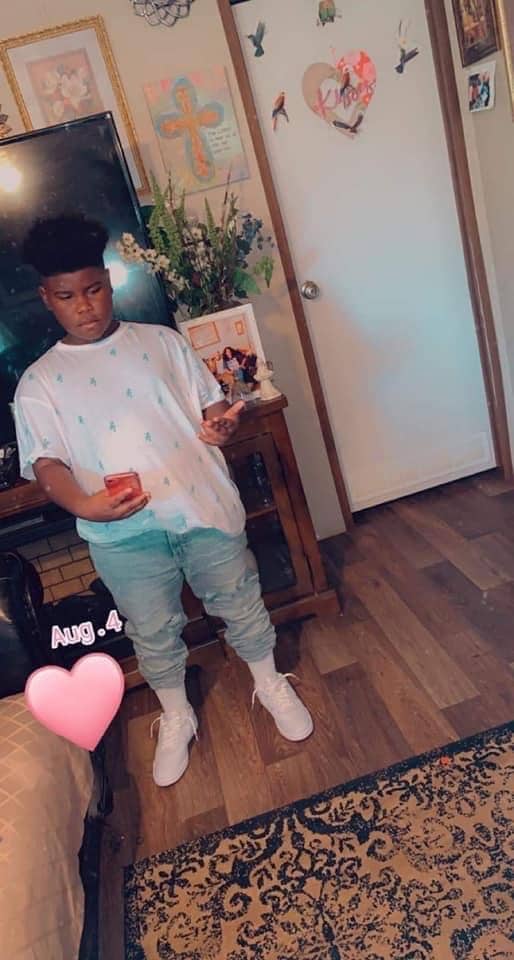 The Panola County Sheriff's Office confirmed the fatal accident in a social media post.
The PCSO extends our deepest sympathies and condolences to the families of the victims of last night's wreck on Curtis Road, the Sheriff's Office said.
No additional information at this time.
If you have a story, send it to [email protected]
Follow me, Gerald, on Instagram @iiamgj and Facebook @TheOfficialGeraldJackson