Chileeeee, the Twitter streets are dragging DJ AONE and accusing him of sexually harassing women on Kandi Koated Live Podcast, which he co-hosts with Real Housewives of Atlanta Star Kandi Burrus.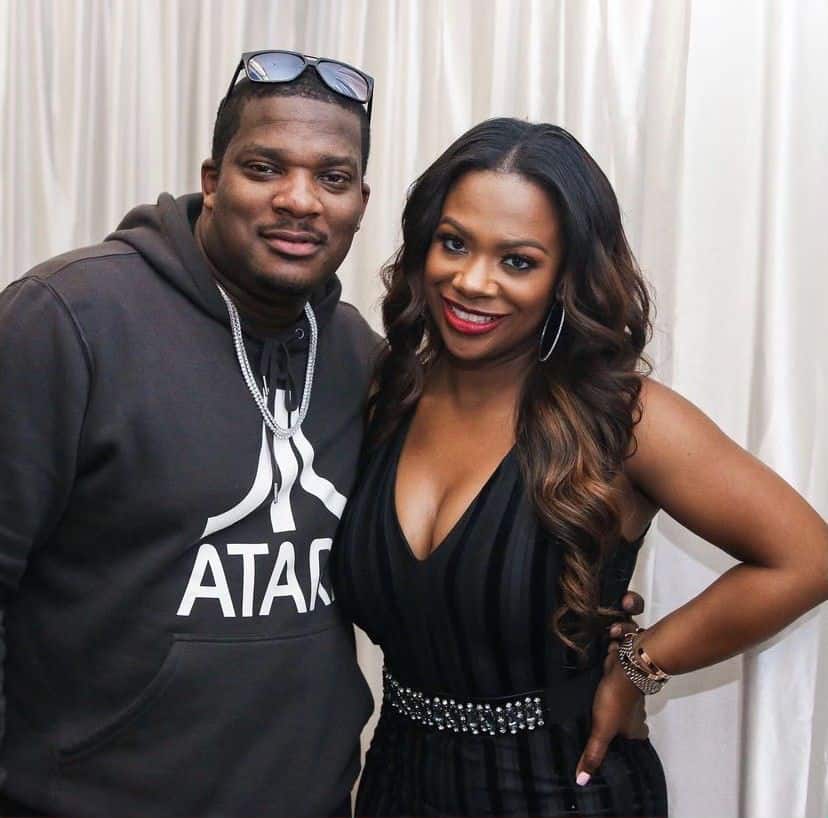 In a March 2023 episode of Kandi Koated Live Podcast, my Scorpio sister Sukihana was in the building, and fans felt like DJ AONE was allegedly sexually harassing Suki. At the same time, Kandi sat and laughed like always when shit is serious.
The video is making its round on social media and seemingly garnering more views than the actual 43,000 views on Youtube.
In the video below, DJ AONE comes on to Suki as if he hasn't had coochie a day in his life.
And you could tell even Sukihana was uncomfortable, and y'all know she doesn't get uncomfortable when talking about nasty freaky shit.
WATCH VIDEO BELOW:
Fans reacted to the video and seemingly believed DJ AONE doesn't know how to respect women and doesn't know how to stop when he is being inappropriate and is asked to stop.
According to faithful fans of the poorly produced Youtube podcast, this isn't the first time they have felt like DJ AONE took it too far with a female guest.
Fans are demanding Kandi remove DJ AONE from the show amid his alleged sexual harassment.
VIEW SOME OF THE FANS REACTIONS BELOW: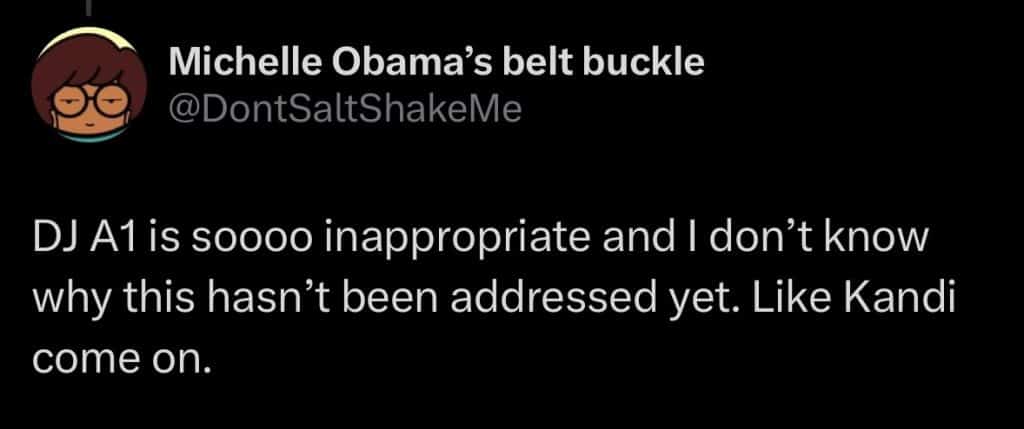 If you have a story you think the public should know about, send it to newstip@thencbeat.com.
Follow me, Gerald, on Instagram @iiamgj and Facebook @TheOfficialGeraldJackson