I SAID I wasn't GON tell NOBODY, but I just couldn't keep it to myself….Word DOWN at booking, a down-low gay pastor out of Durham has been arrested and charged for fucking with the children, and his two-member church is probably maxing out credit cards, withdrawing money from the church savings account, and probably robbing another church's motherboard trying to figure out how they are going to get this DEMON out of jail. 
It seems like the church van wouldn't crank for 37-year-old Pastor David Keandre Dixon to flee out of town before the police kick his door in serving him four warrants for statutory sex offense with a child under 15 and indecent liberties with a child.
Dixon is the pastor of Kingdom City Life Empowerment Church in Durham, North Carolina. 
Sources told The North Carolina Beat that the victim is a 13-year-old boy. 
Police warrants obtained by The North Carolina Beat also state that the victim is 13 years old, and the offense date was October 1, 2022.
READ THE WARRANTS BELOW:
According to police records, Dixon was arrested Thursday at his Blue's Clues apartment on WOLFTECH LN in Raleigh. 
Police warrants say the location of these incidents is Durham. 
We hope Pastor Dixon will fall on his knees while in jail, not to suck the inmate's dick but to repent and ask God to save him FORREAL because he has been fooling all of y'all and WE The People wana know if y'all even got the HOLYGHOST or discernment. The Holyghost didn't tell y'all what he was doing?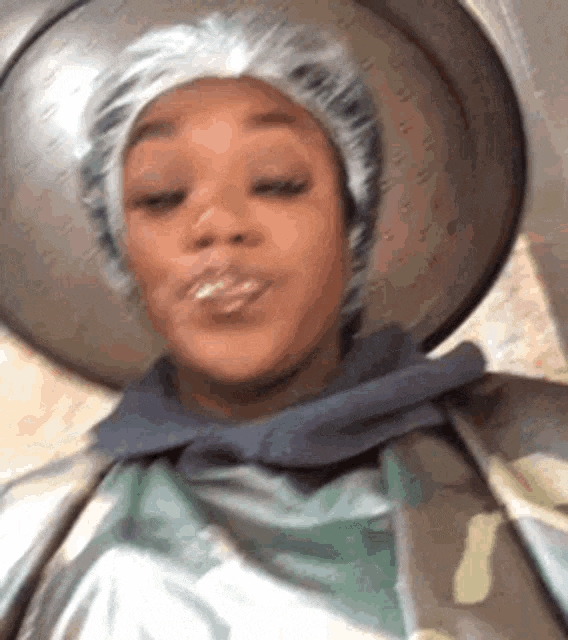 Chileeeeeeeeeeeeeeeeee.
Dixon is in the Durham County Jail under a $10 million bond.
HERE'S AN UPDATE ON HIS MUGSHOT: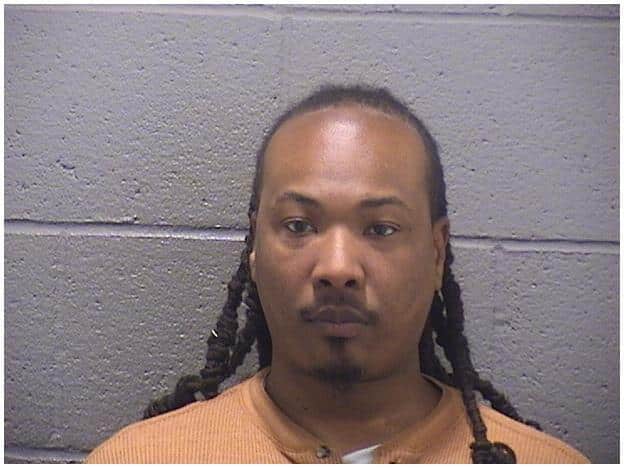 The North Carolina Beat is looking more into the details of Dixon's arrest and will update you when we have them.
DEVELOPING…
If you have a story, send it to [email protected]
Follow me, Gerald, on Instagram @iiamgj and Facebook @TheOfficialGeraldJackson