A Durham, North Carolina rapper will spend the rest of his days in prison after being sentenced to life by a North Carolina judge Tuesday.
In August 2019, Z'yon Person was in a car with his aunt, Danyell Ragland, his sister, and his cousins headed to Pelican's to get snow cones when he was shot. Ragland said that Z'yon was hanging out of the back window talking to friends in another car. When Ragland told Z'yon to get back inside the car, she also heard gunshots simultaneously and saw that Z'yon had been hit.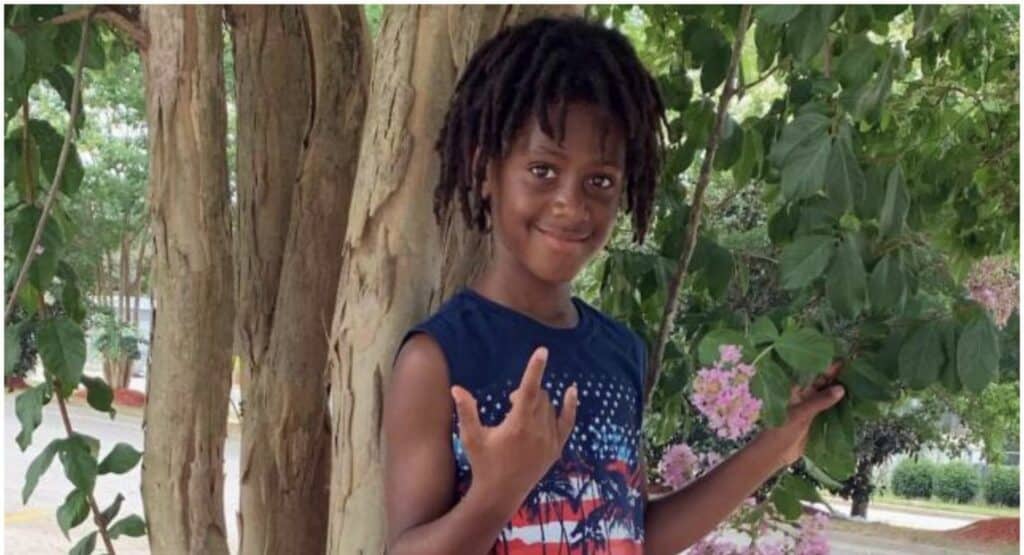 During the initial stages of the investigation, it was believed that someone in the SUV Ragland was driving was targeted, but police later learned that the shooting was a case of mistaken identity.
In June, prosecutors said, rapper Antonio 'Lil Tony' Davenport was the triggerman, but Davenport said the two others in the car with him were the ones who pulled the trigger.
It was beef between two gangs that allegedly started days prior in Southport, where Davenport had gotten his chain stolen.
Z'yon was 9 years old when he was killed by Davenport.
Davenport was convicted in July 2022. He was found guilty of three charges of federal murder, gun, and racketeering charges. Tuesday, a North Carolina judge sentenced him to life in prison. He also received an additional 10 years for federal gun charges.
Derrick Lamont Dixon who was charged and convicted in the case also received a life sentence Tuesday.