Another fool disguised as a pastor is going viral for foolishness behind the pulpit. 
It seems like this tight pants-wearing pastor is upset because men with long hair in a bun look better than his wife with that fake weave in her head up in a bun.
Pastor Jewel Lee of The Light Church, located in Clayton, North Carolina, said in a sermon in late August that "the bible says it's a shame for a man to have long hair." 
Why you a man and you tying up your hair in a bun? Men don't walk around with buns on their heads, Pastor Lee said in the clip.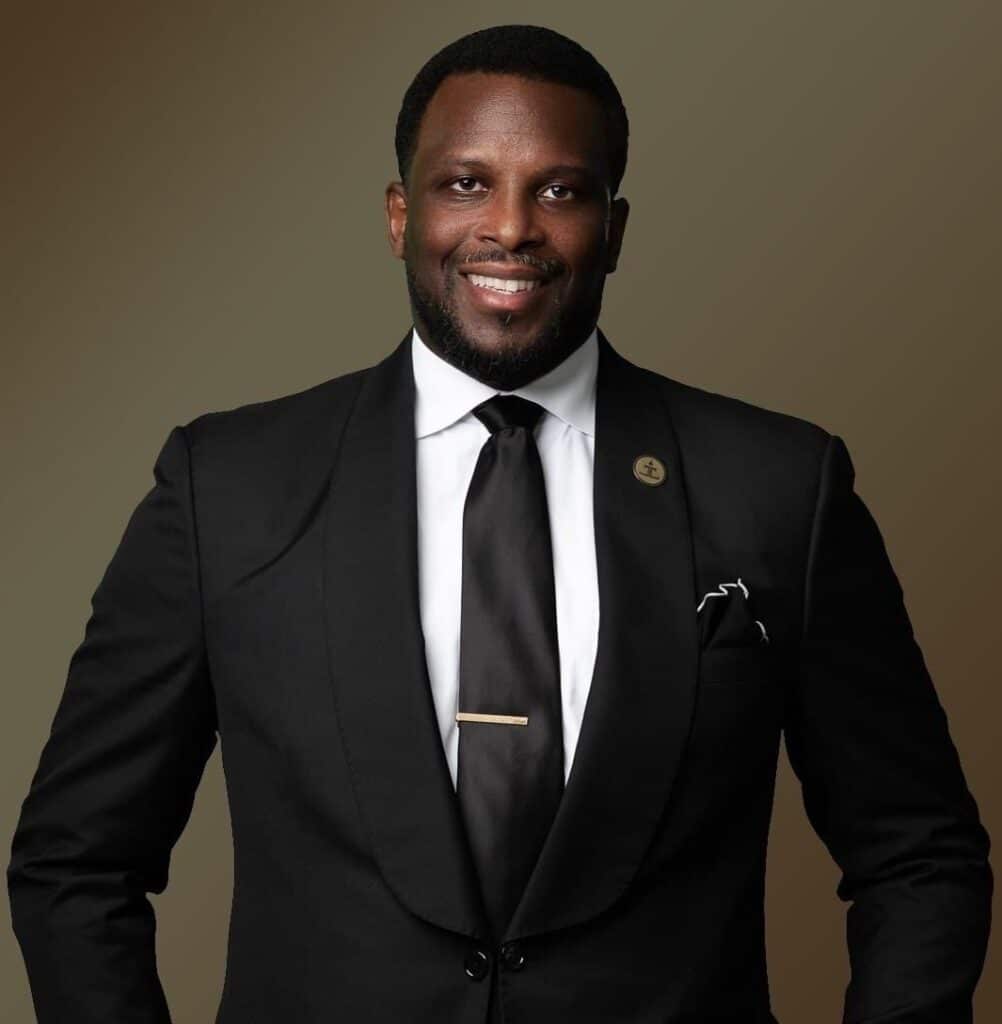 Pastor Lee went on with his nonsense and unfounded biblical commentary about what the Bible says about men with long hair and wearing their hair in a bun, to the point that he told people they are easily offended.
Now, see, that's the problem: we're so easily offended, Lee continued. The Bible says it's a shame for a man to have long hair. And you can tie your hair up..you got your hair long enough that you can tie it up, twist it, and put it in a bun.
The people of God SHOULD be offended when you have a sleazebag pastor like Lee trying to add and take away from God's word. Not only are the people of God offended, but those in the world are too. 
Pastor Lee said any man who have long hair or wear his hair in a bun is in the world and is full of "worldliness." 
The pastor went on to take shots about the masculinity of musicians whose hair rock back and forth while they play or those who sometimes brush back the hair from their faces, saying, "men don't do stuff like that."
Now, most male musicians with long hair who play the drums and keyboards are gay, so they shouldn't be offended about this part of Pastor Lee's message, but those who have long hair and is not gay should be offended.
Pastor Lee's video has come under criticism.
WATCH VIDEO BELOW:
Where in the bible does it say it's a shame for a man to have long hair?
In a response video to the criticism, Pastor Jewel Lee said his job as a saved christian is to ruffle feathers.
WATCH VIDEO BELOW:
I am so sick of these men and women dressed up in Halloween garments claiming they are somebody's Pastor, Bishop, Apostle, Overseer, and Prophet behind the pulpit with this carrying on.
Follow me on IG @Itsgjtheceo and Facebook @TheOfficialGeraldJackson