A man from Georgia has been apprehended in Atlanta after police discovered that he had murdered his girlfriend. According to the authorities, he then proceeded to place her body inside a suitcase and hide it in her closet before drivingto Atlanta using her car.
Investigators said their investigation took place on Saturday at 7:30 a.m. when Thomaston officers received a phone call regarding a missing person on W. County Road.
DID YOU MISS: Margate Elementary School teacher arrested after slamming kindergartener by the neck
Upon arrival, investigators learned that Margret Dubignon, also known as "Mellow Yellow," had been missing. Family members stated that they hadn't spoken to her since Thursday, October 19th.
When investigators conducted a welfare check at Dubignon's apartment with her family members, she was not found. Thomaston Police said they were filing a missing person's report and discovered that Freddrick Durham, Dubignon's boyfriend who resided with her, was also absent from the apartment, and Dubignon's car was nowhere to be found.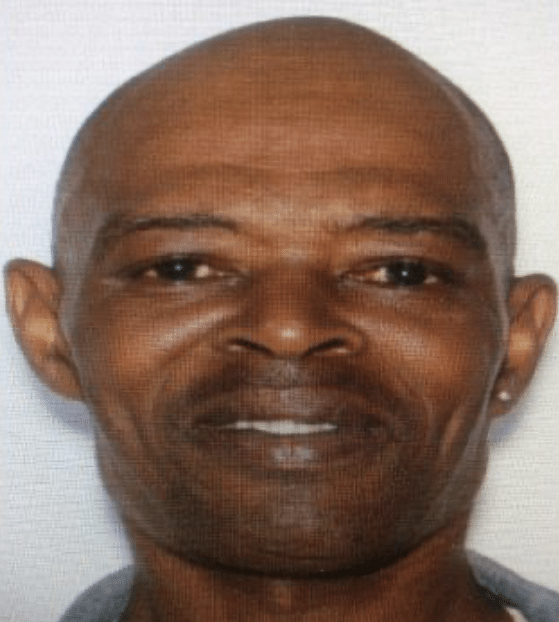 Thomaston police said they added Dubignon to the Georgia Crime Information Center as a missing person when officers were called back to her apartment around 9 a.m.
Investigators said the family members found a body believed to be Dubignon inside a large suitcase in the closet of her apartment. The Upson County coroner confirmed that the body found in the suitcase was Dubignon.
At the time, it was believed that Durham had taken Dubignon's vehicle and fled. Police considered him a homicide suspect. Within two hours, the Atlanta Police Department and Georgia State Patrol tracked the car to an undisclosed location in Atlanta and apprehended Durham.
DID YOU MISS: Charlotte USPS worker charged by the FEDS for $1.9 million in stolen checks
Durham is charged with felony murder, concealing a death, tampering with evidence, and theft of a motor vehicle. Additional charges may be pending pending further investigation.
This was a horrific crime and an extremely painful event, yet the family, in spite of their emotions, were incredibly composed, supportive and cooperative throughout today's investigation. Our thoughts and prayers are with them, the Thomaston Police Department wrote on Facebook.
Follow me, Gerald, on Instagram @iiamgj and Facebook @TheOfficialGeraldJackson
If you have a story you think the public should know about, send it to [email protected]